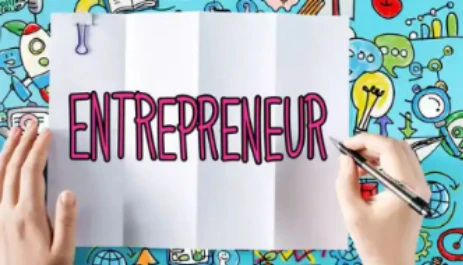 An Entrepreneur is a person who organize and manage a business venture and specifically assumes much of the associated responsibities such as risk. An Entrepreneur is a person who thrives for success and takes on risk by starting a business or services.
Have A Business Idea
Do you have an idea that solves a particular problem or multiples of ideas, pin them up on a board and pick the one that you are passionate about and would love doing. If you don't have any, create a brainstorming session to think about an idea.
Business Plan
Every business or company must have a Business plan to succeed. A business plan lays out the objectives and strategies of the business or company to follow for it to be successful.
Build Your Team And Network
You're going to need a team to start up your idea. A team consists of connections and resources. Look for people that share the same idea as your. Such as Co-founders, Investors, Co-entrepreneurs.
Funding To Start Your Business
A business or a company needs funds to be established and to continue thriving. Funds can be source from family and friends, you can apply for a small business grant, using personal savings or getting microloan.
Set Up Your Business
Decide on the best location for your business to grow. Register your business if needed, open a business bank account and get your accounting set up. Start selling your products or services, engage customers and enrolling users in your product or business.