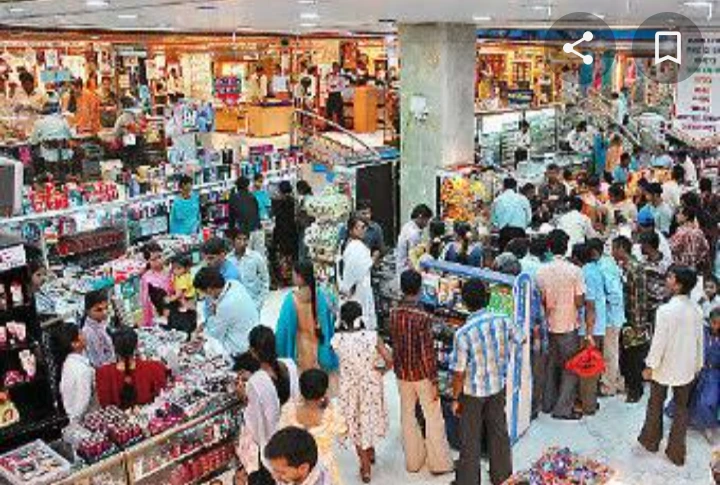 A business enterprise is a body that deals with the specialization of particular goods and services which are rendered to the consumers at an agreed price rate.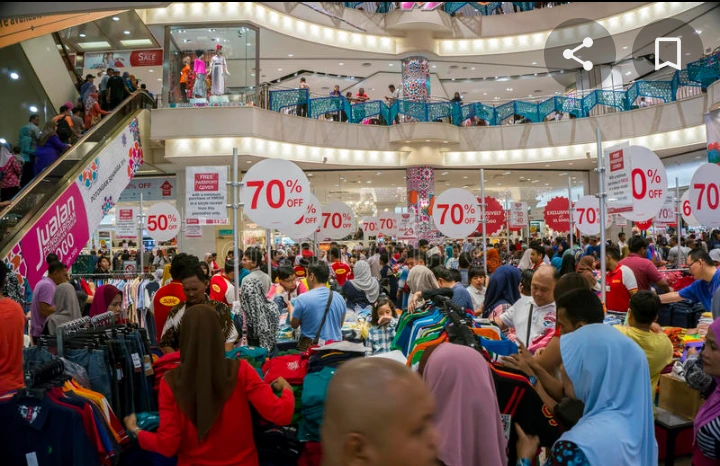 The main objective of business is to earn profit. Although, there are some basic elements which are necessary for a standard business enterprise, but added to them there are also some elements that boosts the smooth running of the business. These elements may include the following:
1. An official identity
A business enterprise wants to achieve great success must have an identity that attracts its clients, an enterprise without a name will be conceived by the clients as an illegal business that wants to cheat or rob them. So, if a business enterprise has an identity(name), it is already taking a step towards greatness.
2. A logo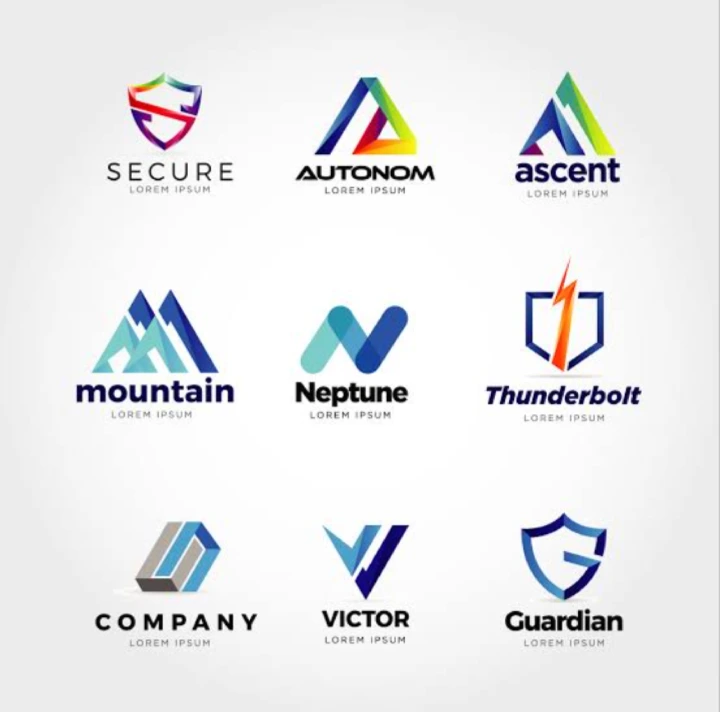 This is also an important element, although not as important as the business' identity. But it is very advisable that a business enterprise has a logo that is particular to it because it enhances authenticity of the enterprise thereby attracting more clients.
3. Advertisements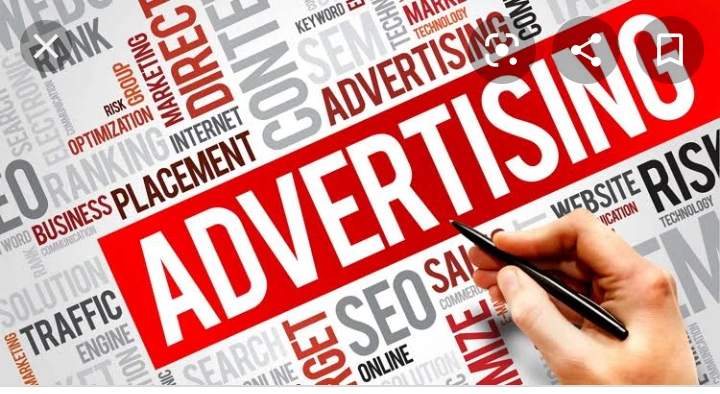 This is a very wonderful medium for a business enterprise to be very attractive to its clients/customers. Through this medium, people who don't know about or those who need your kind of goods and services will easily be attracted to your business enterprise thereby booming the business' yield.
4. Invoice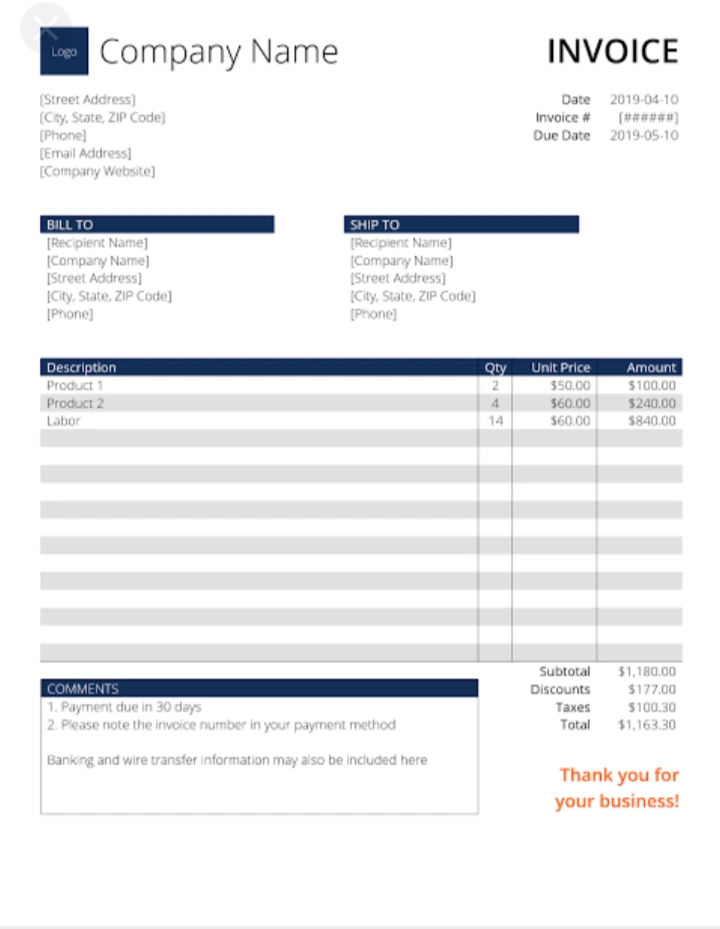 This is also an important element that attracts people the more to your business. Invoice which is a form of evidence of sales helps people to be able to prove that whatever goods or services rendered to them was from you. This invoice also includes everything about the enterprise including the address, contact information, name and etc for future purpose. Therefore, clients seem to get more attracted to the business when they are given evidence of sale.
5. Warranty
This is the last element on this list. It means the length of time whereby the customer can use the goods, if during this period a fault or the other is found in it, one can still return for rectification or change of goods, but after the days agreed on must have elapse, the goods cannot be returned any more.
For any other contributions or suggestions, the comment box is open.
You can share for others to benefit.