Welcome on board , today we will be looking at the famous saying from Ecclesiastes on how to invest money and also a proper explanation of all the processes.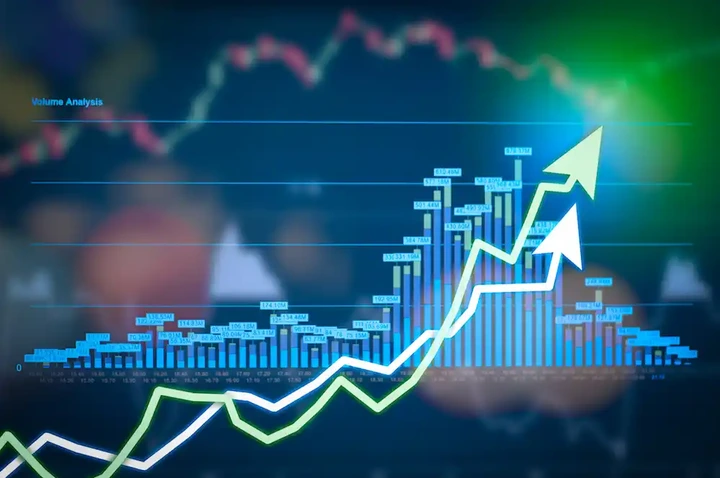 It is not a surprise that almost everything one needs to succeed is contained in the scriptures and also the has served as a means of breakthrough to many men who are willing to obey the laid down principle and utilize them to make a great ends meet.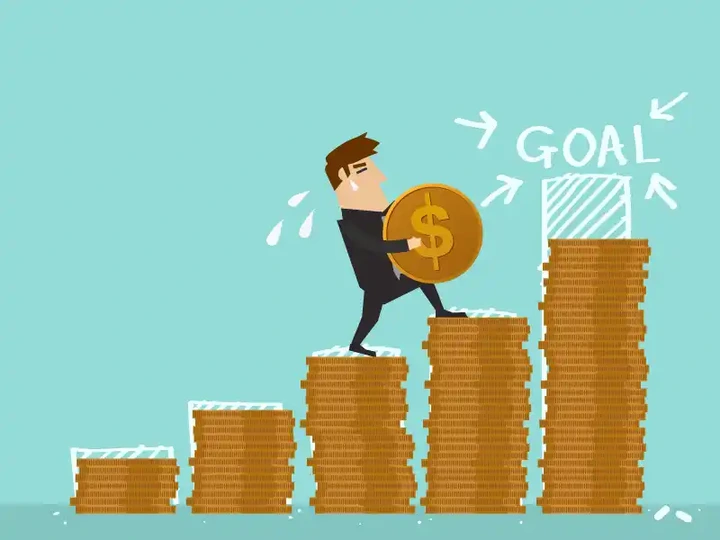 Before you can actually breakthrough, you must understand the concept of breakthrough itself and you must also discipline your mind when applying the principles to your life .
Here are the famous sayings :
"There is time for everything and a season for every activity under the heaven"
1: Cast your bread on many waters and after many days you will find it.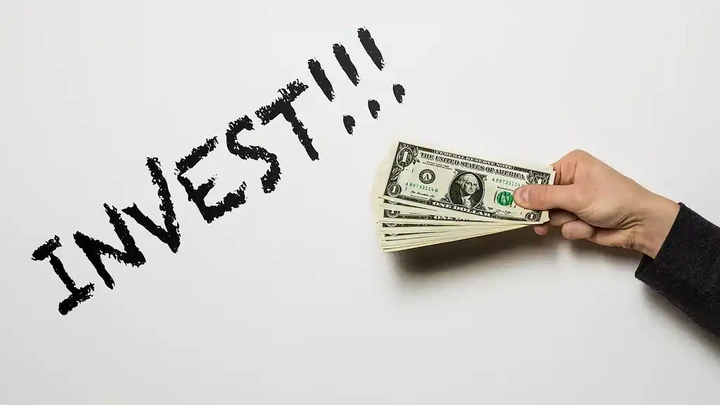 Here it simply saying that you should not be relentless,try investing your money in so many things. In the nearer future you definitely reap from all your investments.
2: Give portions to seven ,yes to eight, for you do not know what disaster may come upon the land.
Wow,it simply saying that you should invest in more than eight places. Because you don't know what might happen tommorow. Problems might knock at the door and devour your investments but if you have at least eight investment then definitely problems cannot to totally take all of them away at a time.
3: If the clouds are full of water,it will pour out rain upon the earth . Whether a tree falls south or north,in the place where it fell there will it be.
When your investments matures, you will definitely benefit from it. It where you invest your money that you will earn your gain. If you fail to invest then you are likely not going to reap anything.
4: Whoever watches the wind will not plant. Whoever looks at the cloud will not reap.
Bro,sis the truth is that you have no excuse whatsoever not to invest,come rain or sun you just have to get up and move to your hustle.
5:So your seed in the morning, and at the evening, let not your hands be idle. For you do not know which will succeed, whether this or whether both will do well equally.
Wow to crown it all ,you should not have a specific time,season or day to invest . You must invest in multiple number of places so as to avoid risk of coming back to square one. It is either one fail and the other investment succeeds or both fail or all succeed.
Before doing any investment commit it to hands of the Lord Almighty, "for he maketh rich and added no sorrow".
I do hope it will be useful to you.
kindly follow for more updates, don't forget to to correct or add any meaningful suggestion to the comment section.