Last year Covid-19 pandemic lockdown across the country reveal how unreliable white-collar jobs can be. A lot of people unexpectedly lost their jobs.
Many of those who were sacked from their comfortable jobs had to go into small scale businesses to survive. If the testimonies one is getting from these emergency businessmen/women is anything to go by, it would say to be one of the best decisions they have ever made in their life.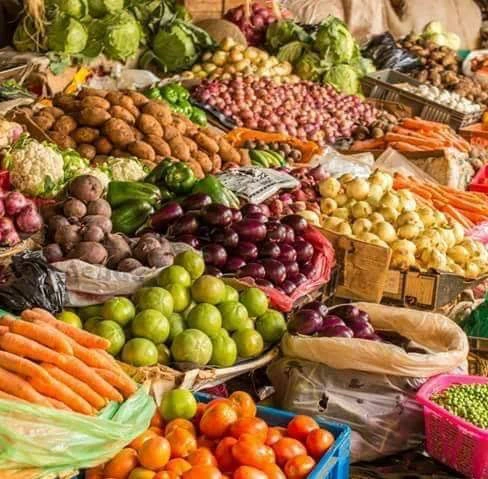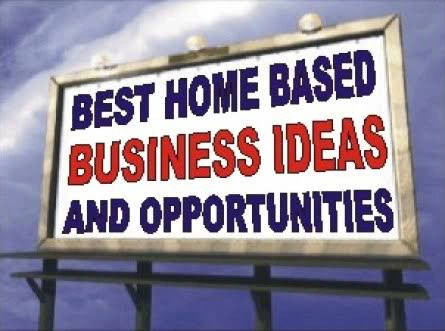 With so many unforeseen economic realities plaguing the country right now, I think the best thing for everyone to do is to go into business even though you have a white-collar job.
These are some of the businesses you can start with little capital that you can make high profits:
1. Charcoal
With the frequent increment of kerosene and cooking gas, a lot of families going for charcoals to do their cooking.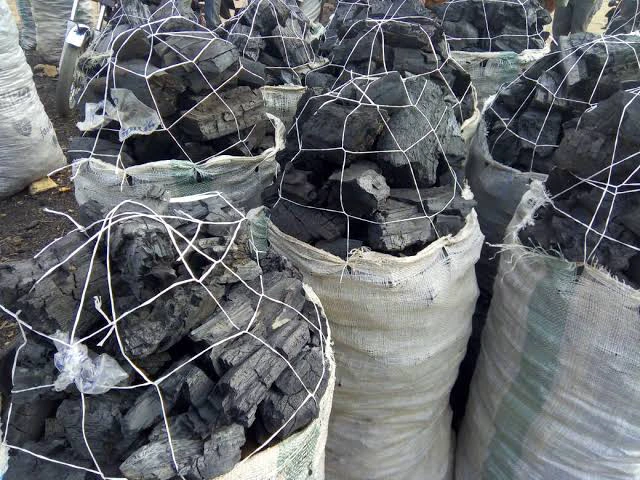 With as low as less than N2,000, you can buy a bag of charcoal from a rural area in most states in Nigeria. You can sell a small heap of the pieces for N200.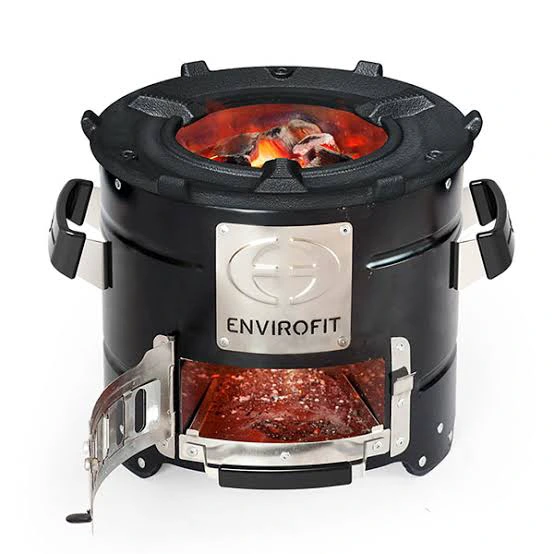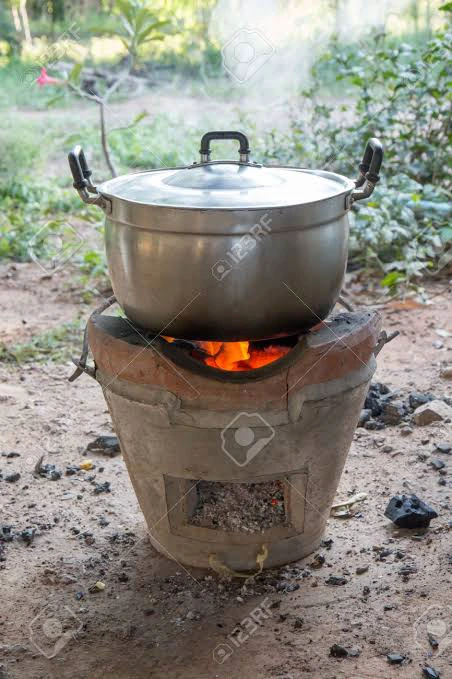 As time goes on you can start selling charcoal stoves alongside the charcoal business.
2. Tomatoes and Onions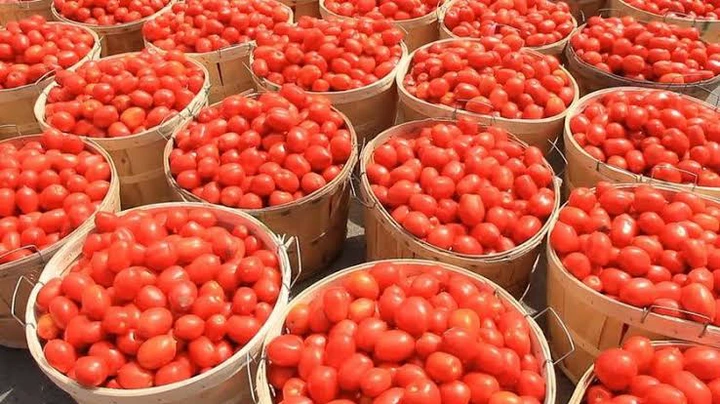 This is another business that is booming every day in Nigeria. These veggies are the major staple a lot of Nigerians can not do without.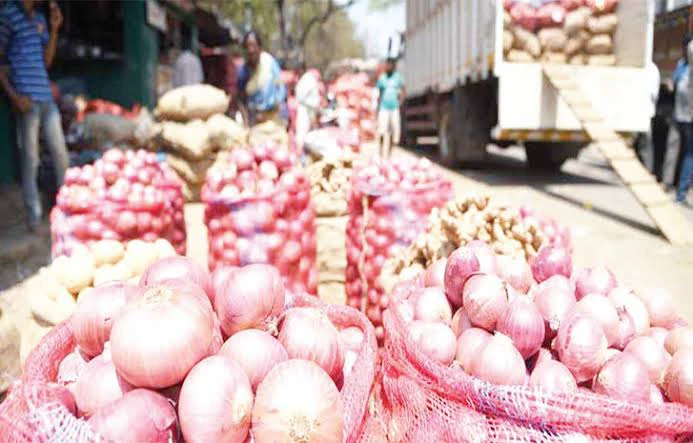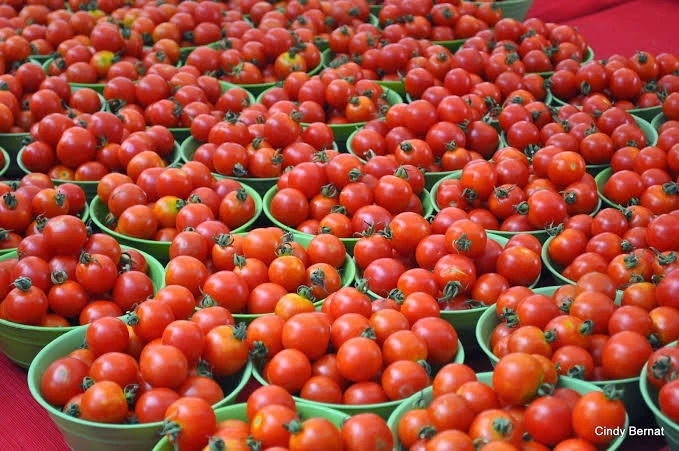 A basket of tomatoes in mile12 is less than N13k during harvest season while a bag of onions from the north can be bought for less than N50k. Don't let the amount scare you because you are likely to make times two of what you bought it.
3. Sachet water
Most of our public water systems are no longer safe for drinking, should in case it is even functioning at all.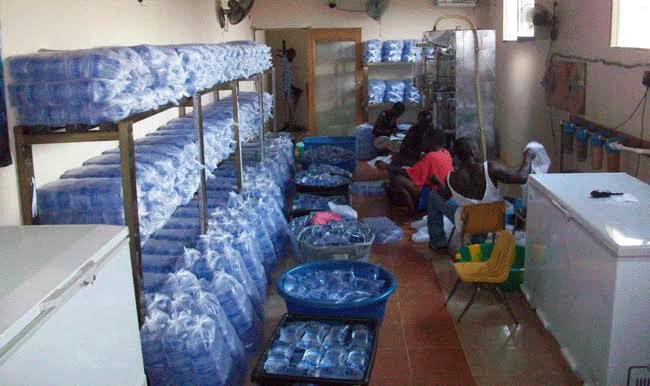 Many families are now abandoning tap water for sachet water. Come rain, come shine people would need water. Sachet water business is one of the most lucrative business you can invest in without any regret.
4. Money Changer in social events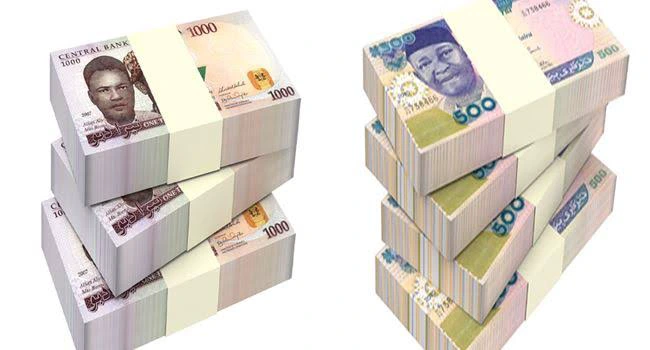 It is part of Nigerian culture to spray money at parties or weddings. Virtually every weekend one social event or the other is been held in several locations, and guests would want to change their big currency for a smaller denomination.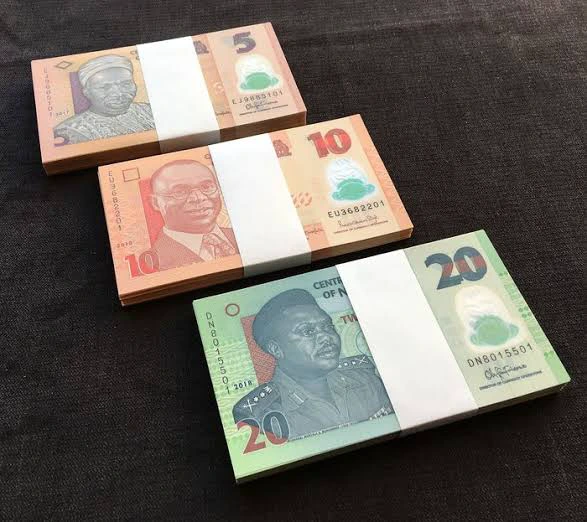 For every N1,000 you change you are making N100 or N150 profit on top. Imagine that you change up to N50,000 in that event alone! Just do the math.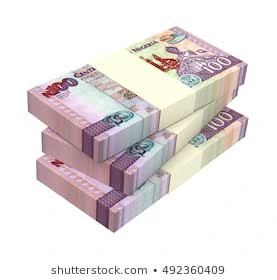 You can share and like this article.