Bitcoin has been an investment platform for years , where people invest their money and make lot of interest from it.
Today, Bitcoin is one of the best cryptocurrency one can invest money into. Bitcoin has been for years and it is very legit . You can invest your money there today and earn lot of interest for yourself.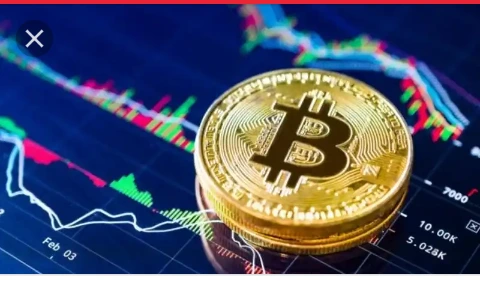 In this article , i will teach how you can invest your money in bitcoin and earn interest from it.
There are many platforms which you can use to invest in bitcoin , but i will teach you how to use luno app to invest in bitcoin because it is the easiest of them all.
First of all , if you want to invest in bitcoin , you have to download luno app on your phone or even on your computer.
Then you will create an account in the luno app with your email address and a password. Note that you must write down your password so that you won't forget it .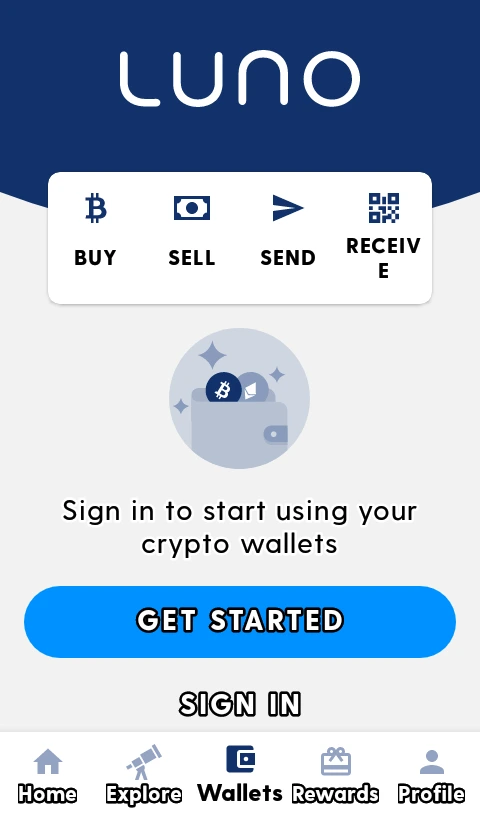 After you have created an account in luno app and you have been confirmed.
The second thing you have to do is to deposit money in the wallet depending on how much you want to invest.
You can deposit money there through your master card or even your account number.
After you have deposited money there , then you can now buy the amount of Bitcoin you want to invest there.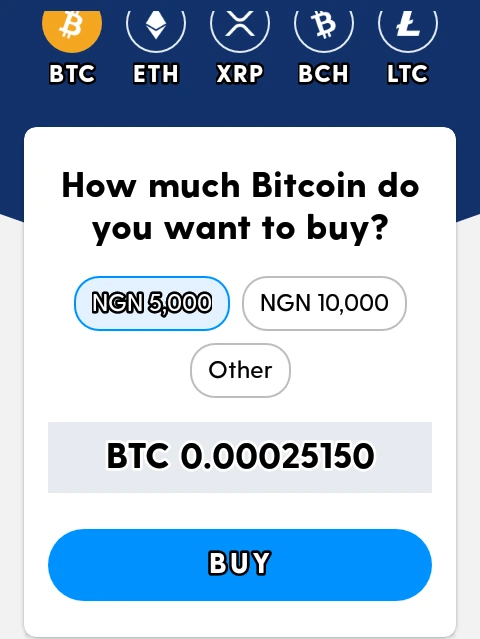 After you have bought bitcoin of any amount of your choice. How you will be earning interest there depends on the rise and fall of bitcoin price.
As the price of bitcoin is increasing , your bitcoin wallet amount is also increasing, that's how you will be having interest there.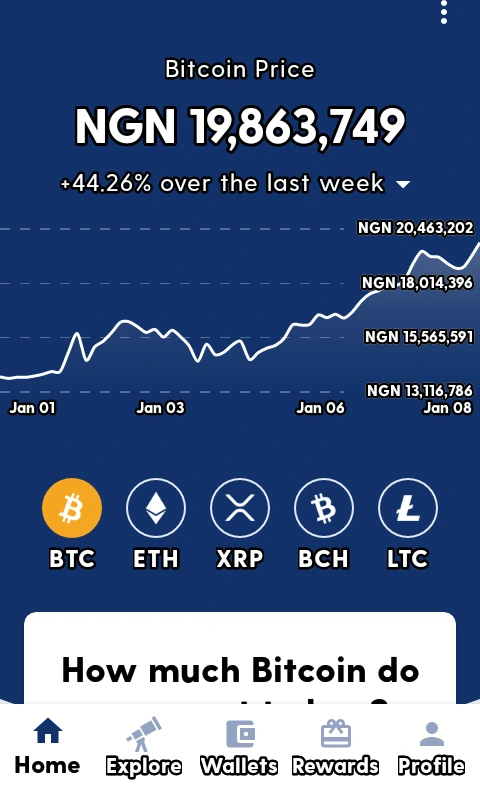 But if the price of bitcoin falls, your bitcoin wallet amount will also decrease depending on how much it falls.
So bitcoin is a good cryptocurrency to invest in today. You can start today to invest.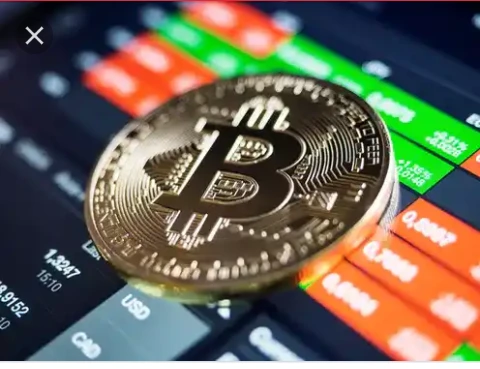 I hope this was helpful
What's your thought on this?
Kindly drop them in the comment box
Kindly share to all social media platforms
Kindly follow me for more updates.