Jeff Bezos Is No More The Richest Man Again, See The Richest Man In The World Presently.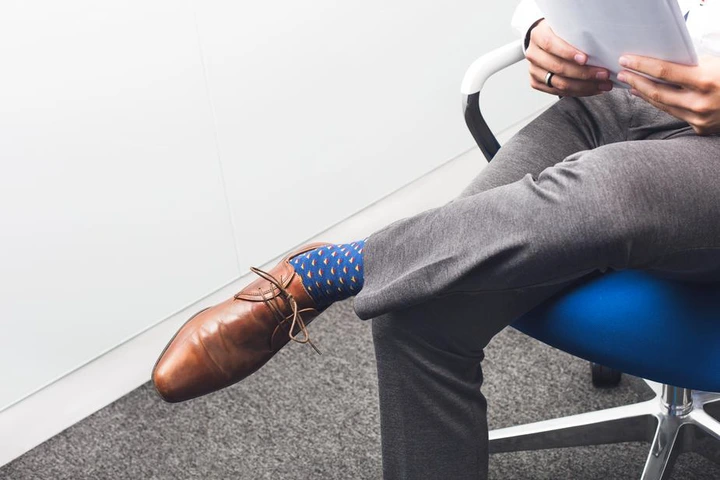 Jeff Bezos was said to be the richest man from 2017 till this date 7th January 2021, not until a man surpassed him with networth. Jeff Bezos is allegedly worth $184Billion. Meanwhile, a man named 'Elon Musk' has overtaken him to be the richest man on earth.
News coming in later this evening has confirmed that Elon Musk is the richest man in the world presently.
Also, Elon Musk has been trending on twitter for the past few hours. Discussions about him has been made and confirmed after he became the richest man today 7th of January 2021.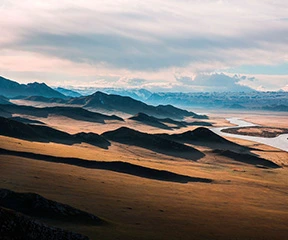 However, this came as a surprise to everyone as Elon Musk was not even listed as top 5 richest man in 2020.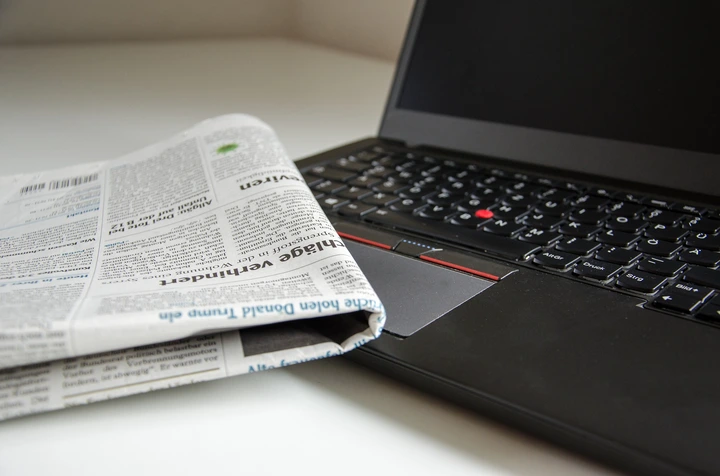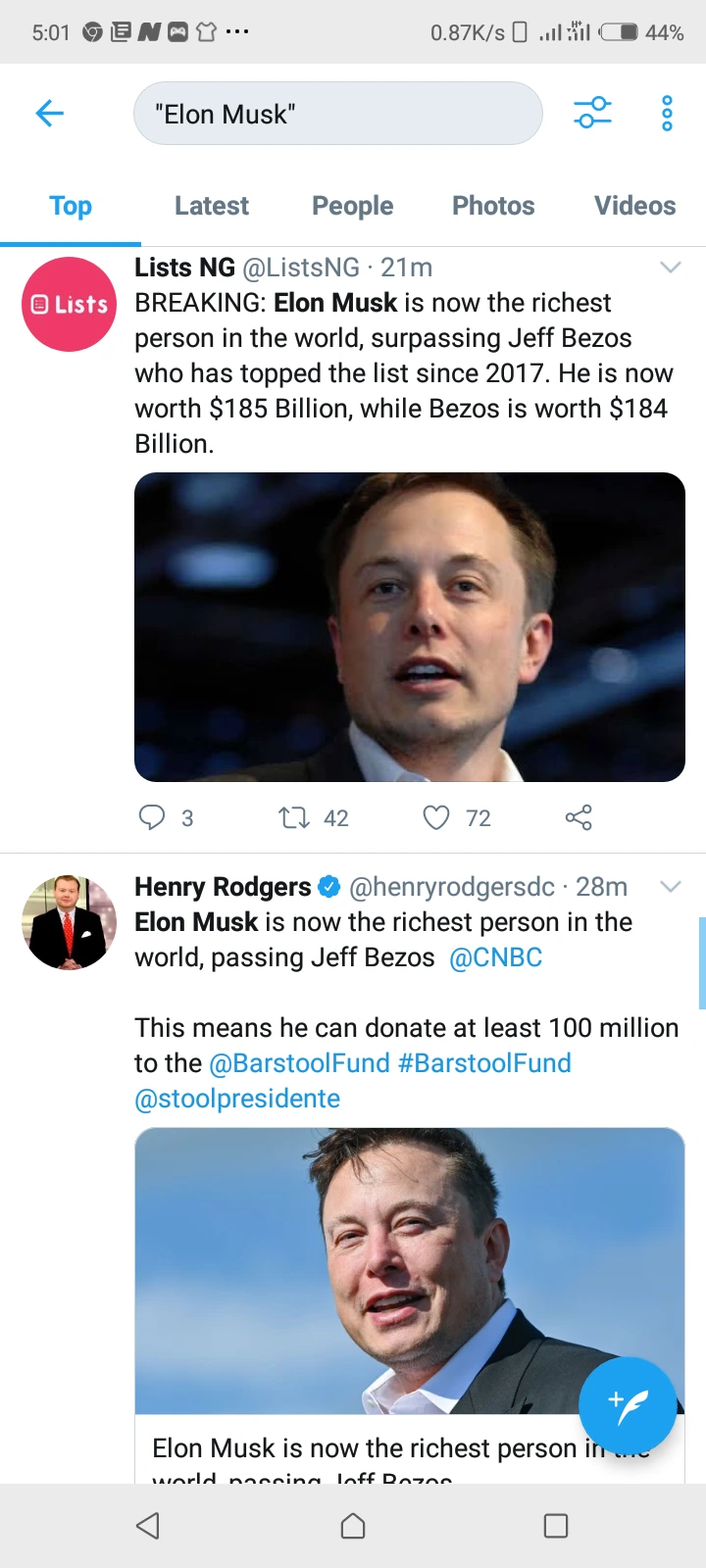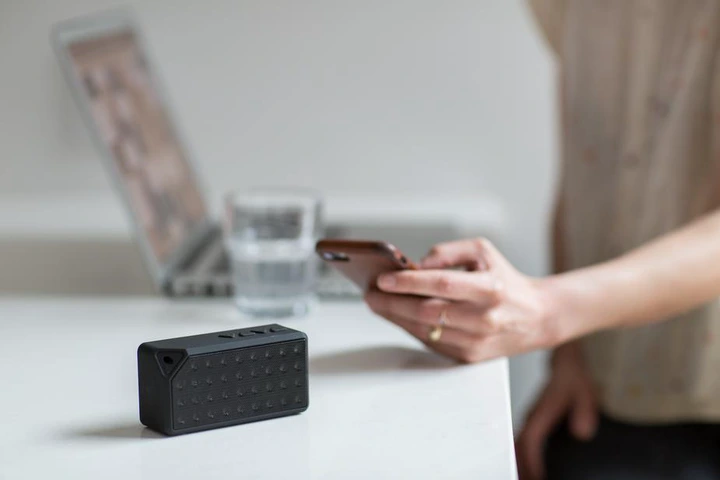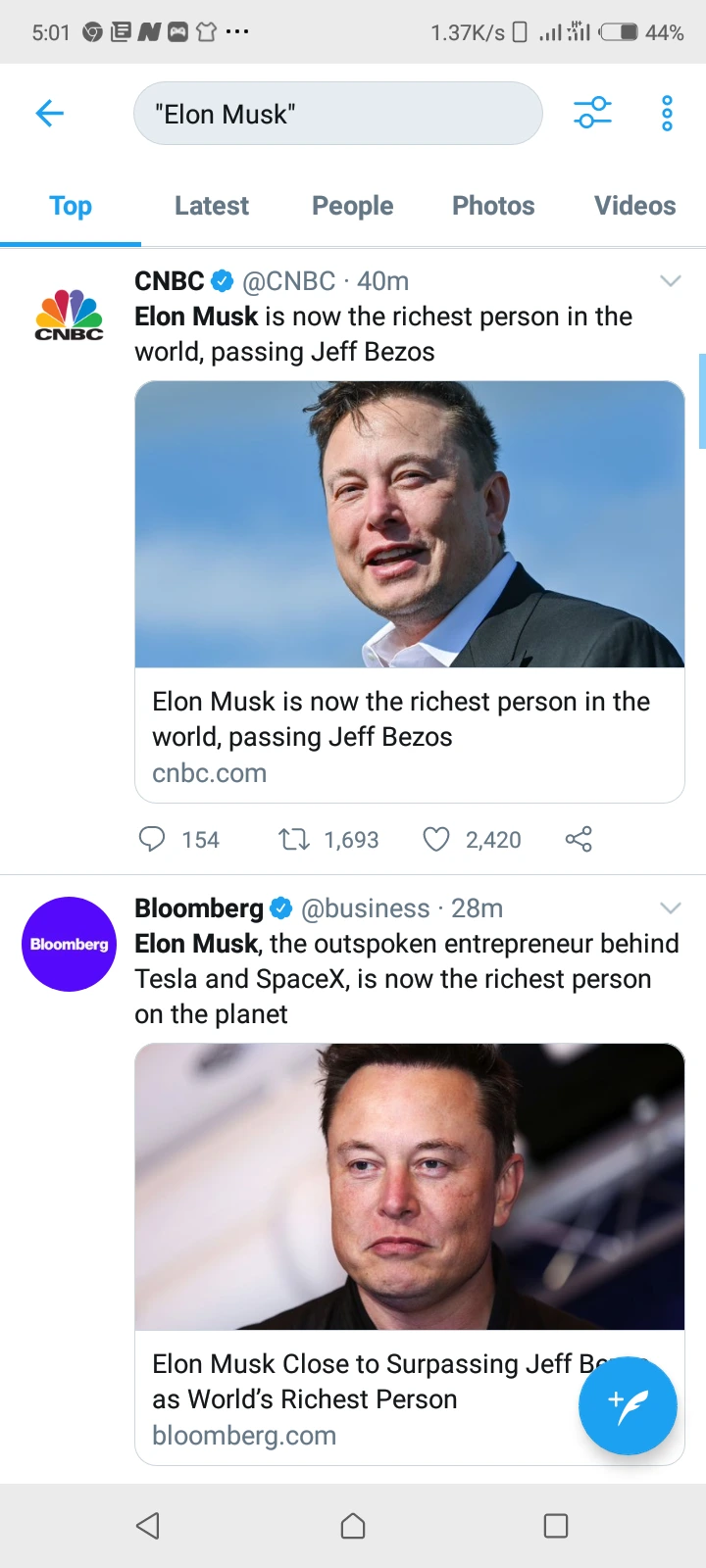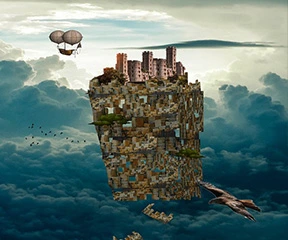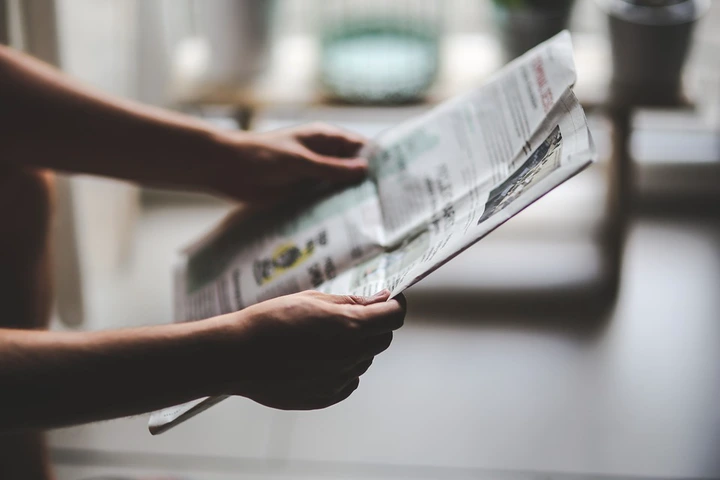 Elon Musk is an Italian scientist and a technologist as he is the owner of the Tesla Communications and Space X Telecommunications.
The rate at which fortunes and wealthiness of people are rising is much surprising. Elon Musk has a networth of between $185Billion-$190Billion (the richest figures in history).