Working in the oil sector is almost everyone dreams, as that is currently the only sector that seems to be functioning in Nigeria.
Workers are well taken care of and they earn a high amount of money as their monthly salary.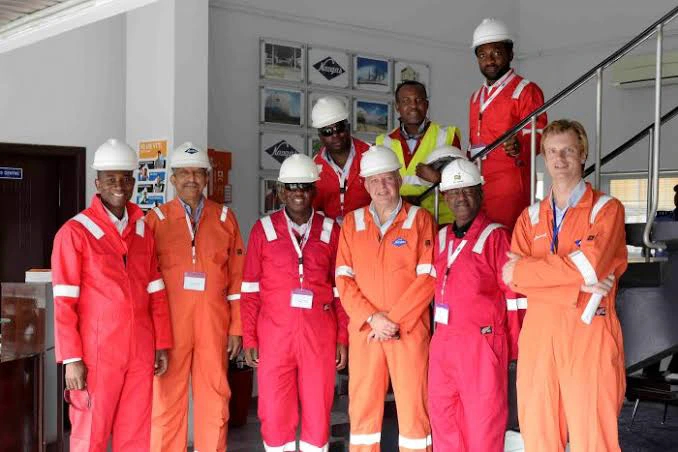 Even as a lot of people are predicting a decrease in demand for oil on the near future, the oil sector still remains one of the most valuable sector in Nigeria. The world has not found a cheaper and working alternative to oil and it doesn't look like they will find any in the near future.
We are only days away from 2021, so why don't you start the new year by preparing yourself for a job in the high paying oil sector?
Acquiring a good skill could be all you need to land a very high paying job in the oil sector.
Even if you did not get a job in the oil sector, you will be okay because you can also work in many other related sector or set up your own workshop to work for yourself.
Below is a list of those skills that will give you a chance to work in the oil sector, the cost and number of months it will likely take you to acquire them in Nigeria.
1. Pipeline welding.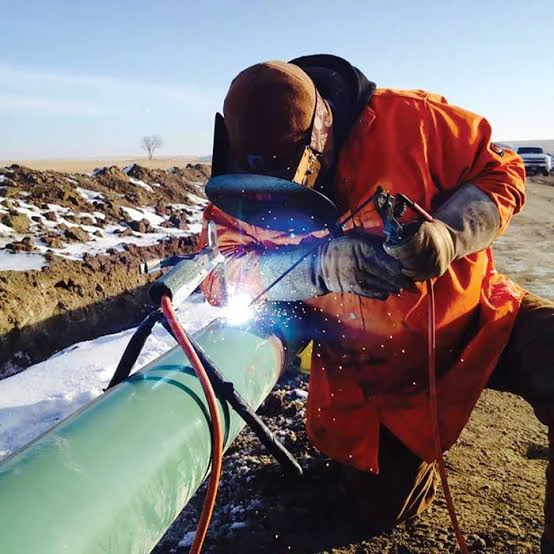 You can learn this skills between 3 months to 6 months, mostly in the oil rich Niger Delta region.
Training companies charge between ₦180,000 to 250,000 for you to learn pipeline welding.
2. Argon welding.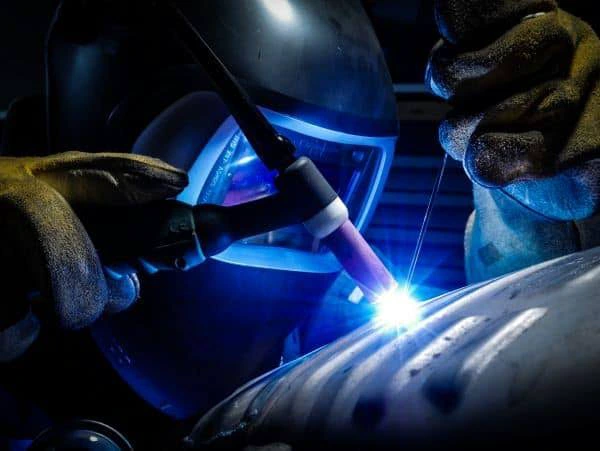 Just like pipeline welding, you can acquire this skill in anywhere between 3 to 6 months.
This is normally more expensive but I have seen online advert of companies willing to train people for a fee of ₦250,000 to ₦350,000.
3. Pipe fittings.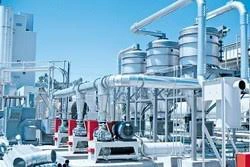 You can learn pipe fittings for just 3 months.
There are companies that charge ₦150,000 to ₦200,000 for the training.
4. Scaffolding.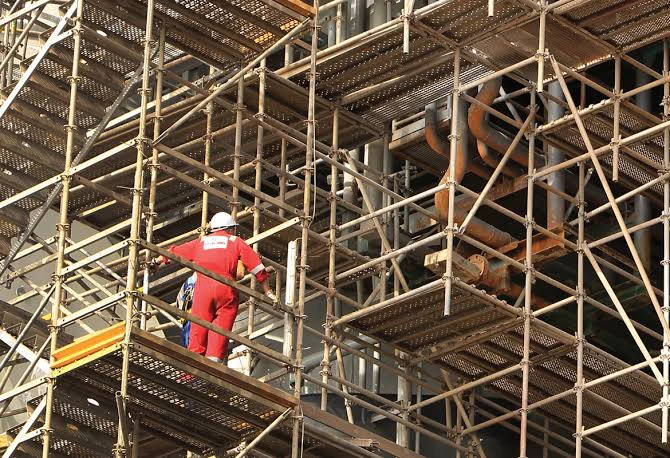 There are companies who offers to train people on scaffolding in just 1 months at a cost of between ₦75,000 to ₦100,000.
5. Forklift operation.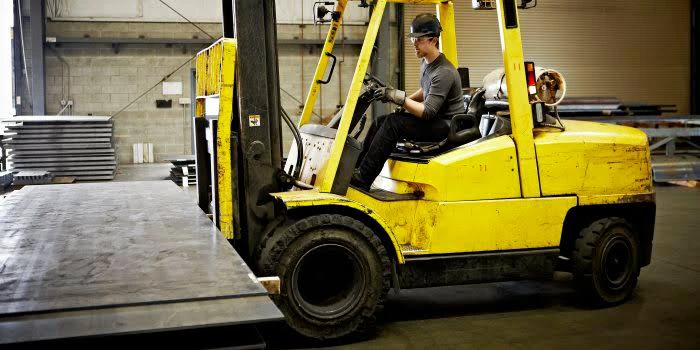 You can become a forklift operator in just 3 months. There are companies willing to train you for just ₦150k.
6. Rigging.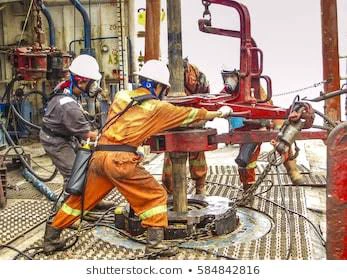 Rigging can been learned for a period of 1 to 3 months, at the cost of ₦75,000 to ₦100,000.
7. Instrumentation and control.

I don't know if it is possible but I have seen companies offering to teach this in just 2 to 3 months, at the cost of ₦150,000 to ₦200,000.
8. Crane operation.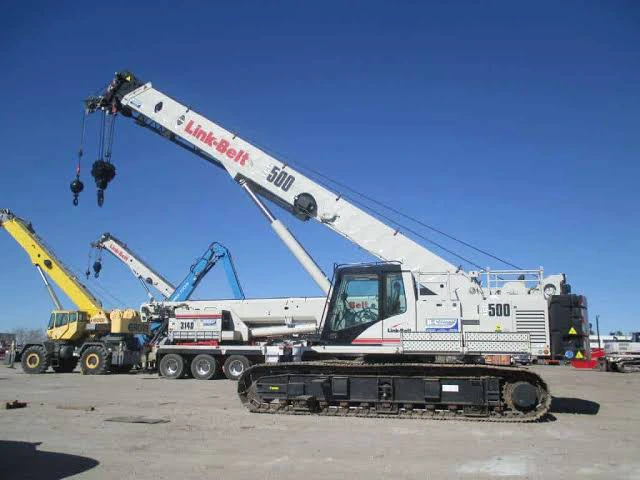 You can become a crane operator in 6 months, at the cost of between ₦250,000 to ₦300,000.
9. Excavator operation.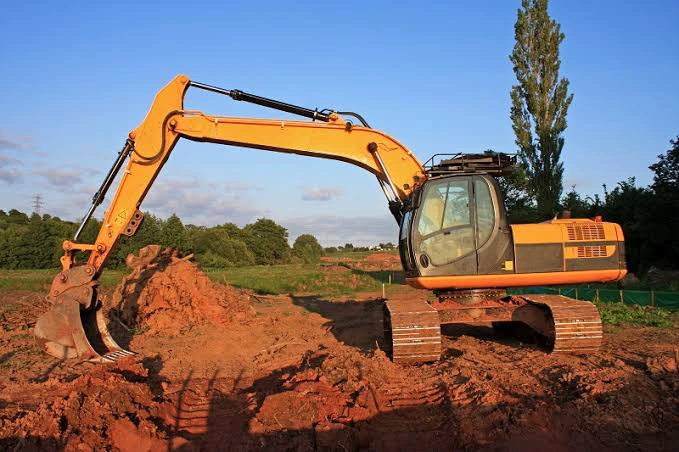 You will need 3 to 6 months for this and it will cost ₦200,000 or more.
10. Electrical installation.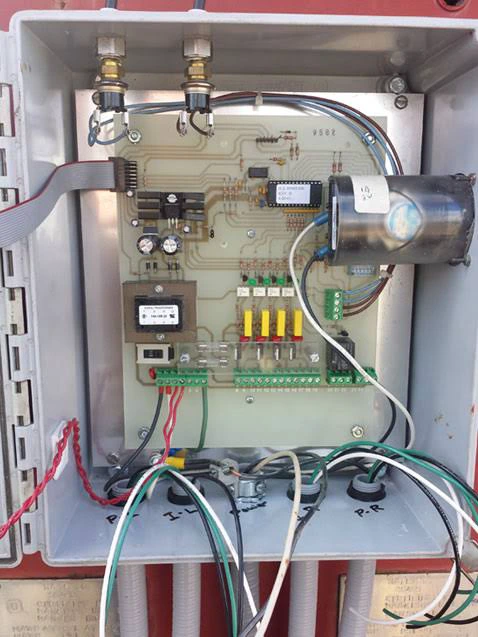 This skill can be acquired in 6 months and there are compare willing to train you at the cost of between ₦80,000 to ₦150,000.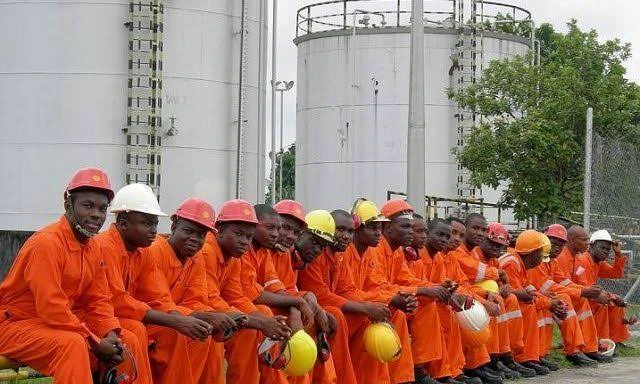 Expatiating on the skills above will make the article a very long and boring one, so it will be better you choose a particular skill that interest you and research more on it.
Remember to share, follow and like before leaving, for other people to see this.
*Pictures are for illustrative purposes.