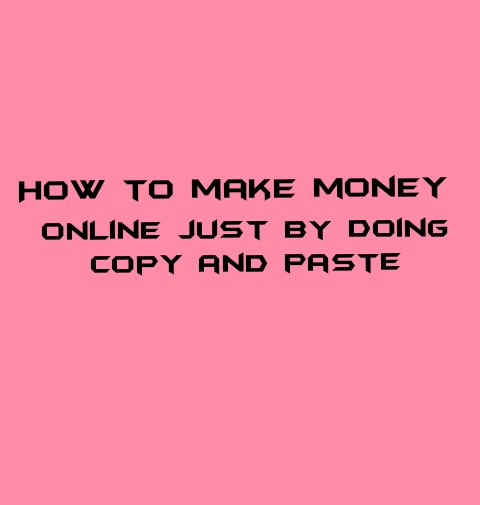 Do you know that you can make money while at home sitting on your bed or probably your coach.
A lot of people make money online everyday through the internet without participating in any sort of cyber crime and why are you also not earning from the internet like they do, it because you probably don't know how too like they do so i am going to show or tell you how you can make free money on the using your tablets, android phones, laptop or iphone .
The strategy i am going to be talking about in this article is by doing translation jobs online ,helping people through out the world to translate languages and the funniest part is that you don't have to know the language you want to translate to . I am going to teach how you can translate later .Now all you need to do is to just go to google and search for fivver.com and create an absolutely free account and make sure the account is a seller account while creating the account you will be shown lots of online jobs they have to offer like graphic designing and lots of other jobs but we are focusing on translating here so look for translation and transcription job . After creating your account successfully then you can translate and start earning .
How you can translate . It simple copy whatever they ask you to translate to your clipboard and then go to google and search for google translate paste everything where you are supposed to then it will translate immediately.
You should also know that there are other ways you can make money doing translation job , you can just google search translation jobs online it will show you lots of website where you can make money doing almost nothing.