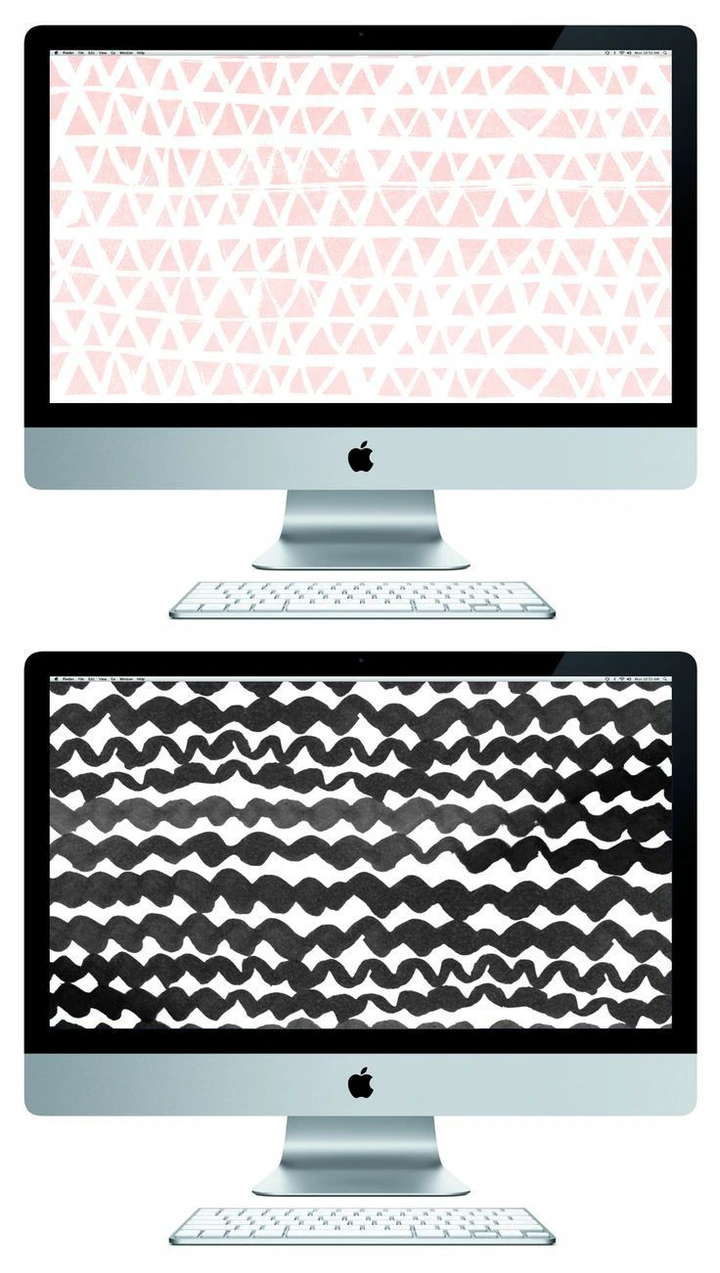 Need Of Some Passive Income
In this modern time of hustle everybody needs to earn money to survive. People are hardly getting any job, and many are already losing their jobs especially in this time of pandemic. Unemployment rate suddenly has raised.
A big population all around the world is now looking for earning online from their homes. The most popular search on internet these days is how to earn online?!
People are trying to generate some passive source of income for their survival. There are ofcourse many like; freelancing, online tution, youtube, selling photos and videos online, blogging and many more, i have already written another article on this topic, you can check that out also on Hubpages, but in this article we will discus blogging.
Although it a slow journey of passive income but if you are really into writings and can create a good enough content, you can be a successful blogger and can start earning well ultimately
What Is A Blog
A blog is actually a website which focuses mainly on written content.
What Is Money Blogging
Money blogging is to earn money through blogging. It is mainly through affiliate programs or Google Adsense.
How To Create A Blog
You can create a blog through WordPress or Google's Blogger. WordPress blog is easy to use but you have to buy its domain, so for beginners i would recommend to start from Google's Blogger which is handy to use for beginners and also totally free of cost.
Types Of Blog
There are many types of blogs, some of which are;
Personal blog
Fashion blog
Health or fitness blog
Lifestyle blog
Business blog
Sports blog
Professional blog
Beauty or lifestyle blog
Music blog
Media blog
Affiliate blog
Community blog etc..
You can choose any niche or topic of your interest about which you have a good knowledge.
Who Can Start A Blog
Anyone can start his or her own blog, but you must be good at writing. You can write about things you are passionate about, you can share your opinions and experiences and useful informations.
How To Start A Blog
Once you have decided the niche of your blog, its time to start your blog. Now turn your passion into writing.
I will share some tips to new bloggers who just started their blog but dont know what to write, so it is going to be very useful for them.
Be unique in your content, do not copy someone else's writings.
Keep your blogging style simple. Readers dont like complicated stuff.
Start your blog with an attractive heading. A good heading attract readers.
Make a lot of paragraphs and subheadings and bullet points, make blog easier for readers to read.
Do not put more than 6 to 7 lines in one paragraph, as it can make reader to lose its interest.
Put attractive and high definition pictures in you blog posts, it engages more audiance.
Engage your audiance by asking them about their views or a question.
I hope these information will help you out in making your own blog.
How to earn through blogging
How To Earn Through Blogging
Once you have created your blog and writing good content, and getting good traffic of visitors, you can start making some money mainly through;
Applying to Google Adsense.When your blog will be approved by Google Adsense you can earn money through displaying ads on your blog. When a user click on some ad displayed on your blog, you get some commission.
Start Affiliate marketing.You can join some affiliate programs.Select products related to your niche and promote them on your blog.When somebody will buy that product through your blog you will get some commission.
How To Get Traffic
Once you have created your blog, the very next problem now you can face is now to get traffic to your blog.
How can i get traffic to my blog?! How to make my blog searchable by search engines? How can my blog get ranked?!
These are the questions every new blogger has. So here are some tips which can help you in bringing more traffic to your blog and ultimately to get ranked;
Create good and unique content which can be helpful for your audiance.
Promote your blog on different platforms and social media.
SEO or Search Engine Optimization also helps in ranking. Apply good use of keywords, search keywords which are related to your niche.
Start leaving good comments on other famous bloggers.
Write new blog posts very often and write detailed and big posts, as big posts are also good for creating backlinks.
Start giveaways, it is found as very effective and good stretegy to attract audiance, as everyone loves to get free gifts.
A very effective way to bring audiance to your blog is to advertise your blog. You can get it done by google ads.
An increase in traffic will also help your blog to get ranked in search engines. And more traffic means more earning.
I hope this article will help you out in your blogging journey.Dont forget to share your opinions and experience about blogging in comments below. Your opinions are precious to us.