Many a times we hear advise about how to make investment and the right thing to do in other to be prosperous. However, it is pretty clear that the right investment that one can make is to invest in himself. Investing in yourself means doing the right thing.
In this article, we will look at the various ways to invest in one's self even if you don't have the money to do big investment.
Read For Growth
This is the most realistic thing that will make you more productive and relevant. It was warren Buffet who said that "the greatest form of investment is to invest in oneself". It is estimated that Warren Buffet spends 80% of his time in the day reading. No wander he is regarded as one of the greatest investor of all time.
Therefore, to invest in yourself for the long time is to read books. People don't read books because their teachers force them to read books that are boring and they got turn off from reading books generally. School to some extend made us unsatisfied reading books. That is why it is advisable to read what you love till when you love to read.
There are other means of reading and that is listening to audio books. As such I will advise you listen to audio books as a form of investment in in yourself.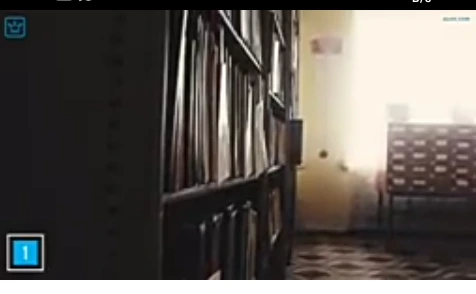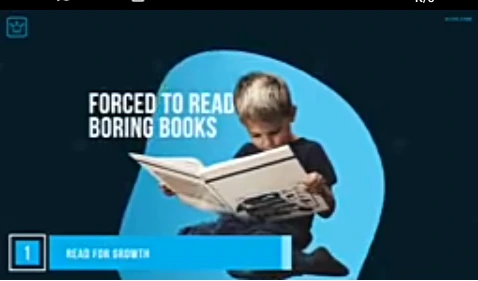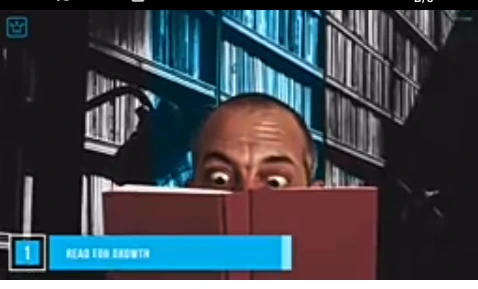 Talk To People (Fine A Mentor)
To understand the world around you, you need to talk to a lot of people. By so doing you will understand the different perspective that people hold and then you can build an ideology for yourself. But if you don't have exposure then you will keep having the same people who think like you who talk like you and all you have is the same ideology you have been toss back at you.
In the course of talking to different people, some people thought seem to make a whole lot of sense. Then pick the one you love and then let it serve as your guiding light. If you want to invest in yourself then finding a mentor is the best investment you can make.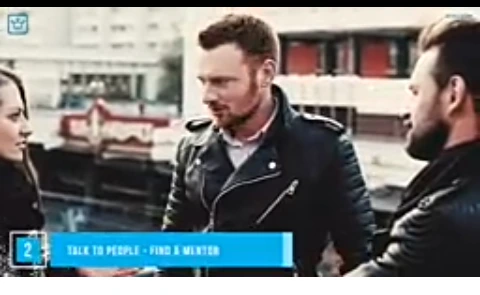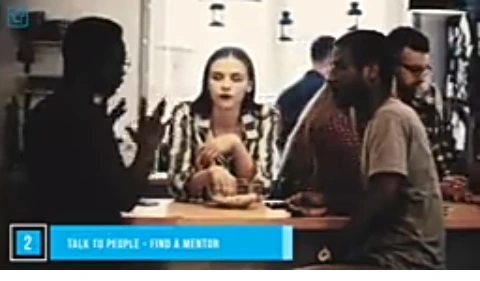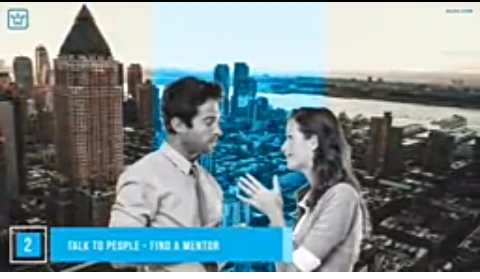 Make Friends
Your friends and networks are your professional safety net. That is why there is a saying that your Net worth is directly correlated to your network. The higher the connection you have the higher your net worth to life will be. Keeping friendship alive involves work. Therefore, build your network well so as to invest in your life.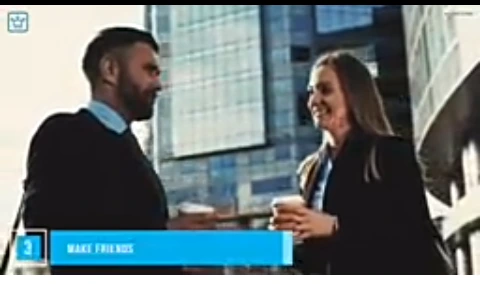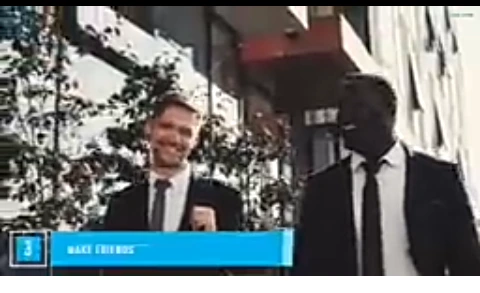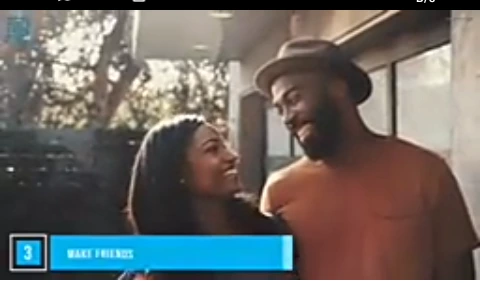 Take Courses To Build Skills
The best investment you can make about your life is to develop new skills. Skills are like upgrade to the potential quality of your life.it is important to develop new skill because the best thing about them is that no one can take them from you. Don't ever think that learning a skill is cheap. If you ever think learning a course is expensive then your life is cheap.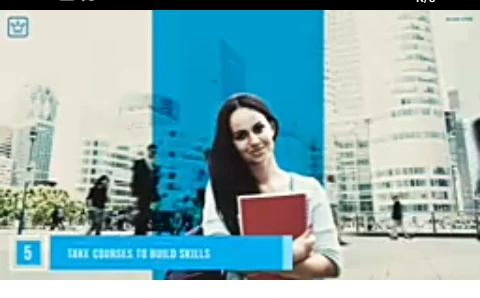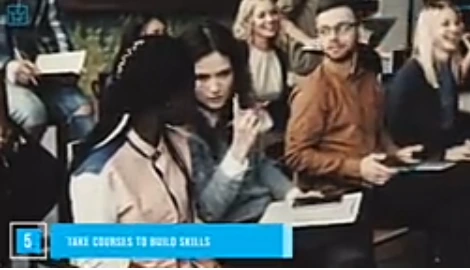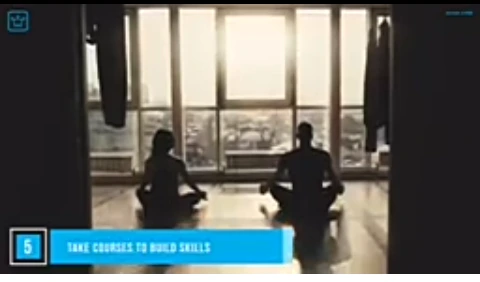 Understand how to and actually build health in your life
People neglect wealth when they are young because they don't really know the disadvantage of not taking care of yourself. Always invest in yourself by spend your time and money studying about nutrition and what to take to help you live a healthy life.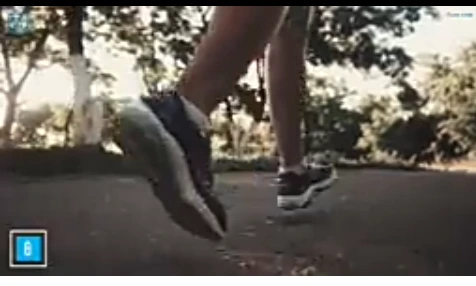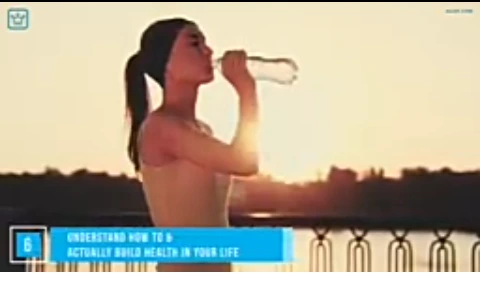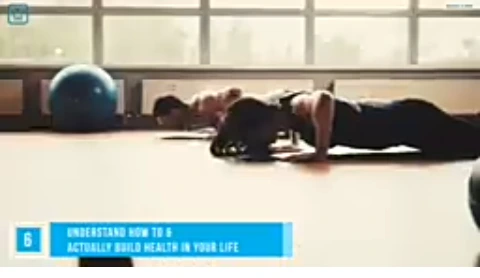 Sell something
This is one of the best ways to grow. Selling involves the use of different exercise. Selling is one of the fundamental ways to invest in yourself, and the more you do it the more you become better at it. When you want to sell something you have to think of who to sell to, how to sell, how to deliver and then how to close the deal. All this involves skills in different part of your life. By practicing selling that is one of the best investment you can make in your life.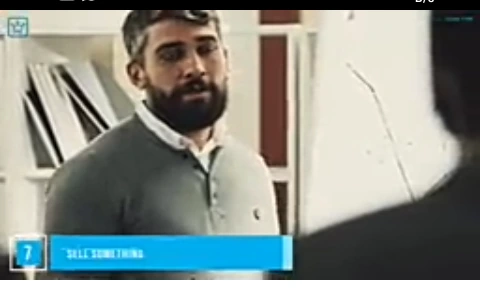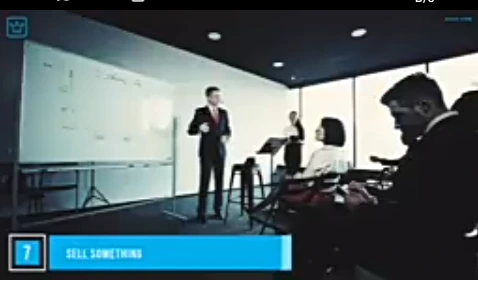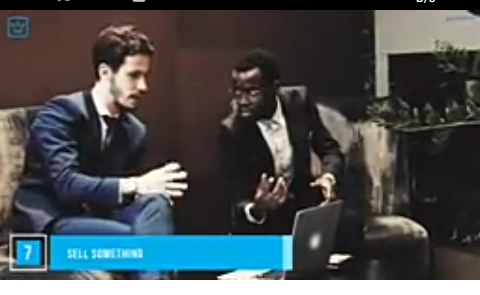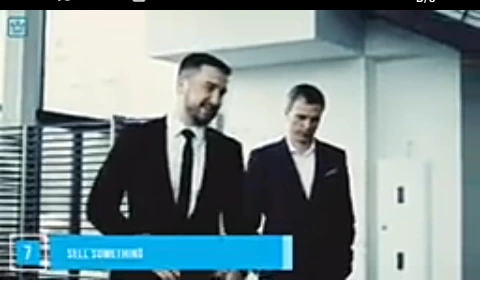 Optimize your environment
By optimizing your environment, it means making appropriate use of the area and environment. This will help you in two aspects. The first aspect is Time management, this helps your safe time in knowing where your stuff is and where things are. The second is it increases efficiency because by optimizing your environment you tend to get more done quickly.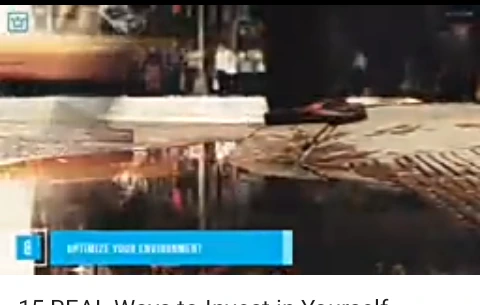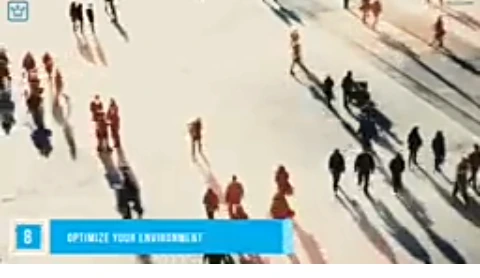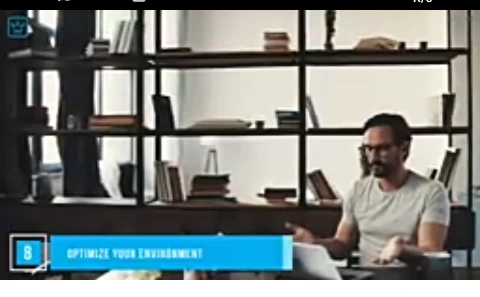 Teach Something
If you want to master something, then teach it to others. When you are teaching somebody something it forces you to understand. In the course of teaching somebody you are adding a lot of value to yourself.