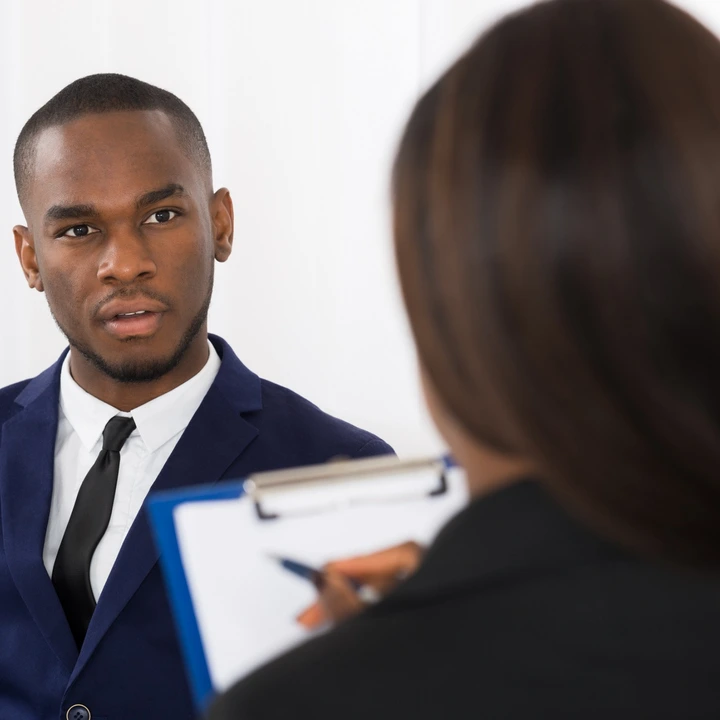 Business is usually tough especially for beginners. You could imagine spending lots of money on a particular business, for example, Bakery, and for six months, you didn't make any dividend. Instead, you have numerous debt to settle, workers to pay but later you realized the business failed because you didn't have adequate knowledge about the business before you ventured into it.
Right in this article I will be sharing 5 things you need to know before starting a business.
Note: I will not explain most of my points detailedy.
1. First thing you need to note is your location(accessibility, light,water e.t.c)
2. Meet someone who is very successful in that business and learn from the person's mistake not success.
3. If you have so many competitors reduce the size of your product and reduce the price or create quality and the one that has a little quality but cheap.
4. Don't give up, even if you can't meet up with turn overs.
5. Ask for Guidance from God.
Thanks for reading, please like and share with others.