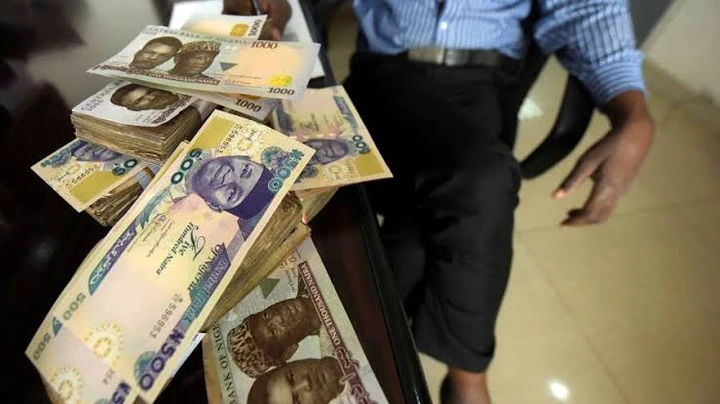 There are profitable business ideas you should consider that will help you make extra income. You can consider it as a side hustle or a main one.
1. Transportation Business
If you have N250k or a tricycle (Keke napep) that you are not making use of probably because it faulty, then it's time to make money with it. Fix the problem and find a trusted individual who would want to drive it on hire purchase. He gets to pay you either weekly or monthly a specific amount agreed upon by the both of you. This is a passive way of making money.
2. Liquid Soap Production
If you have mastered the art of making liquid soap or can dedicate your time towards learning it online, then this is a good idea. Launch into this business with N50k or thereabout which could cover the cost of production materials, packaging and fliers.
If you want to continue taking orders, leave your fliers with your customers.
3. Gas Filling
Most families make use of gas when it comes to cooking. Starting up this business would bring you maximum profit especially when you're located in a populated area.
4. Fashion Business
Ladies fashion items like bags, shoes, clothes, human hairs and other accessories are fast selling products. You can import them from abroad at lesser cost for you to have more profits.
Thank you for your time!
Please SHARE this article
Don't forget to also Like This Post And Leave Your Comments Below.
Follow Us For More Interesting Article Centred On Business And Business Development