Truly the pandemic has affected majority of citizens. Since the president declared that the Corona Virus was among us, People lost their jobs. Some had to relocate to the rural Areas as the Landlords were not listening to excuses. However, we are positive that next year will be a good one though.
One of the main lessons we learned from the situation was that we should not rely on one business to avoid future unavoidable emergencies . Well as we approach Njaanuary as most call it, there are some businesses you can engage in and avoid the suffering in that time of the year. Lets look at some of them which can maintain your pockets not to run dry;
1) Selling Ice cream
January month is usually accompanied with hot sun . This will definitely lead to dehydration of the body. Selling ice cream is the solution here as people will be flocking as they want a piece . This goes for 10 kshs in and a carrier holds 150 pieces. That is a whooping 1500. imagine you sell 3 carriers you have 4500 in. a day.


2) Bookshop
Schools are resuming and they must report with books. It i ls common to see parents flocking the shops . Managers seeing this they are usually very happy as guaranteed profits are back to their pockets.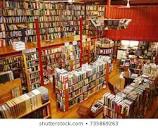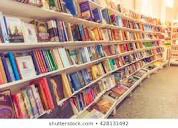 3) Teaching services
Most teachers in the private sector have vowed not to return to their earlier stations since they were not paid for several months. Demand is very high and teacher please start preparing your documents as early as now.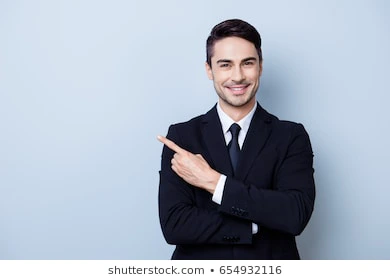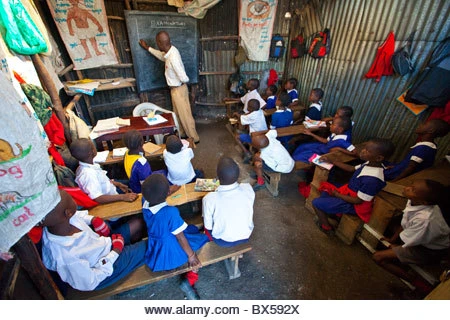 4)Bata company
Some of the schools seem to be working with this company, the news letter states that students should should be of bata brand. well you can purchase a bulk of school shoes now and smile coming January.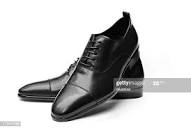 5) Groceries ( mama mboga)
This month turns even carnivores to vegetarians. The woman selling vegetables outside your home is waiting eagerly.This business usually has high profits and can even pay school fees for your children.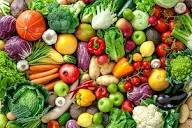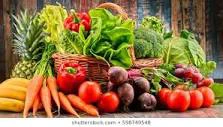 6)rental houses
As students report back to higher institutions, they may not want to reside around the school for sake of their freedom. Rental houses have a high demand . Also civilians who may have relocated due to job opportunities will have to seek for rental houses.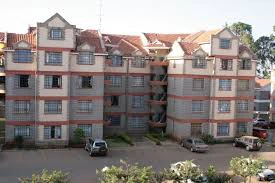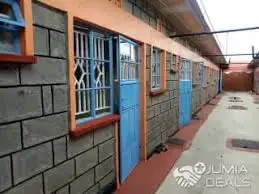 7) Transport Industry
They usually reap high profits during this time of the year since people are traveling ranging from Students. Others attend job interviews very far and will definitely have to use public transport.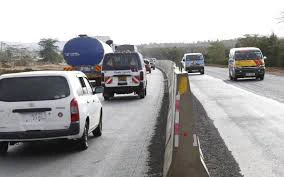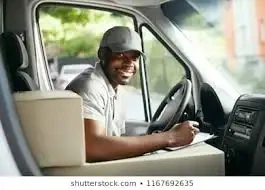 8) luggage carriers
They comprise of young boys who have trolleys. They carry your luggage upto where you want at a fee. The price can range from 40kshs depending on distance. Most people come from the rural areas with luggage and they will definitely promote the boys.
9)Shoe shiners
January is a time where most people attend interviews all over the country. Who would be not want to have their shoe sparkling . Neatness can guarantee you that dream job incase you are not aware.
10)Water business
As this will be a dry month, demand for water will be high and the sellers will be smiling. In urban areas the price may be 50kshs per 20litre jerrican. The seller buys the same for 5kshs and loads five jerricans on the bicycle or the motorcycle. That is a profit of 225 kshs per trip. Make a decision and sell water in January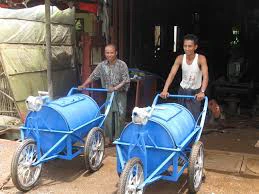 .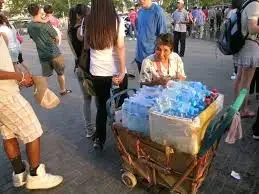 11)Food tenders to schools
Students are reporting to schools and they must eat . so start supplying those foodstuffs as their demand is increasingly high at that time. Some include. Vegetables, maize flour, sugar, and many others.
12) Brokers.
They are people you give them your item to sell and bring you the agreed amount. This month people seek for money and their services are in demand. Imagine you sell your car at 250000kshs, the broker sells it for 400000kshs. He gets to pocket 150000 kshs and gives you the agreed amount. Well a man earning by his mouth . Sounds great isn't it?
Well Education is power and now you know. Next month dont blame the government start with this ideas to be on the safer side.
Please share with friends and family too Follow me for the next interesting article. Thank you readers