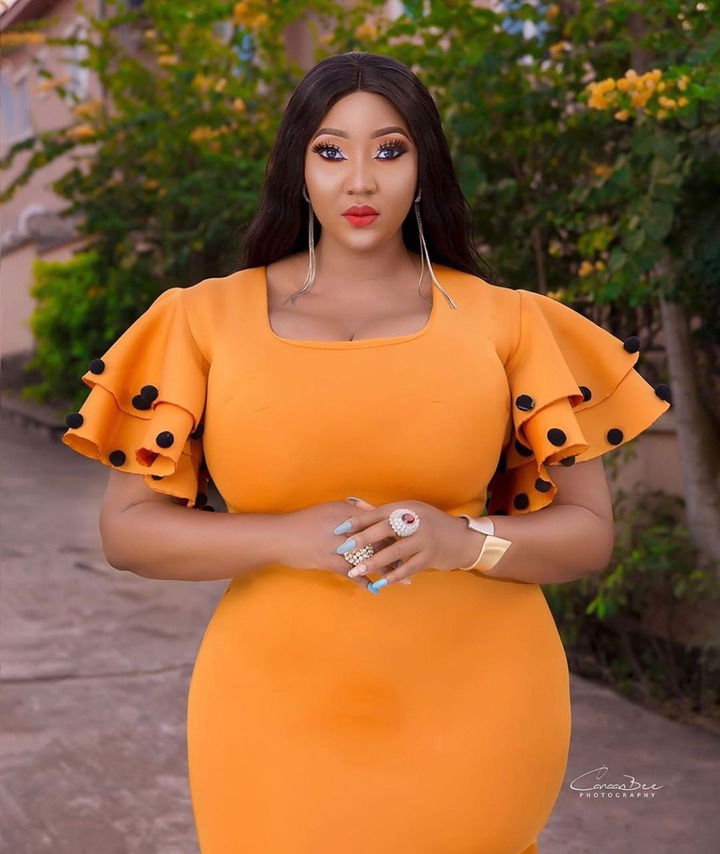 1) SHE MUST BE YOUNG
The woman should be 25 years of age MAXIMUM. 22 is even better and 19 is the best age. A woman's body does not age well. You want the most amount of years with your wife having a tight, young, firm body. After 30 it goes downhill fast. At around the age of 31 a woman's beauty declines fast.
It's a tradeoff, she gives you her good years and you put up with her in her bad years. Never take a woman already in her bad years. Women do not age well. Single women over the age of 30 have wasted all their pretty years having a lot of random sex and now they want to find a beta male who will take care of them without having to give him any of her good years. Don't be that sucker.
A young body is especially important for bearing children. Old women cannot have and don't have healthy children. At
30 years of age, a woman is already 15 years past her child-bearing prime.
(But, hazard I like talking to smart women. 20-year-olds are stupid) sorry dude, but Her IQ won't grow much with age. A dumb 20-year-old is a dumb 30-year-old. The difference is that the 30-year-old dumb woman is a lot more bitter and has a whole lot less to offer.
2) SHE HAS TO COME FROM AN INTACT FAMILY WITH ORIGINAL FATHER AND MOTHER
No step-mommies and step-daddies. Children from single mommy homes are 70%/100 not healthy. A mother cannot raise healthy children alone or with step-daddies. You want an emotionally healthy wife. Women who grew up with no original father or mother have too much emotional baggage and will not know how to act in a proper family setting.
3) SHE MUST NOT BELIEVE IN DIVORCE
If she mentions the word 'divorce', praises a friend who got a divorce, or says divorce is an option, then she is not a good mate. Throw her back in the water and go fishing some more. To make a marriage work, both man and wife must think of divorce as no option at all.
4) SHE MUST BE IMAGE CONSCIOUS
Every woman will gain a few pounds when they settle with a man. It's unavoidable. What is unacceptable is a woman
Blowing up to whale proportions.
A woman who gets pig-fat after marriage is a disgrace to herself and her family. She must be aware of her image and keep her body trim for you. Women will always gain a few pounds after marriage, but there is a difference between a few pounds and one hundred pounds. Take a look at all the women in her family. If they are all pig-fat, it's a good idea to walk away as fast as you can. You will have to see your wife
Daily, you don't want to be seeing her as a cow for the rest of your life.
5)SHE MUST BE FAMILY ORIENTED NOT CAREER ORIENTED
She is going to be the mother of your children and the keeper of your house. An Enlighten man doesn't need two
Incomes, he can provide, what he needs is a keeper of home and heart.
Two income households leave the raising of their children to expensive day cares and schools, and then mommy goes to work so they can afford to pay for daycare and babysitters.