How To Be Self Employed With Low Capital In 2021
Many people believe that they can't engage in business activities because of they have little or no money. They have planned several time to be self employ but they felt handicapped due to the low amount in their back account.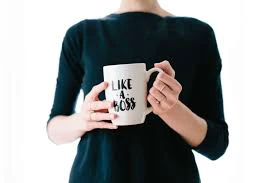 Therefore, if you want to start a business with low capital you need to shift your mind set and believe that you can achieve something great even if you start from the bottom.
This year 2020 has been a tough session for almost 90℅ of the people throughout the world but it's not really hard for those people that are self-employed.
Many people are facing with a lot of questions of how to create a venture on their own and they keep on asking questions "Where will I see the capital to set up this venture? how much will I need and where can I start it ? ". These are questions a lot of us dealt with throughout 2020 that is affecting us. So, all you just have to do is to find out what people want and what resources will be useful to fulfill their desire.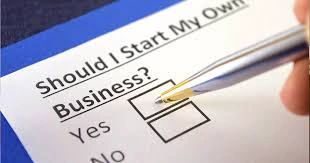 Here are methods you can use to start your own business with low capital you have in your account :
1. Change your mindset
You might be losing to the fear of starting of your business on your own. You might be thinking of you gonna survive in such business you wanna venture in. So, don't be nervous and let your be at rest. Taking risk make you survive
2. Start with what you have
When you want to start a business, you start with whatever you have at your disposal such as skills, experience, knowledge and resources.
3. Do what you know and what you can control
Don't venture in a business that can really affect you and debar you from moving forward in the business. If you embark on a business you don't have power to control or a business that is beyond your strength, it will affect you and make you feed up. Do according to your strength and make maximum profit to avoid lose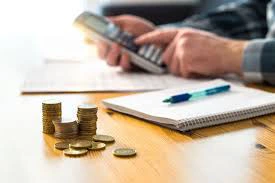 4. Invest capital you can afford to lose
As a new entrepreneur, a great lose of business capital can be a setback for such person. So, if you want to set up a business you must put in what you can afford to lose and have it in mind that you will give it whatever it takes to became your own boss.
5. Endurance and Adaption
Every business started somewhere. Those big firms started from stalls and industries tarted from shops. If you really want to be self employ, you must face some problem that you will have to gather hypothesis and come up with theory and principle to help your own career.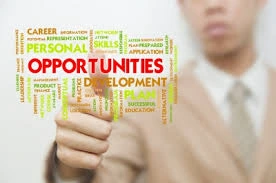 Like, Share, and Comment