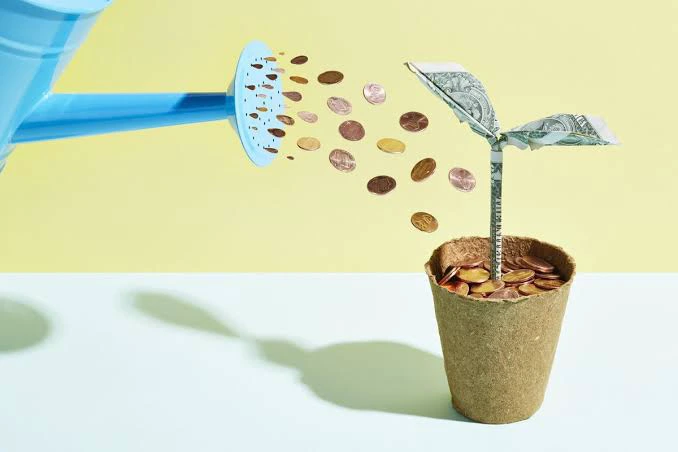 These two keys to becoming a successful businessman or woman are the key to the success of your business.
Make a Plan: The first thing to do when planning or planning a business is to make a good plan regardless of the different businesses you are in, industry, agriculture, commercial or any other more successful business.
Proper planning for your business means planning things that aren't business yet, and you're sure to be successful if you plan on getting involved.
Celebrating Even Small Wins: Celebrating wins or small or small wins is the key to a successful business. Celebrating your victories will inspire you to get the most out of your business. You know what I mean
Kindly drop your opinion below and share this article. Don't forget to follow our page for more interesting update on business and Industrial.
Ask your questions in the comment section. We will take our time to respond as fast as possible.