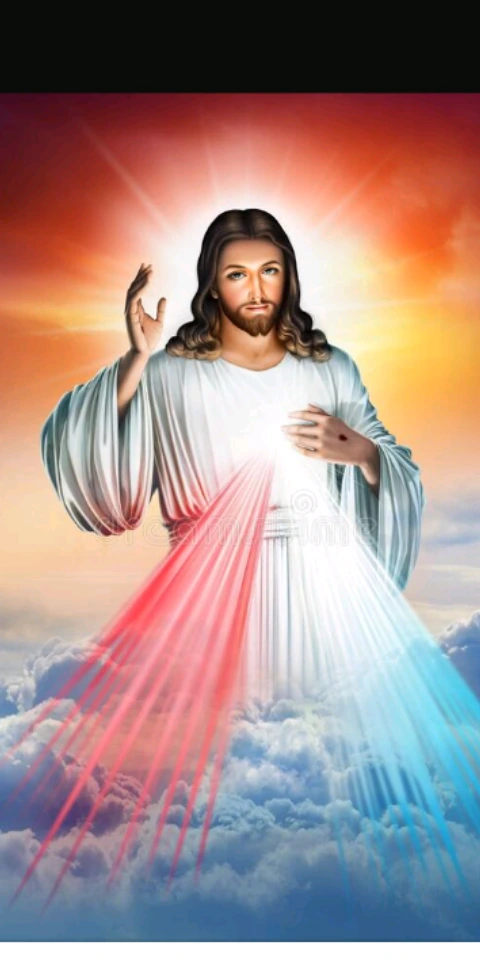 Everyone individual in life pray and strive for a high percent of success and great achievement. A lazy person can never be successful in is endeavors if he is not focus and hardworking.
You must set your goals and dreams before you could reach greater heights,lack of vision and focus on a particular angle leads to nowhere meaningful.
These are guidelines needed to follow the path to reach a successful destination.
1.Try to learn a skill or handwork e.g tailoring, photography.
2.Move and mingle with wise and educative individuals always.
3. Have faith and believe in God your creator.
4.Follow your instincts .
5.Have critical thinking and problem solving skills.
6.Believe in yourself and be prayerful.
It is very sure if these aforementioned facts are considered and followed accordingly success could be your portion in a meantime.
Success doesn't come on a platter of gold but through determination,faith and hardwork. Everything seems right with greater achievement and wealth in lifetime.