Sometimes people are not to lucky to know some important terms in life, I will give you guys some great life rules I knew late and don't want anyone to miss it.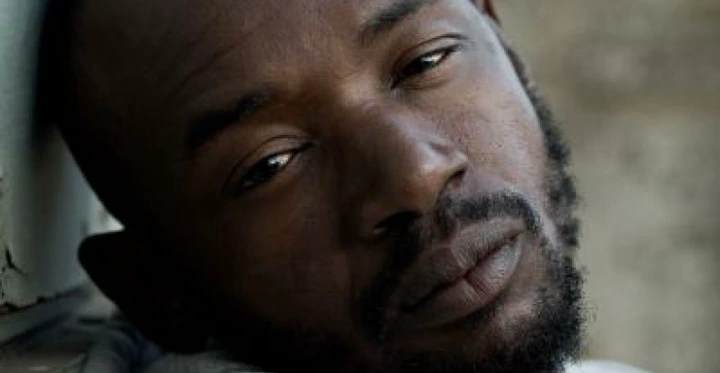 This rules can guide your life on daily basis as it is words of wisdom I missed at my early age.
1. Learn to maintain your weight while you are young, exercise regularly and eat properly so you not have any problem at your older age.
2. Don't ever call into hands of a bad wife, it might lead you to an early grave.
3. Always learn to save and invest, poverty can be broken if you spend wisely.
4. Respect is never gained when you please everyone, just do the right thing and do your mind.
5. Only share things when you are balanced and established to prevent envious people destroying your plans. Don't share to quickly
6. Talk less and listen more, you will go far.
7. Social skills are paramount for going far in life, you need this to gain solid connections.
8. Just believe this, your family doesn't always want the best for you.
9. If you are those who love drinku, be careful with alcohol, it's addictive and can make your extravagant.
10. Don't ever marry someone Whose family don't like you or accept it, it's a forever battle.
11. Elders see more, but don't know it all.
12. Build your confidence more than your looks, it's more valuable and can take you far.
11. Be careful with alcohol. It is addictive and very accessible, probably the worst drug out there.
This is just some rules I knew lately and has really taught me a big lesson I will never forget, learnt this, let it guide you and you will reach heights.