Chalk is a writing material mostly used in schools. Board School Chalk is not only used by teachers in public and private primary and secondary schools in Nigeria, but also by other professions such as tailor, technicians, furniture makers, designers, construction workers, etc. Chalk comes in varieties of colours but the mostly used one is the white chalk. Venturing into Chalk Making Business can Rake Millions into your Pocket thereby making you a Millionaire and Chalk Making Business can be done right from the comfort of your home even without renting a shop or an apartment for the business and with just N50,000 you can start this business and make profit of N100,000 in a month and that amounts to N1,200,000 in a year. This article will throw more light on how Chalk Making Business can be ventured into with N50,000 and the Process of Producing Chalk right from the comfort of your home using your Backyard even without renting a shop.
White Chalk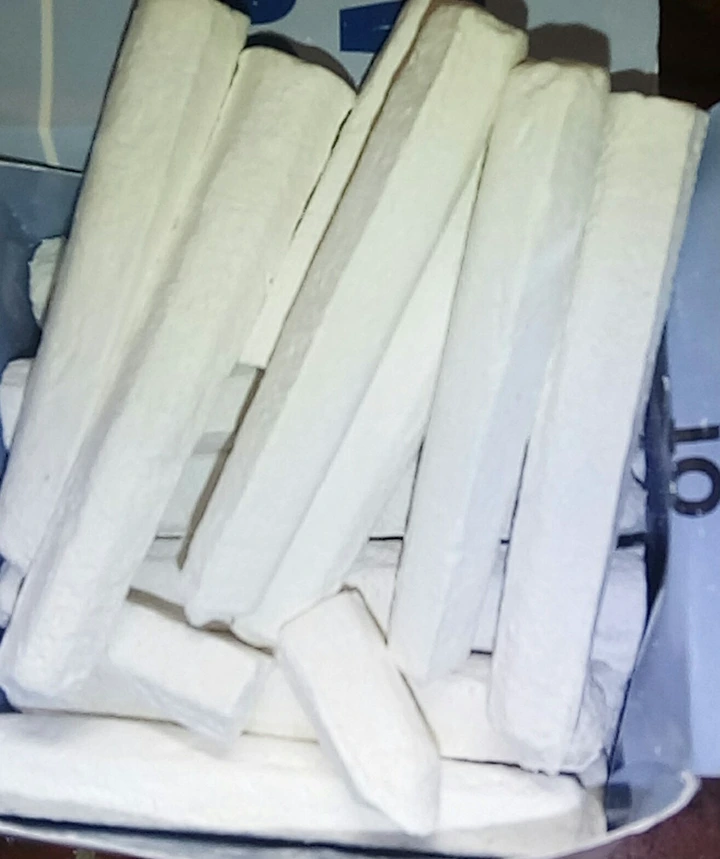 Chalk in Varieties of Colours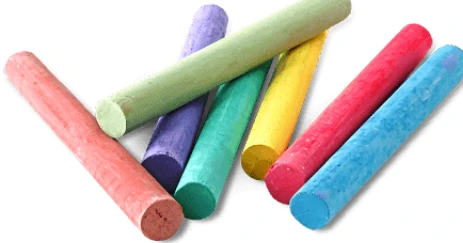 The business is highly lucrative and profitable due to most schools make use of chalk both in the Urban and Rural Area and it also used by some handwork Business Men for marking lines.
Procedure of Making Chalk
School Chalk Production is a simple process that requires no technicalities. Raw materials are always readily available in the market. Let's see the Process of Making School Chalk
Equipments
You need chalk moulds ( usually metal or plastics moulds
240 Holes Chalk Mould Size = N35,000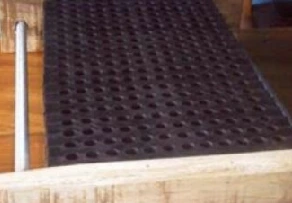 Moulds are the main equipment for chalk production. It have looks into which the mixed paste is filled. A manual mould could have up to 100, 60, 72, 120, 144 or even 240 holes as shown above. Your mould size determine the quantity of chalk you want to make.
2) Large Basin or Bucket = N700 ( For mixing the Paste; Plaster of Paris, Calcium Carbonate and Water)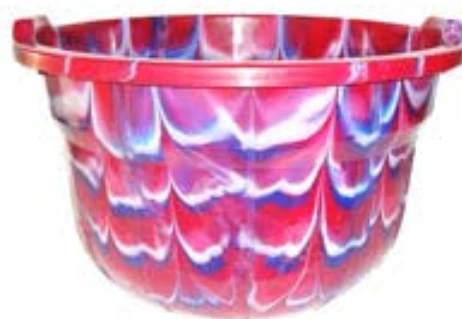 3) Scrapper =N300 ( For scrapping the body of the chalk to make it smooth)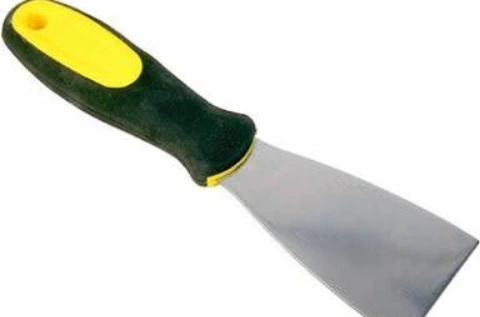 4) Plastic Cup = N200 ( sometimes used for pouring the paste on the mould)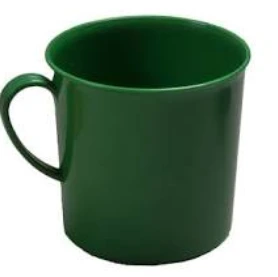 5) Lubricants mixed with kerosene is used for lubricating the chalk mould to prevent the Plaster of Paris from sticking to it. ( You can make use of vegetable oil or coconut oil as Lubricants)
I Litre of Vegetable oil = N400
6) Paint Brush = N500 ; is used to apply the lubricant on the mould before pouring in the paste on the mould.
Handgloves to cover your hands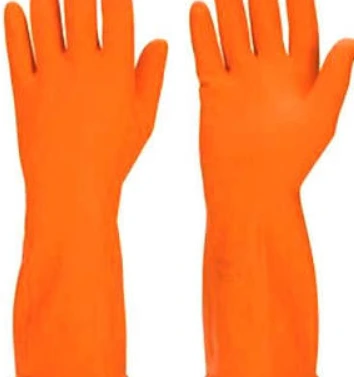 7) Packaging Items ( small cartons)
1 Cardbox is made for N100 per carton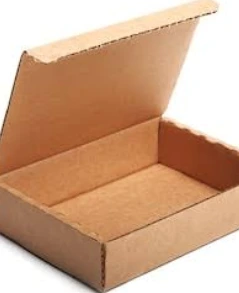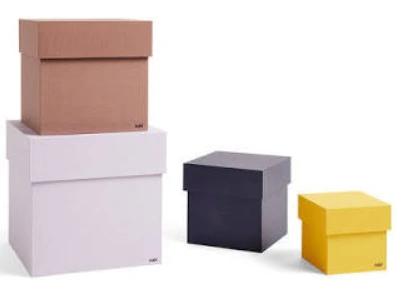 Colourant ( This is optional, is mostly used for coloured chalk)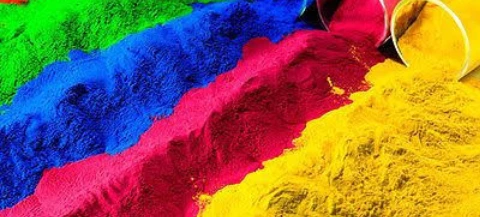 Raw Materials Used in Chalk Production
– Plaster of Paris Powder ( This is the major material you need to make Chalk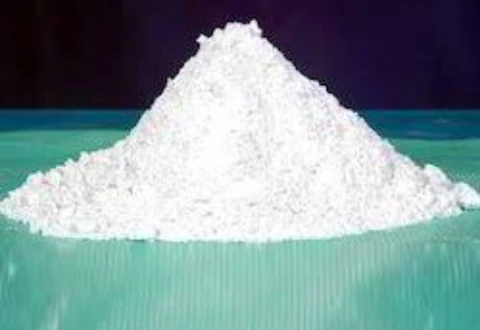 Calcium Carbonate ( This makes the chalk sticks smooth and less dusty)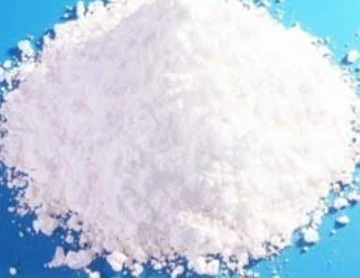 – Water is used for mixing the ingredients.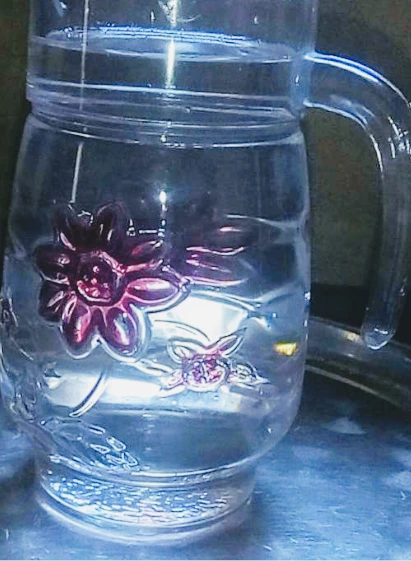 Colourant ( This is optional; it is used for making coloured chalk)
Production Process of Chalk
Step 1:- Pour Water into a Plastic Bowl, and then pour Plaster of Paris and Calcium Carbonate into your mixer bowl.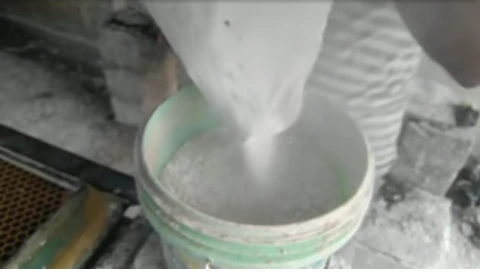 2) Step 2:- After pouring the plaster of Paris and Calcium Carbonate into a bowl of water use your hands to mix thoroughly to make sure it blends properly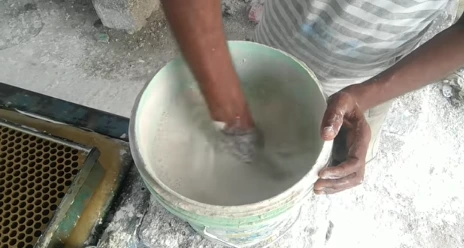 3) After Mixing Properly with your Hands Pour the solution on the Chalk Mould
Step 4:- After Pouring the paste on the mould Spread the paste on the mould for it to sink very well into the mould and for the formation of the chalk.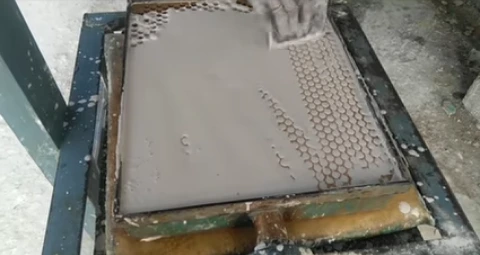 Continue Spreading on the mould until it sinks very well into the mould for chalk formation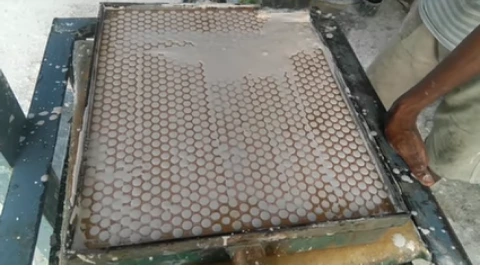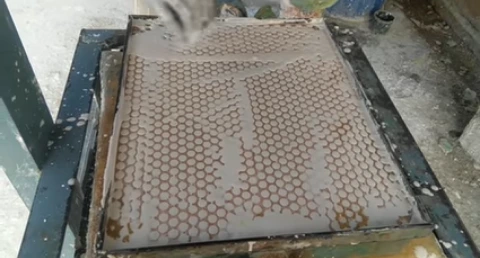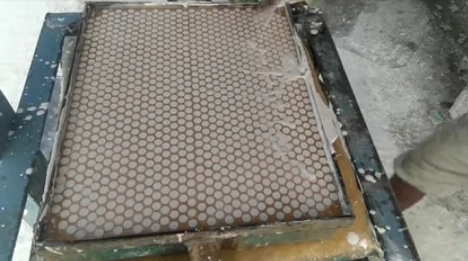 When the paste finally sinks into the mould. Leave it in the mould to set for 15 -20 minutes.
Step 5:- Dismantle mould and remove chalk sticks. Leave the chalk sticks under the sun to dry for 2-3 days. For Small Scale Production Sun Drying is adequate, No need for a dryer yet.
Step 6:- Arrange and Package the dry smooth chalk sticks for market and supply.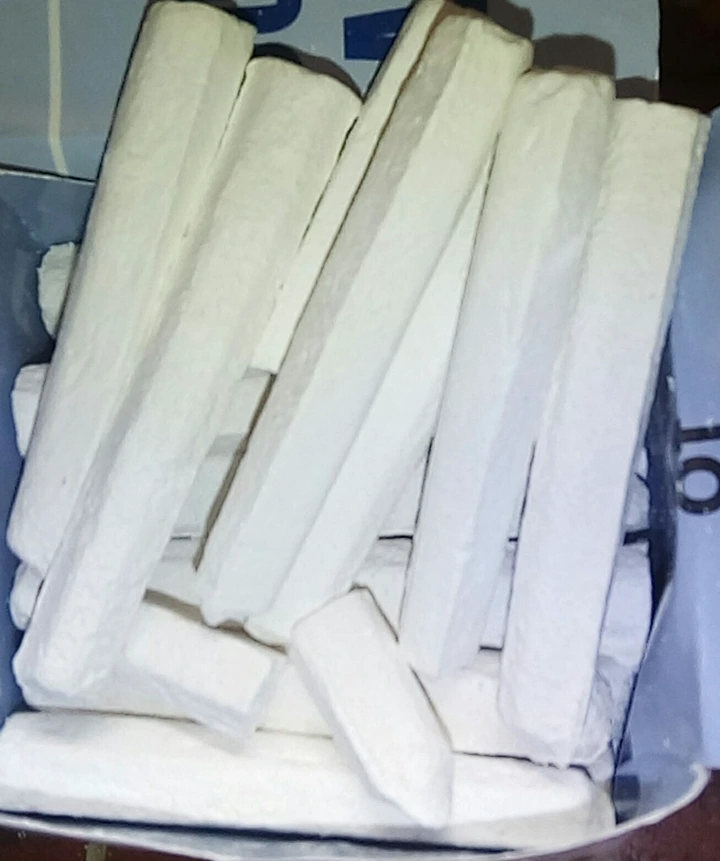 Is Chalk Making Business Profitable?
Chalk Making Business is a very profitable business due to education at all levels is a continuum. Moreover Schools are springing up every year. The demand for school chalk in Nigeria especially both in Public and Private Schools is therefore strong and giving the process of chalk making business high level of patronage. The market is ready, demand is increasing. Profit is guaranteed; With N50,000 you can start this business and make profit of N100, 000 monthly and that amounts to N1,200,000 in a year. What are you waiting for? Start your school chalk production business today and thank me later.
Please share and make your comments on this Business that can Rake Millions into your Pocket ( Chalk Making Business)