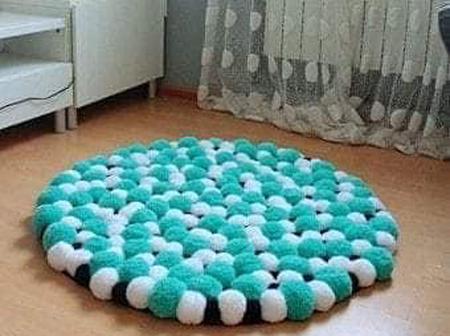 The purpose of the topic is to let us understand the God is interested in our Business
· To show us that success in business is purpose by the application of biblical principals
· To destroy the wrong believe that Christianity and business cannot go together
· To inculcate in us the vital principals for starting a business and to sustain the business in Gods way and to transfer to us the useful management principal that can keep the business moving.
What is Biblical? It means according to Gods Word.
What is Business? It can be define as any endeavor engaged in the exchange of products and services which are intended to bring profits and add value to others.
What is Strategy? Strategies are what convert your plans to results. A strategy is what get you from where you are to where you are to be. Everything in life operates on strategy.
Money is not require to start a business, what is require to start a business is vision. The foundation of any successful business is vision.
Keys to connect to vision
· Searching the scriptures. LK2, LK4
· As to do with your ability and potentials (Look inward)
· Start with whatever your hands can find to do. Inside every problem there is a seed of solution. Eph 1:17-18. Every idea must not have to come from you, as a Christian, be sensive , more around to see things around you. You start a business by identification of the needs around you.
· Always engage in a business that is conformity with your value system
· Work more on yourself than work more on your business, you value will outstand your ways.
Attributes of successful Business
· Focus. Mat 6:22, Pil3:13
· Planning. Pro 16:9, Lk 14:28
How to remain in Business
· The first law of business is integrity. Integrity is delivering on your promises. In order word, it means keeping your words. Your words are your bonds.
· Risk Taken. The key of growing in business is risk. In every business, there is an element of risk. There are careless risks and there are calculated risks. It takes courage to take risk.
· Proper Time Management. The soul of any business is control. Time yourself well, be time conscious. Some people invest their time while some play with theirs. When you don't have a plan, you will be running other peoples programme.
· Diligent. Pro 22:29. Be diligent in all you do.
· Discipline. Act as demanded not as convenient.
· Make God your senior partner. Giving God hid share which is 10%, honor him with your tithe.
Covenant Secrets to Business Success
· Pay God his dues and leave the rest to him. (Tithe)
· The mystery of first fruits
This is where we will be stopping today. Please don't forget to follow, like, share and comment.