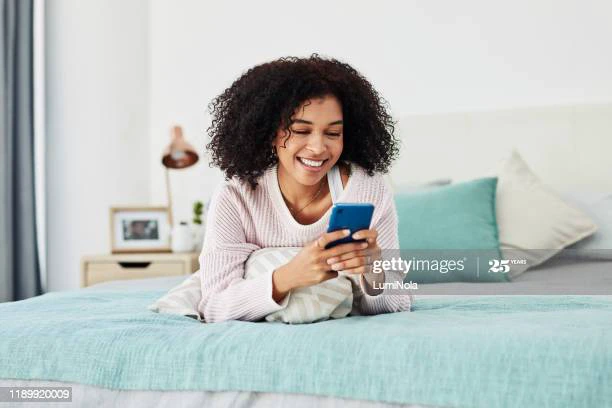 Stop Borrowing When You Can Become A Business Owner With Just Your Mobile Phone
Have you been borrowing just to make ends meet?
Well borrowing had never been good as it gets you into a live long debt if you fail to pay back.
There are alot of things you can do online today to save yourself from the humiliation that comes with borrowing.
You have a mobile phone and that is why you are able to be on this page right now. Your mobile phone can turn you into a business owner with or without a start up capital.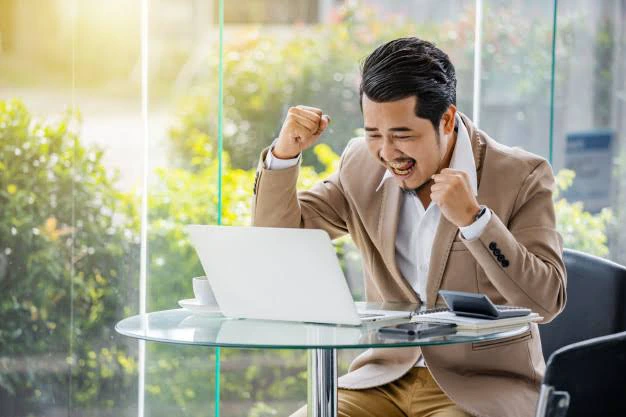 There are several business opportunities online open to many of us and it is best you shoot at one or two of them.
1. You can start Drop Shipping at the comfort of your home with just your phone and data connection.
If you cannot locate a supplier offline, you can communicate with one online and share photos of the products they are selling. Add your profit margin to the original price and start taking orders.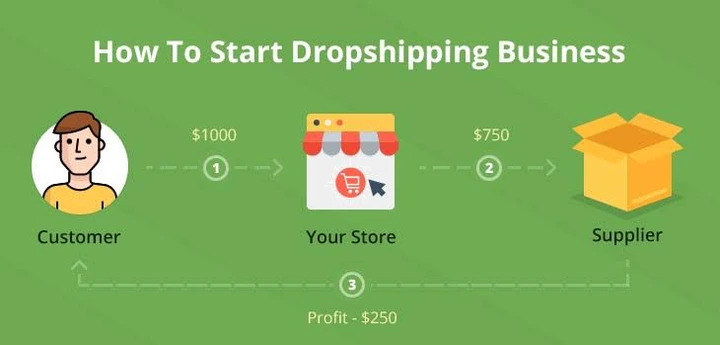 After taking orders and they pay you, you pocket your own profit and pay the seller his or her share. The seller will handle the delivery to the person's destination.
One good thing about it is that the buyer ends up thinking the goods are directly from you which inturn makes you a business owner.
2. You can also start up Online Contests on social media where people will sponsor you to run the contest in exchange for an advert. But to achieve this, you have to get enough followers on your preferred social media platform.
3. You can also chose to start up your own Blog. Where you get to share contents and earn. You might not start earning just immediately, but as time goes on and with consistency, you will be making some good amount of money.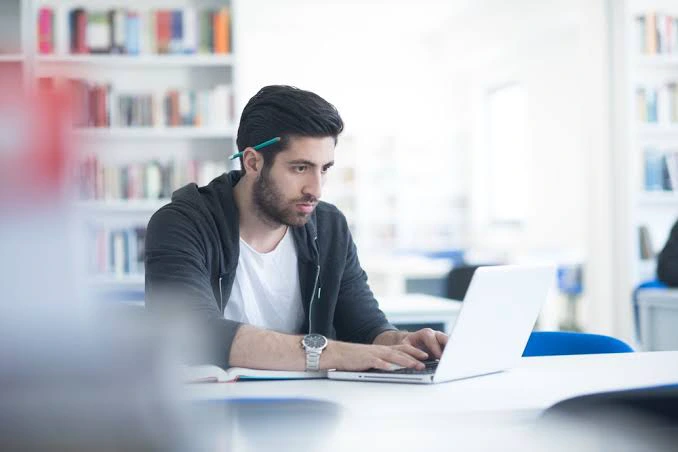 Thank you for your time!
Let Us Know In The Comments Section Which Of Them You Intend To Try Out Today
Please SHARE this article
Don't forget to also Like This Post And Leave Your Comments Below.
Follow Us For More Interesting Article Centred On Business And Business Development