Many people are making a huge amount of money online every day, some will tell you there are making money but can't share the secret with you. Some will tell you to believe in yourself and work hard without telling you the type of work to work hard on. Some people are frustrated and don't know what next to do. You don't have to be frustrated dear, am here to help you start again and make a huge profit without spending any money except keeping your data on and working hard.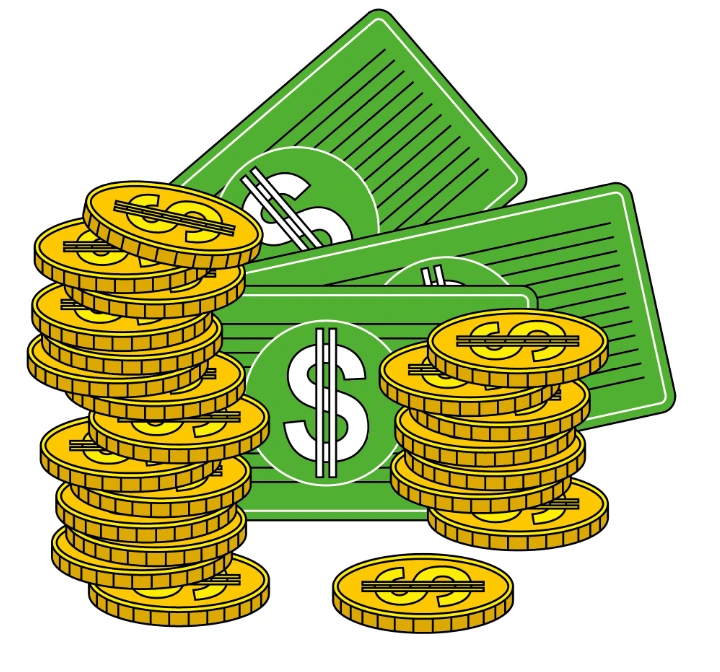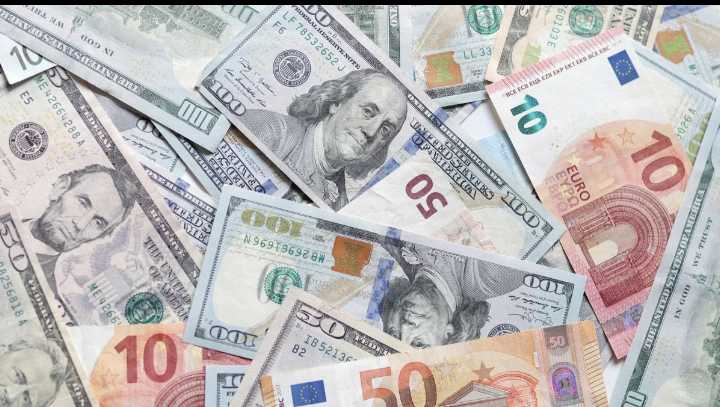 I want to use this medium and explain to you the process of making money online by doing what we call affiliate marketing.
One may ask what is affiliate marketing?
Affiliate marketing is proving a product for someone else when someone buys the product through that link you will earn a commission. As simple as that, but for you to earn a lot of money there are some prerequisites to follow.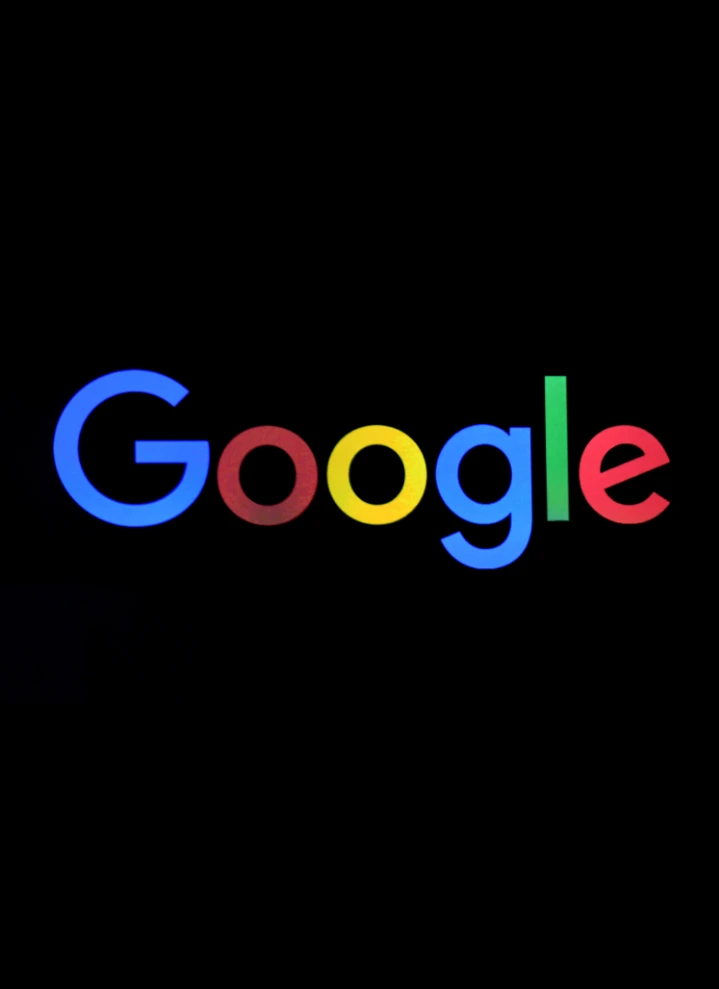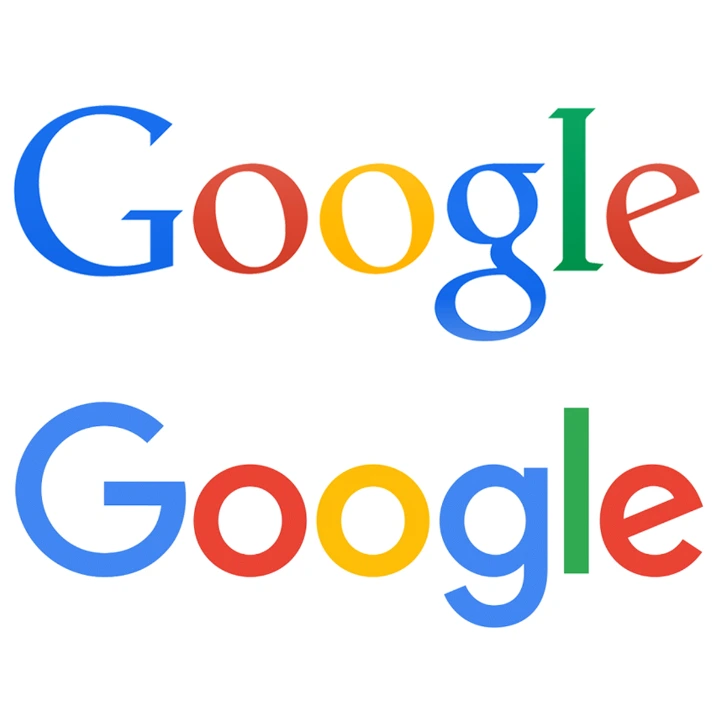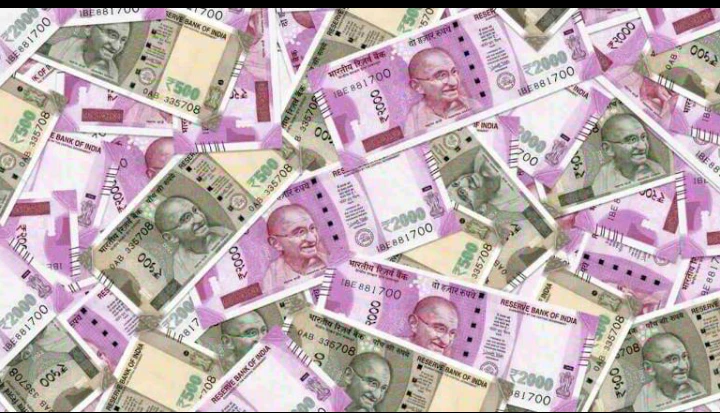 You must have a website
One might be asking, how do I get a website when I don't have money and website as I know it requires hosting which will cost some amount of money, yes but as I have earlier said, I am here to help you and will guide you both on creating a website for free step by step and how to advertise your product, the only thing you have to do is to just follow me and be reading my post because the course is very deep but we must start from somewhere.
We have so many affiliate marketing websites online. Like ClickBank, impact.com, share sale.com, CJ affiliate all these websites, and more are websites you can advertise their product online and earn money.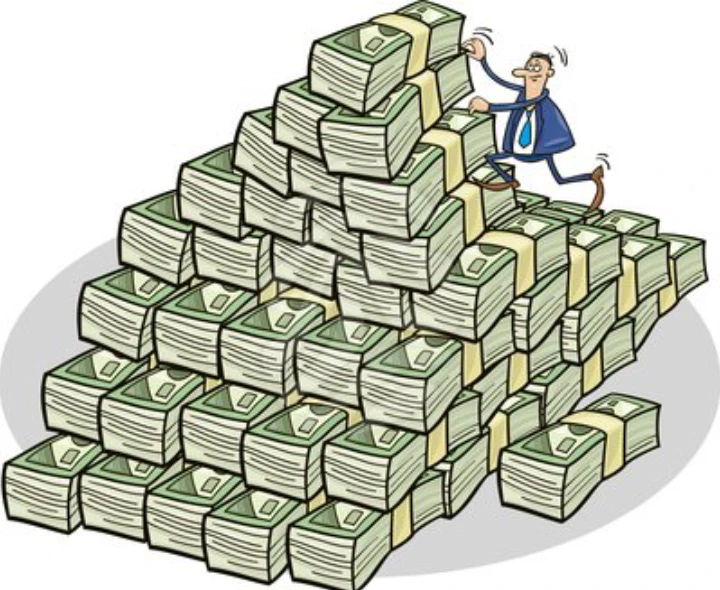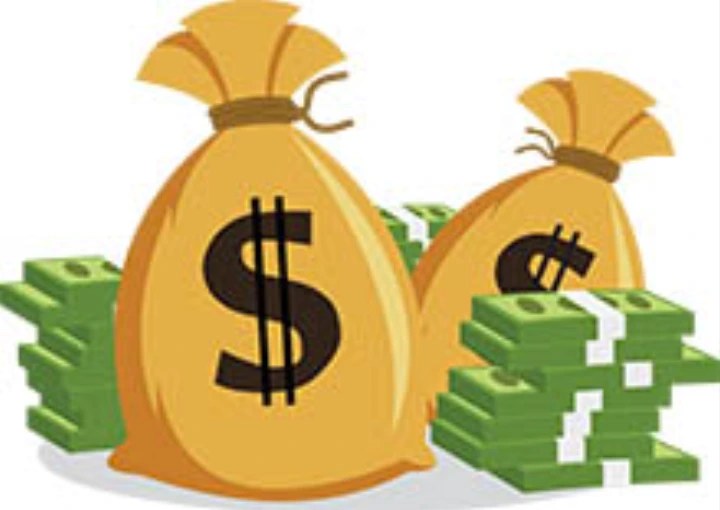 Another question will be about how you will withdraw your money since you are not there in the country in existing and they pay in dollars? Still don't worry in my next post I will post steps on how to create a Payoneer account just write something down here so that you can start from there in the next post because this Is just an introduction, follow me and you will learn how to blog very well starting from creating your free website.
Remember all these you can do it using your smartphone, you don't need on a laptop before you start, you don't need to have thousands of naira before you start, just your smartphone.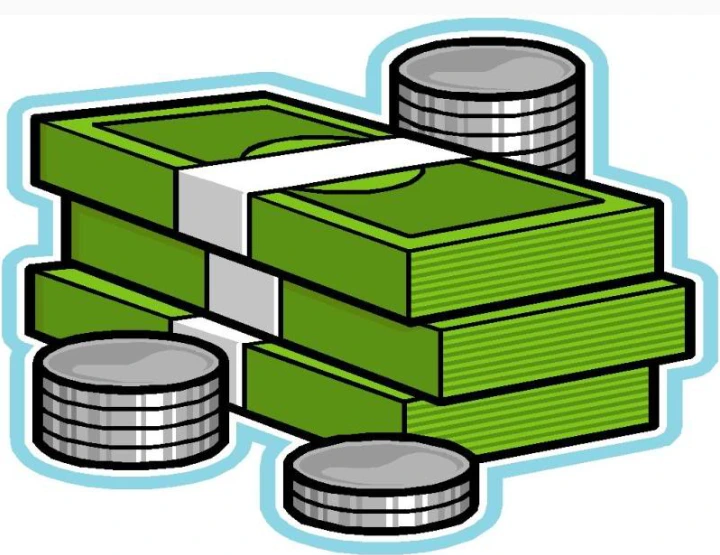 Search steps on how to creating a free website in a search box on the top left side of this website before writing anything so we can start from there.
I hope this article helped. Comment on the comment section below. You can as well share this post for others to benefit.