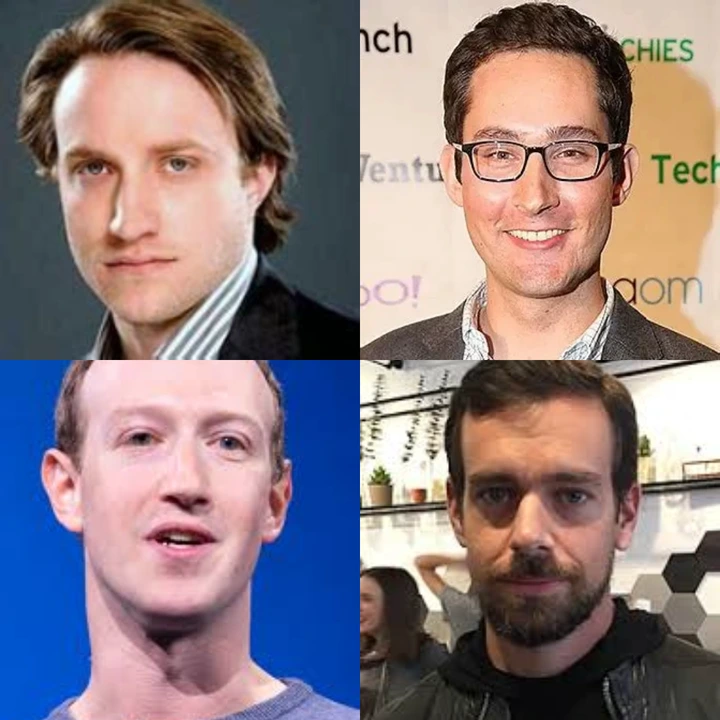 1. Jack Patrick Dorsey
(born November 19, 1976)[5] is an American technology entrepreneur and philanthropist who is the co-founder and CEO of Twitter, and the founder and CEO of Square, a financial payments company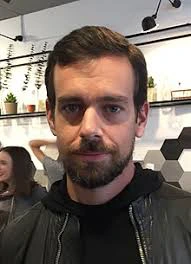 2. Mark Elliot Zuckerberg
Is an American media magnate, internet entrepreneur, and philanthropist who born May 14, 1984.
He is known for co-founding Facebook and serves as a chairman, chief executive officer, and controlling shareholder.
He also is a co-founder of the solar sail spacecraft development project Breakthrough Starshot and serves as one of its board members.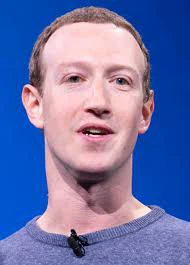 3. Kevin Systrom
Is an American computer programmer and entrepreneur who born December 30, 1983.
He is the founder of Instagram, the world's largest photo sharing website.
4.Chad Meredith Hurley
Is an American media mogul, co-founder and former CEO of the video-sharing websites YouTube and MixBit. He was born December 30, 1983.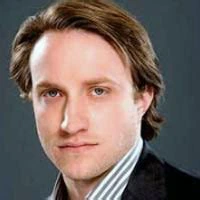 Please share this article even your friends can know. Aslo don't forget to follow my channel for more information and news updates. Thank for reading this article.