YouTube is another platform which you can use to make your dream of success come through.
You won't believe how people are earning from YouTube.
Let's take a look of just a comedy YouTube channel own by a Nigerian Mark Angel.
This channel worth about six hundred thousand dollars, earning from this guy.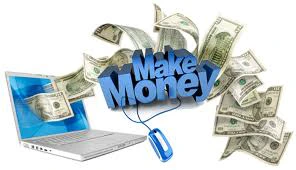 You too, you can start a new YouTube channel and upload your videos, but make sure any video you are uploading are not copyright or you have been given permission from the owners.
People are also earning millions from their YouTube channel, so you too can start your own and as new, you can start to generate a few hundred dollars from it.
How To Get Started?
go to YouTube and click create account, or if you already have a Gmail account, you can login with YouTube.
After you have successfully login in, then you can upload your own videos and it's will be published to the world.
As being a new channel, then at a short time ads will start to display on the videos you upload, it's through the ads that YouTube will start paying you.
Also make sure that any video you upload that is not your own, you have been granted permission from the creators to upload their videos. Or else if they find out, they will report a copyright claim to YouTube.
I don't have videos and where can I get free copyright videos to upload on my YouTube channel?
You can get free copyright videos from PeroTedFun.
Just type that channel name on YouTube search and you will see PeroTedFun Videos.
You can use those videos on your YouTube channel for free without having complaints of copyright.
PeroTedFun Videos are few and I want plenty videos?
You are going to get more videos from PeroTedFun When you subscribe to the channel.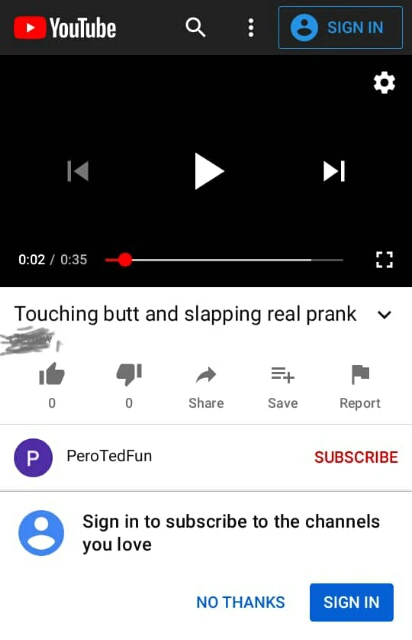 PeroTedFun will continously uploading more videos, so you will get alerts of all the new videos, so that you can use them.
As a youtuber, you can upload videos that interest people, and more interest people find your videos, the more they will share it on other social media for you.
There are a lot of people who start their own YouTube channel in this 2020 with just comedy videos, and now they are generating thousands of dollars from their YouTube account using just few comedy videos.
So you are not an exception, just start your own and you will later testify about it.
Stop wasting your time on other scam sites that you will not earn anything.
YouTube is a platform own by Google, they are reputable company.
So start your own YouTube channel now, and they will start paying you in dollars, which if you convert to your currency like naira, it will be very high.