5 Profitable Businesses You Can Start With 15k In Nigeria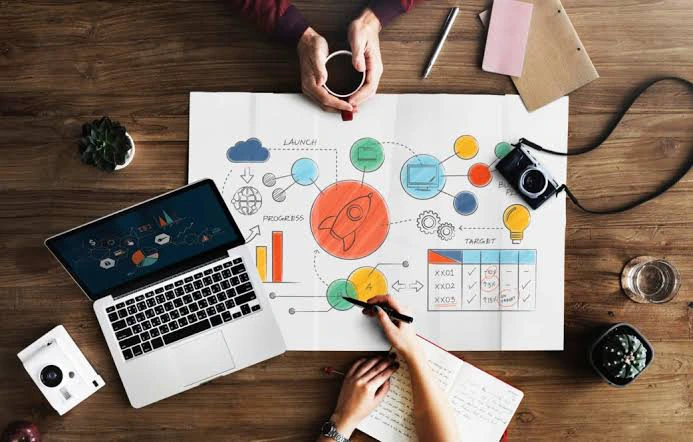 Aba is a well known commercial city in Nigeria, it is one of the most populated city in the South-East Nigeria.
For me Aba is a place anyone can easily survive, starting a small business in Aba is as simple as ABCD. People that Hawks people are doing well in Aba, some use it to train their kids in school.
In this article I show you 5 Profitable Businesses you can start with 15k in Aba.
1. Plain and pattern Business: This is one of the trending Business in the city of Aba, with 15k you can buy 15 packaged materials of plain and pattern, then you can actually sell at your own Price.
2. Charging of phone battery: You can start this business if you have steady power supply, use the 15k construct a charging board and buy phone chargers. Then you are good to go. Make sure you stay in a strategic location.
3. Okirika clothes: Okirika clothes is known as London used clothes. You can start this business with 15k, go to New market in Aba and select the clothes you know you can sell at cheap prices and then start your business.
4. Selling of bottles water and cool drinks: with 15k you can buy bottle water and soft drinks, and also ice blocks to chill it, Aba is a commercial area and they people consumes lot of water and soft drinks.
5. Selling of Food Stuffs: Aba is a place were food stuffs are imported in big quantity and this gives many people the opportunity to buy food stuffs cheap and resell it in their shops or small markets in the city. With 15k you can start selling food stuffs like tomatoes and pepper.