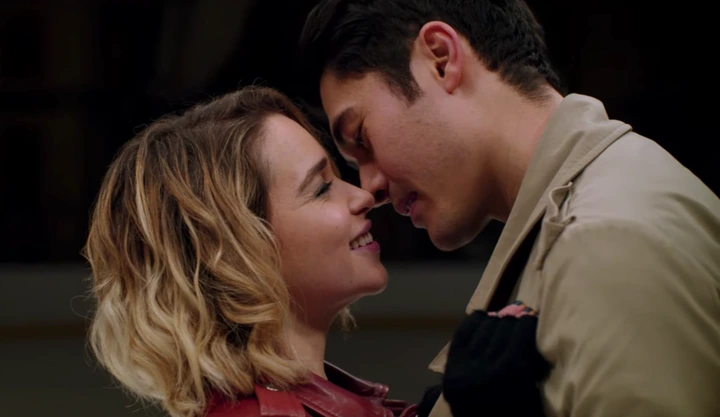 Thanks to the multitude of of romantic movies and rom-coms, we get to feel what feel what falling in love is like, without the risk of getting a heartbreak. Even though epic movies like A STAR IS BORN, THE NOTEBOOK, and TITANIC, might seem like good additions to this list, we will only talk about romance movies this year (2020).
1. AFTER WE COLLIDED
After we collided was released in select European countries on September 2, 2020, before its release in the United States on October 23, 2020, and is a sequel to AFTER (2019).
Runtime: 107 minutes
2. TO ALL THE BOYS: P.S. I STILL LOVE YOU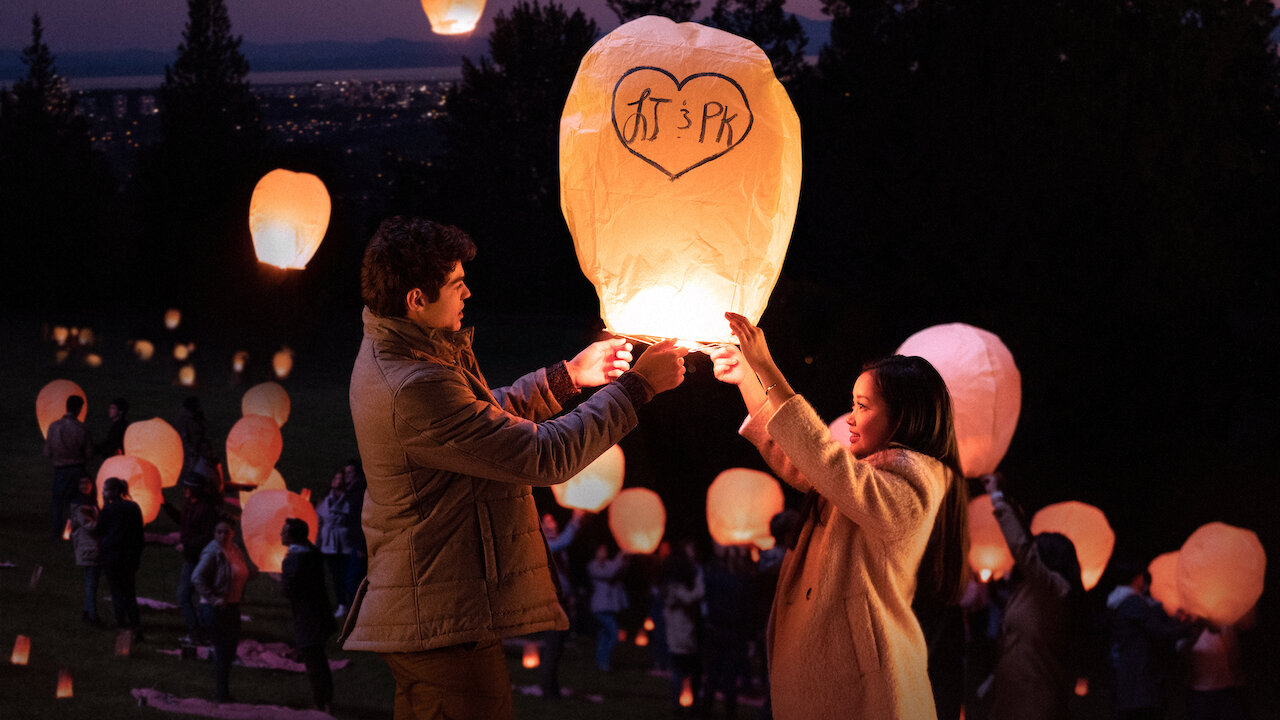 This is a teen romantic movie that is based on Jenny Han's 2015 novel P.S. I STILL LOVE YOU. The film is a sequel to To All The Boys I've Loved Before, and it was released on February 12, 2020.
Runtime: 102 minutes
3. ALL THE BRIGHT PLACES
This film is another teem romantic drama based upon the novel of the same name by Niven. All the Bright Places was released on Netflix on February, 28, 2020.
Runtime: 108 minutes
4. THE LOVEBIRDS
The Lovebirds is an American romantic comedy that centers on a couple who go on the run after witnessing a murder. Due to the COVID-19 pandemic, which resulted in the closure of theaters, the originally scheduled release date, which was April 2, 2020, was removed. Its rights were sold to Netflix, which released the film on May 22, 2020.
Runtime: 87 minutes
5. THE HIGH NOTE
American comedy-drama The High Note follows the personal assistant of a famous singer who wants to become a music producer. The film was released on May 29, 2020.
Runtime: 113 minutes
6. CHEMICAL HEARTS
The film centers on a high school senior who falls in love with a new transfer student who hides a heartbreaking secret. Chemical Hearts was released on August 21, 2020.
Runtime: 93 minutes
7. STARGIRL
Disney's Stargirl is a musical romantic drama, that explores the strained emotions and self-expression of teenagers in high school. The film was released on March 13, 2020.
Runtime: 107 minutes
8. THE KISSING BOOTH 2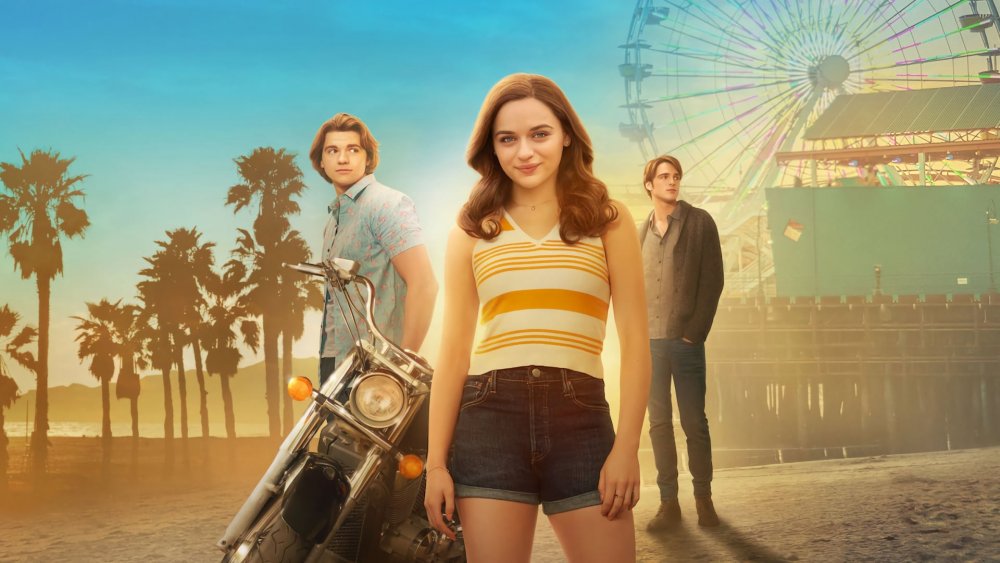 The Kissing Booth 2, is a direct sequel of the 2018 film The Kissing Both. After a romantic summer shared together, Elle heads back to high school for her senior year, while Noah is off to Harvard. The romantic comedy was released on July 24, 2020, by Netflix.
Runtime: 131 minutes
9. THE HALF OF IT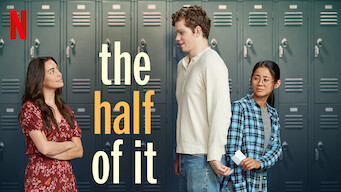 This coming-of-age comedy-drama centers on an introverted Ellie Chu who is cash-strapped and agrees to write a love letter for a jock in exchange for money, but doesn't expect to become his friend, or fall for his crush. The Half of it was released on May 1, 2020.
Runtime: 104 minutes
10. HOLIDATE
This romantic comedy revolves around two single strangers who agree to be each other's plus ones only on holidays all year long, only to start have real feelings along the way. The film was released by Netflix on October 28, 2020.
Runtime: 103 minutes
11. THE BROKEN HEARTS GALLERY
After a New York City girl gets dumped by her latest boyfriend, she creates an art gallery to display items from people's previous relationships. Its theatrical release was on September 11, 2020, following its initial release on September 3, 2020, by Sony Pictures Studio.
Runtime: 108 minutes
12. PALM SPRINGS
This film follows to strangers who meet at a palm springs wedding only to get stuck in a time loop. Palm Springs was premiered at the Sundance Film Festival on January 26, 2020, and was released in select theaters later on July 10, 2020.
Runtime: 90 minutes
15. LIFE IN A YEAR
Life in a Year is about a 17 year old high school student who learns that his girlfriend has only a year to live, so he sets out to give her a lifetime's worth of experiences in the limited time she has left. The film was released on November 27, 2020.
Runtime: 107 minutes
16. DIL BECHARA
Dil Bechara which translates as The Helpless Heart is a 2020 Indian Hindu-language coming-of-age romance movie that revolves around two people who have different personalities but have common ground due to their illness. As the they slowly fall in love, fate intervenes. This film was released on July 24, 2020.
Runtime: 101 minutes
17. WORDS ON BATHROOM WALLS
Words on Bathroom Walls is about a high school senior who is diagnosed with Schizophrenia, struggles to keep his illness a secret while falling in love with a brilliant classmate who inspires him to not be defined by his condition and open his heart. This film was released on August 21, 2020.
Runtime: 111 minutes
18. LOOKS THAT KILL
Looks That Kill is about a 17 year old boy who deals with the consequences of having a lethally attractive face, until he meets a girl who aids him in his quest of self-discovery. The movie was released digitally on June 19, 2020.
Runtime: 92 minutes
19. MALANG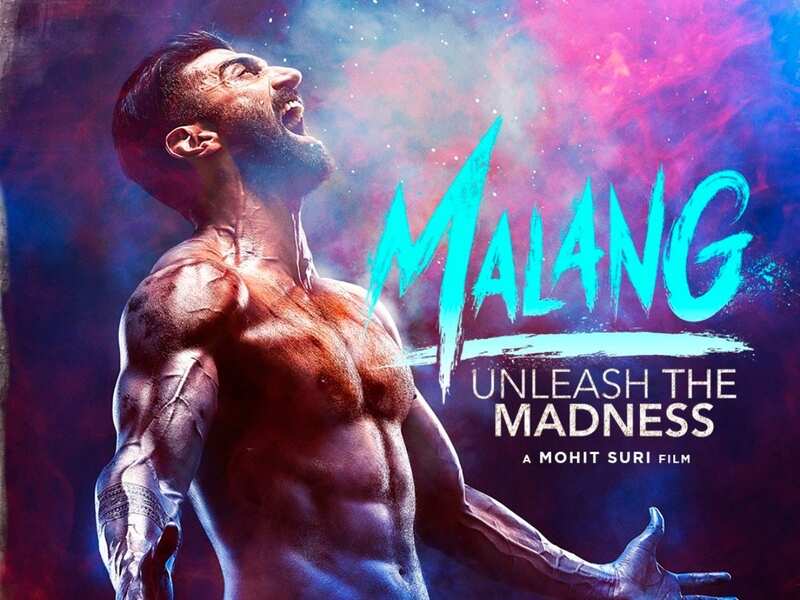 Malang– translates as Vagrant- is an Indian romantic action thriller film that centres on Advait, who is on a killing spree with cops in his way, after a tragedy befell him in Goa. It was released on September 7, 2020.
Runtime: 125 minutes
20. KHAALI PEELI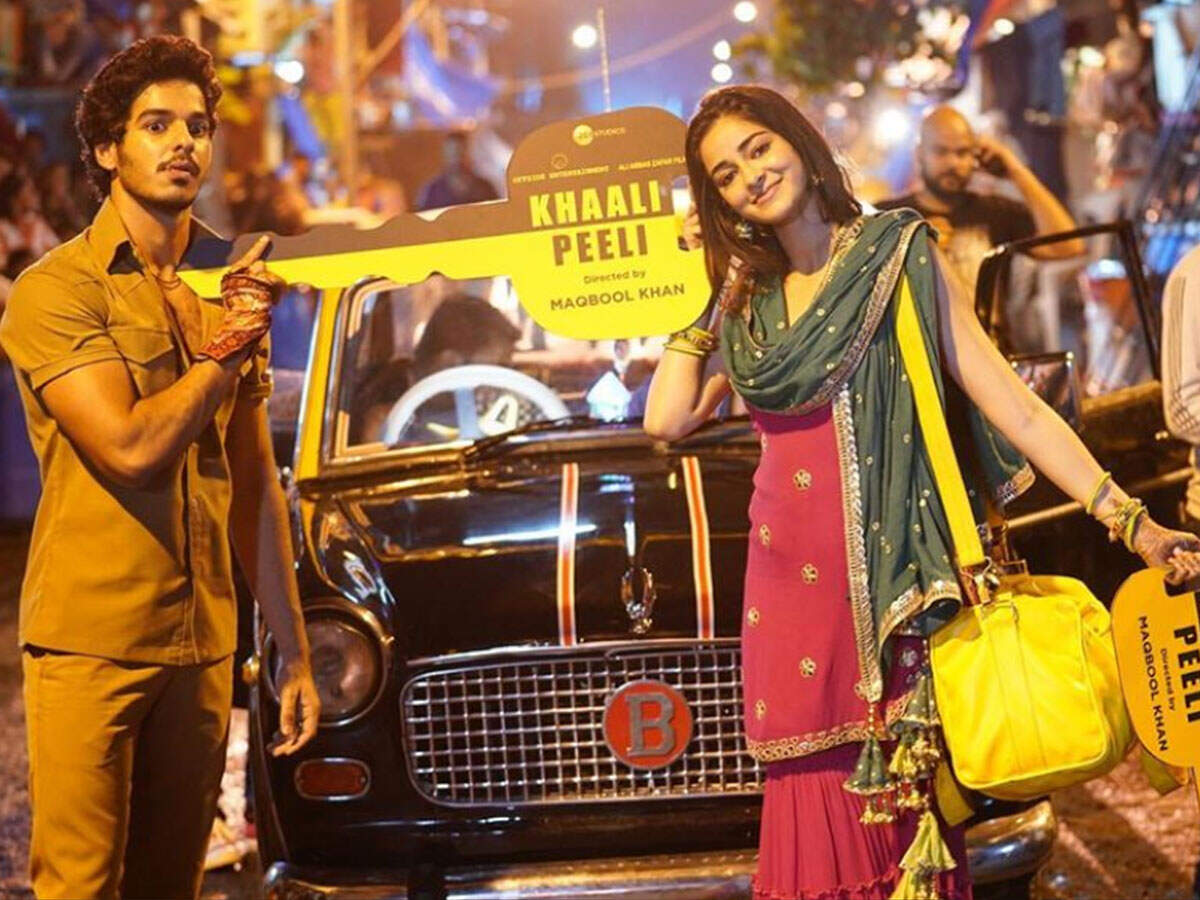 Khaali Peeli is another Indian Hindu-language action comedy film. This story is about two childhood sweethearts, Blackie and Pooja, who get separated due to certain circumstances when they were kids. Years later, fate brings them together again when Pooja, who is now a prostitute, escapes the brothel with a bag full of money belonging to goons.