Today we bring to you an article on the major things that slow man progress in life. Things you need to do to go out of it to become a better person.
1. Setting your gaze too high.
Many men set their goal in life too high, thinking of what to do ,they try to aim on things they know that are practically impossible. Instead of going for something that they know that they can actually achieve.
2. Something you can't let go off.
There are something you cannot let go off, and they seem to slow down your progress in life. An example to this is , if your family is in enemity with one particular family and there is someone in that family that has what it takes to make you come out of poverty, you refused to go and meet him or her in that family, because of the age long dispute. Thereby losing an opportunity that would have made you come out a better person.
3. Viewing you mistake as failure.
Another thing that slows our progress in life is when we make mistake and term it as failure, and then refused to try again. As long as a man lives, he should keep trying, one day success would smile at him. An example is that of the US President elect Joe Biden, he contested the US election for three consecutive times before he was elected.
4.Giving up before you see the result.
The last but not the least ,is giving in our adventures in life before we see the result, that kind of attitude can slow that our progress in life.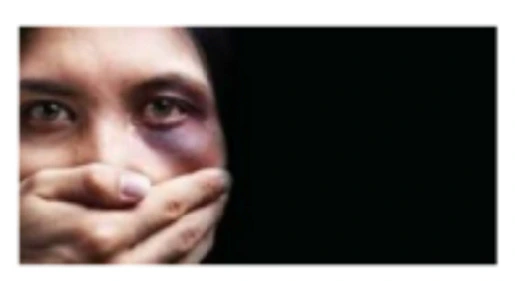 What is your take on this? We would love to hear from you, as your opinion is very much important to us. You can also share to others to seek their opinion.