Girls like funny guys, because they enjoy laughing and laughing wants to always be happy. That is why it is always easier for a funny guy to get a girl quickly than a guy who is not funny.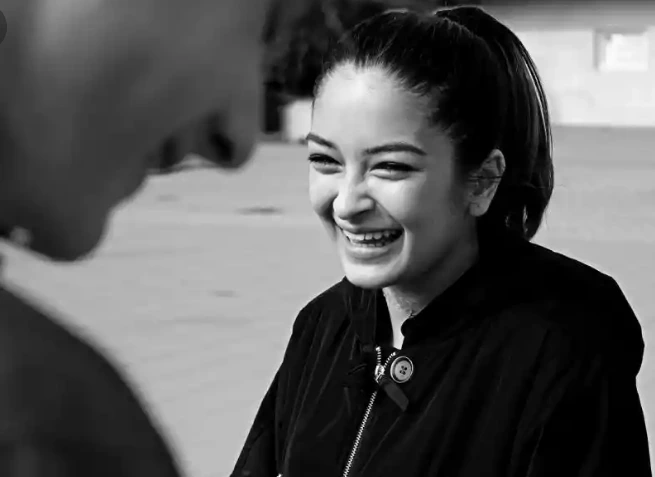 While conversing with a girl, there are funny questions that you can ask her that would definitely make her laugh.
Here are some of those kind of questions.
1) What is the funniest name you have heard someone called?
2) If you were to be a man by chance, what would you do now?
3) Have you ever had a weird crush?
4) Do you think bald is sexy?
5) On a scale from 1 to 10, how handsome do you think I am?
6) Is that just the way you smile or you are just happy to see me?
7) If you could only chose one thing. Money or me, which one would it be?
8) If you were a vegetable, what would you be and why?
9) If you could be one superhero, what would it be?
10) What would your dream bathroom look like?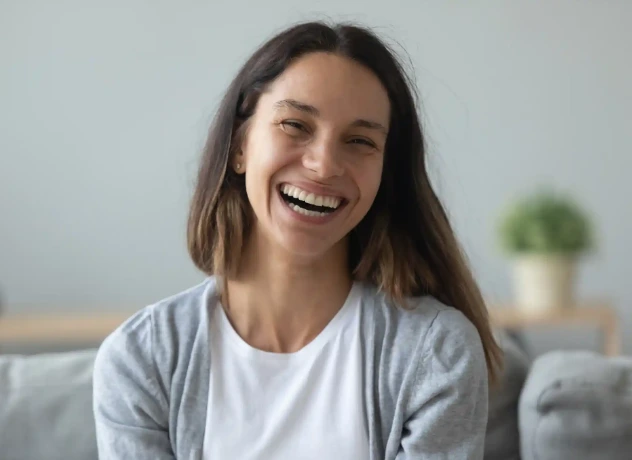 11) What is something you can't believe some people actually enjoy?
12) What is the thing you think you have that I would always want to get?
13) What's the strangest gift someone has ever given to you?
14) What would you do if a girl hit on you and ask for your mobile number?
15) Do you think older men are sexy?
16) If your life was a movie, What nw would you give it?
17) Would you still like a guy if he was two foot shorter than you?
18) If you were a cannibal, what part of my body would you like to eat first?