See 3 Businesses You Can Start Up In Nigeria With Just N1000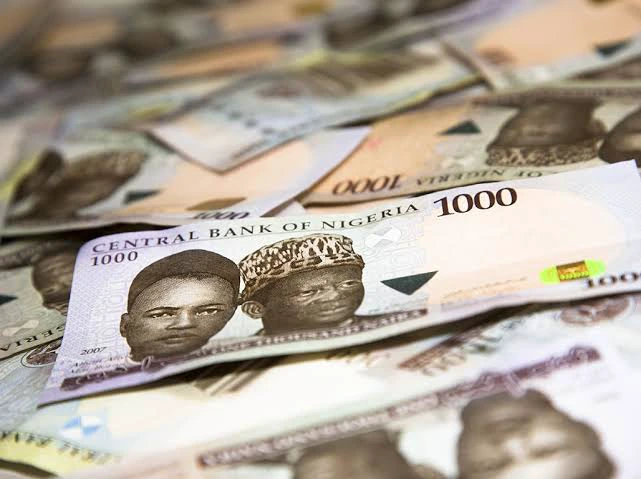 Business is the act of buying and selling of goods and services. It goes beyond this definition as it is not a business if you are not making profit.
Starting up a business in Nigeria is not as easy as you think. You will need to finance your business.
Different businesses require different level of start up capital.
There are some you do not even need a dime to start up.
We have 3 different businesses you can start up with just N1000.
Satchet Pure Water And Cold Drink Business
All you will need do is to locate a pure water factory close to you, but in a situation where that is not possible, you can visit any nearby store where cold pure water and drinks are sold and purchase from them.
Get a beautiful transparent bucket where you will put the water alongside the cold drink.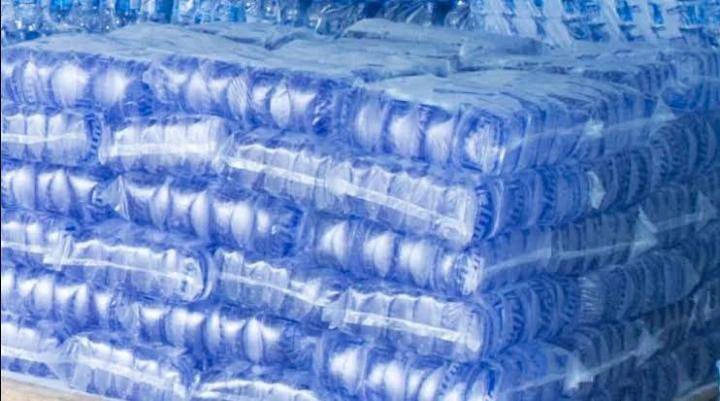 Look for any site around or busy area and take the goods there. You should try to purchase more as soon as you are done selling because consistency is key.
If you continue steadily, within a month, you should have a reasonable profit that will help you purchase more materials to support your hustle.
Zobo Business
If you are good in making Zobo then N1000 is enough to get you started. You do not need to start in large scale. Zobo ingredients are not expensive and can be gotten in lesser quantities.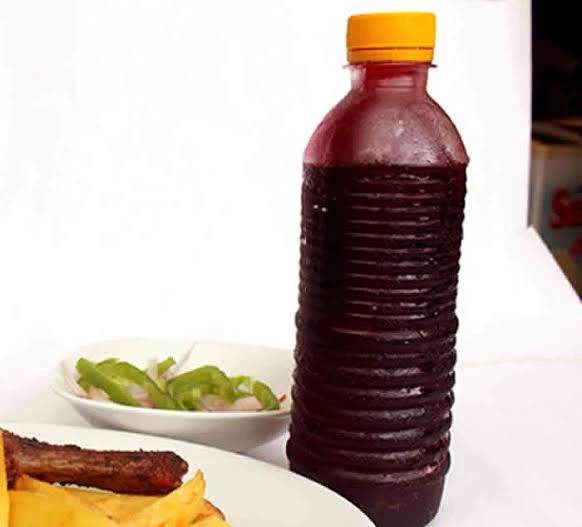 Take them to schools around you during their break period and sell them off. If there is any busy area around you or even a market place, you can aswell take them there.
You can find stores around you where you they can help you sell them if you are not ready to carry them around.
Recharge Card Business
You can start up this business by just buying a roll of any recharge card network of your choice which is sold for between N900 and N970.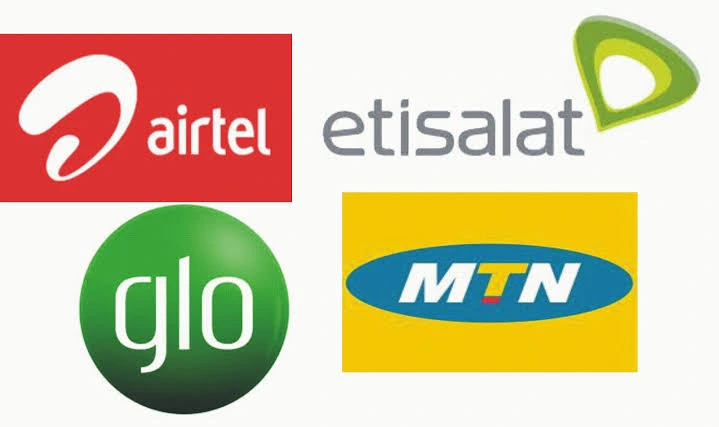 Take them around the market and busy areas close to you. By the time you are able to sell atleast 10 rolls in a day, that should be giving you profit of not less than N1200 in a day.
With much consistency and effort, you would be able to expand within a few weeks.
Don't forget to also Like This Post And Leave Your Comments Below.
Follow Us For More Interesting Article Centred On Business And Business Development