The world is now one global village and it is important you understand that there are no boundaries.
You should be earning in foreign currency!
You should not only be earning naira!
You should be earning in Dollars!
Let me show you how!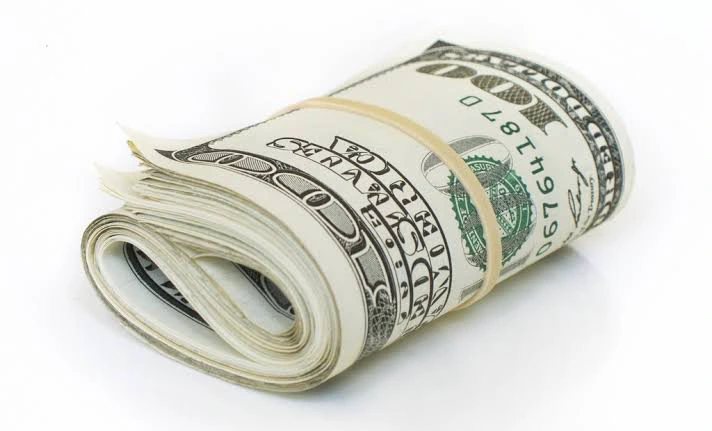 1. Freelancing
Whatever you can do very well, that adds value and is in demand can be sold online profitably.
There are individuals and businesses abroad who don't really care where you are or what you look like as long as you can meet their job demands efficiently and at the right time.
Can you design web pages and websites, graphics, retouch pictures etc.?
Then you can make money online in foreign currency.
Copy writing, creative writing, being a virtual assistant and virtually any professional skill that is in demand can earn you good money.
Visit sites like…
www.freelancer.com
…to get started!
2. Affiliate Marketing
Affiliate marketing has to do with marketing another person's or company's products for a commission.
You don't need to be involved in creating the product, you don't need to have built reputation over the years, all you need to do is attract people who are able and willing to buy and you make a commission.
If you've got a good presence on social media or perhaps you even have a blog or website, now is the time to maximize it and earn wella.
The following are affiliate programs you can check out immediately;
Amazon Affiliate Programme.
Udemy Affiliate Program
Bluehost Affiliate Program
Fiverr Affiliate Program
Binary.com Affiliate Program
Click funnel Affiliate Program amongst others!
3. Teach Online/ Create Info products
If you have expert knowledge in any field or you can research on a particular field that is demand and provide solutions, you will earn good money online.
No matter what your area of expertise is, online courses are growing in demand for professionals and businesses alike.
Package online courses, videos, audio programs that meet specific needs.
Once you have prove that it works and you have a clear target, you will keep on making from anywhere in the world.
4. Forex Trading
The forex market is the market in which participants can buy, sell, exchange, and speculate on currencies.
The forex market is made up of banks, commercial companies, investment management firms, hedge funds, and retail forex brokers and investors.
Trade of various commodities and currencies go on every single day and millions are making millions from it on a daily basis!
You will need to be taught by an expert and engage in practice but just understand that forex is not rocket science.
It can be done and done well!!
5. Freelance Writing
The internet content driven, and it requires content on an hourly, daily, weekly and monthly basis in order to remain fresh and relevant.
Companies and webmasters are constantly in need of fresh content and would pay you reasonably well in order for you to write for them.
Sites like Opera mini and Scooper pay writers on a monthly basis for writing in demand articles.
You could search for companies online and start writing.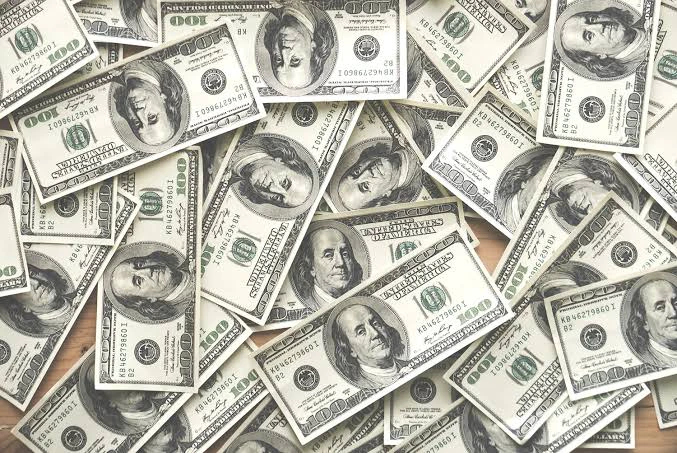 You will need a PayPal account to receive payments from most of the foreign companies.
So ensure you learn how to open one (there is info online on setting up a PayPal account from Nigeria), it is easy!
Lastly, everyone of these opportunities must be well understudied to avoid making mistakes or getting easily frustrated.
Locate one you want to base on and follow it tenaciously till you see your income increase consistently!