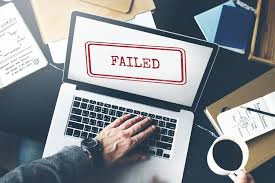 I know a couple of people who immediately get saddened when they hear their folks say things like "Even though 2020 was a challenging year for the world, I made so much money". In the field of business it is okay to be jealous, as long as it spurs you to achieve more positive results in your own business.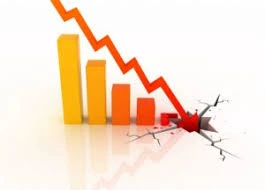 A few weeks ago I was invited to business seminar as a financial analyst and facilitator to speak on SMEs, Digital marketing and working from home. After my session which lasted for more than two hours a young lady Sandra, approached me that she needed to discuss something with me. I reluctantly agreed to spare some minutes with her after the seminar. I will try to narrate her story below so someone can learn from it.
Sandra, an undergraduate student of banking and finance from one of Nigeria's foremost institutions thought it wise to start up her online clothes and accessories business in mid April 2020 when the Covid19 lockdown and ASUU strike were just starting, the plan was to buy the goods from china, bring them down to Nigeria and sell to her friends, family and "WhatsApp contacts" for her it would be great to do something instead of idling away at home. After her cost analysis and what she needed to start up on a small scale she arrived at 250,000 naira as cost of goods and cost of importation from china. Without seeking for advice from anyone, she resulted to borrow 230,000 naira to augment the 20,000 she had as savings. She took loans from friends and several loan applications on her phone (the one you use just your BVN to apply for). Fast forward 2 weeks later she got the complete capital, placed the orders and set out to wait for the 3 weeks delivery period.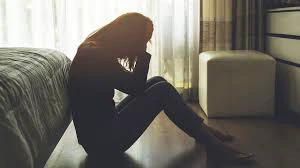 To cut the long story short, due to the restrictions on foreign flights and imports during the lockdown those goods didn't arrive until October (that is over 5months behind the schedule delivery), she had lots of debtors on her neck for their money, when the goods eventually arrived she found it really difficult to sell them because her target customers didn't respond the way she had earlier envisaged.
Why Sandra's business failed.
1. Poor feasibility study
In my over 5 years of mentoring person and grooming business the first thing I tell my students is that for any business to thrive it's not enough to have a great idea, you must be able analyse the merits and demerits of starting up the business Including risks, possible losses and gains. You must consider in several factors that may hinder the business and ensure that in the worst case if you business suffers any loss it is one that you can handle, prevent in future and learn from.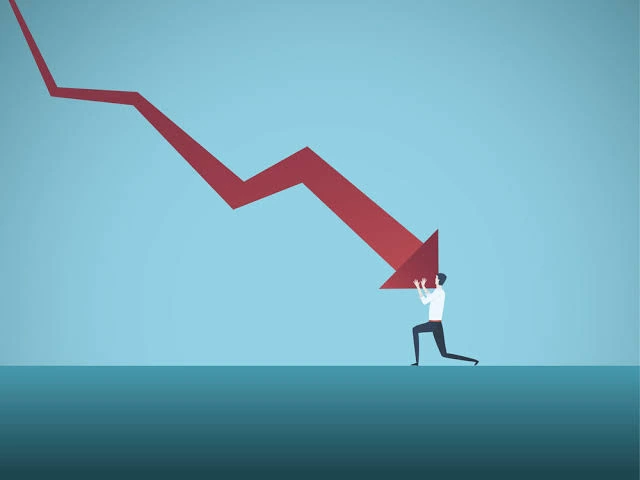 2. The loans: Taking loans to finance your business is not a bad idea, but you must be sure to have a flexible repayment plan for your loans (including low interests and extension rates). One of Sandra's mistake was that she took several loans from different people and m that put her under so much pressure from different angles even when the goods were yet to arrive.
3. Poor marketing strategy: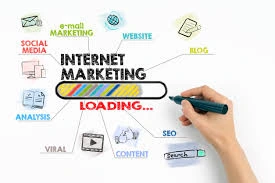 You must know who your target customers are. The truth is your family and friends should not be top priority on the customer chain. Devise a means of reaching out to a larger audience through the social media, it's what I call "internet marketing".
You must prepare the ground for your business by growing your online reach through advertisements and products promotion.
4. Lack of Professional advice: No matter how small your start up is, you need some sort of professional advice on how to operate your business. Some mistakes in businesses can be avoided from the early stages you don't always have to learn from negative experiences.
As you get set to cross over into a new year with new goals and aspirations remember to consider these four things before you start up any business.
Please feel free to share your 2020 experience in the comments section for someone to learn from.