Many people are using the get rich quick scheme which is kidnapping and it becoming outrageous.
Nowadays many fraudsters are misusing the purpose of transportation ie Keke as most cases of kidnapping have been linked to Tricycles. These fraudsters carry passengers to unknown destination robbing them of their valuables.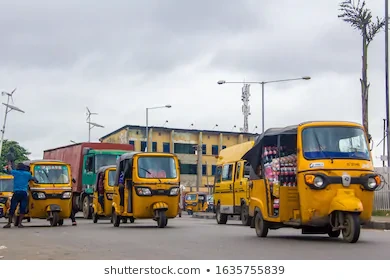 In this article, I'll be presenting to you new tricks many kidnappers use now and how to avoid them.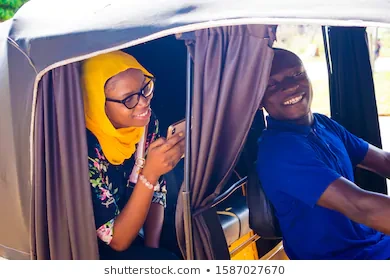 – One of the most popular strategy used now is the act of carrying fellow fraudsters who pretend to be passengers maybe before or after you enter. When this happens, one might try pleading for assistance which may involve the driver diverting to another street. If you notice this, just tell the driver to stop for you to go out or if he doesn't start screaming for help if not you'll be taken to an unknown destination where they'll Rob you and if possible rape you.
As this may happen, some people may make use of charm that once you enter the vehicle, you won't be conscious about what is going on and when they're done with you, they'll drop you at a location and only then will you return back to your senses. The best thing to do is to be careful when entering a vehicle or you could also make a call to a loved one when in the vehicle telling them the plate number of the vehicle. In this way, it may scare them not to accomplish their plans.
Save a life by sharing this story to your loved ones, drop your comments, if you have any