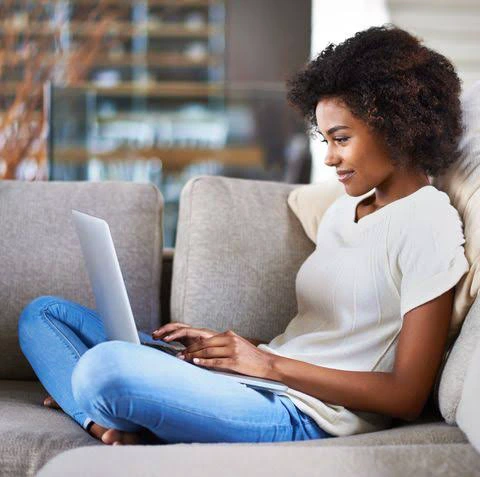 There is no harm in making an extra buck while staying at home. So here are Ways to make extra money at home.
1. Sell stuff on eBay
You can make extra money by selling stuffs on eBay. Selling on eBay most times requires a solid online marketing skill. You can sell your stuffs or help other people sell on eBay.
2. Online tutorial
You can tutor a subject you are very good at like, Math or English which is quite popular. You can also tutor musical instrument if you are very good at it.
3. Rent out your home
If your apartment is huge and you have 2 or 3 rooms you are not using, you can rent it out to some people who are interested in it.
4. Blogging
Blogging are one of the best and easy way to earn extra money while staying at home. Blogging are mainly for those who like to write, so if you can't, then blogging is not for you.
5. Social media management
This is a great way to earn extra income while staying at home. Most people advertise their products on social media, because of its expansion. Social media management can stressful and hard but at the end it is worth it.