Despite the economic situation in Nigeria today,there are still a lot of individuals an organizations which seem unshakable by the present storm.
Today, I would be enlighten you on how to improve our various businesses and start earning well from them.
One of the key factors of sustaining reliable customers is through promotion. Promotion refers to the marketing language or communication used to enlighten a customer/consumer/target audience on the merits of a product.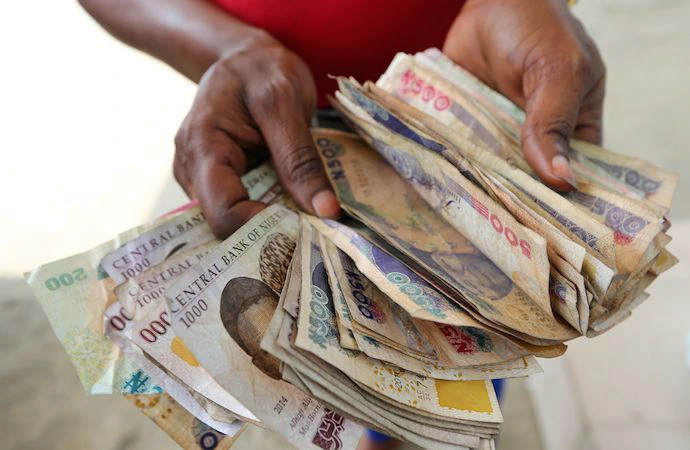 How well do you convince your customer to buy your goods? What manner of approach did you employ? These are questions that we would be looking at under this topic.
Purpose Of Promotion
Now why is it important to promote our products? Below are some of the reasons:
1. To inform our customers about the products
2. To increase demand for your goods
3. To differentiate products.
Now that we have a background knowledge on why we need to promote our businesses, we can move to the various types of promotion, because the way 'Mr A' persuades his customers to purchase his goods might be different from the way 'Mr B' persuades his own customers. So under the types of Promotion we have;
1. Physical environment
2. Traditional environment
3. Digital media

Now,it is on thing to have a customer and it is another to keep that customer. We shall briefly be discussing those factors that would keep our customers loyal to us.
1.Price Off
How well you reduce the high price of the goods to suit the customers taste would greatly determine if that customer would remain with you. Do you deliberately him your price just to suit the size of your profit or do you have a close interpersonal relationship with your customers in other to keep them loyal to you and your brand?
2. Words Of Mouth
This is by far the most important, your ability to convince your customer to buy a certain product would determine how massively you'll earn at the end of the transaction.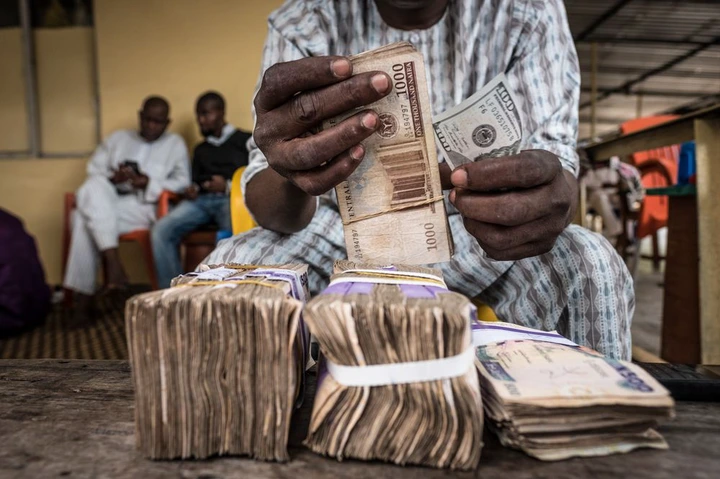 Take for instance, a woman comes to your shop to buy bread, your ability to convince her to buy along sugar or other tea ingredients would determine how efficiently customers would keep coming to your shop.
3.Trade Off
Once In a while deliberately reduce the price of commodity to make the customer feel loved. As a trader,we all should at least surprise our customers with little discounts and watch how massively our businesses would grow.
ELEMENTS OF PROMOTION
Now what are those factors that we need to consider when promoting our businesses or better still before promoting our businesses?
1. The nature of goods
If you promote expired goods in other that the customer would just buy it and reduce the quantity in your shop,then you are making a grave mistake. Promote good products else when the customer realises that you sweet talked him/her to buy bad goods he/she would not like to come back to your shop.
2. The nature of market
Yes quite unfortunate, the nature of the market also affects the promotion of goods,because if the recession of a state is in its worse form,then no matter how hard you try to persuade the customer to buy certain goods,they would only buy what they came for.
3. The Price
The price of your goods is virtually what all customers are interested in,if your prices are high,then you risk loosing a huge amount of customers.
And lastly,we would be looking at the roles promotion plays in boosting our businesses. What exactly are the benefits of Promotion in our businesses?
1. Informing the customers
2. Persuading the customers
3.Reassuring the customers
3.Reminding the customers
4. Reorientation
So the major point of reflection here is promotion, how well you can be able to persuade your customers to buy your product would determine how massive your income would be at the end of the transaction.