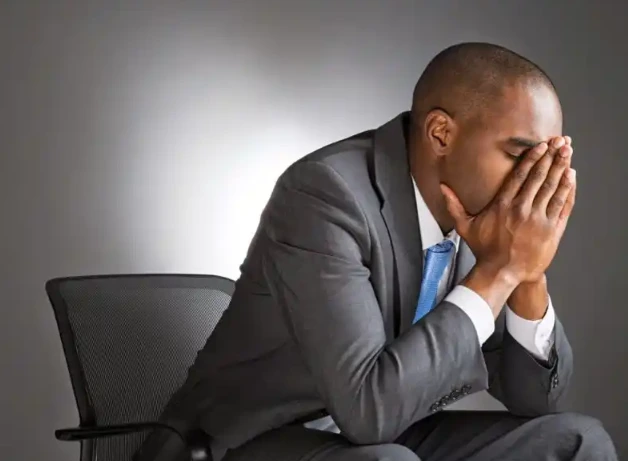 Have you been experiencing low sales, loosing out on customers? As a business owner, it can be very frustrating, to watch your business not grow they way it should. The sole aim of every business is to make profit and when this isn't happening a number of factors at be at play.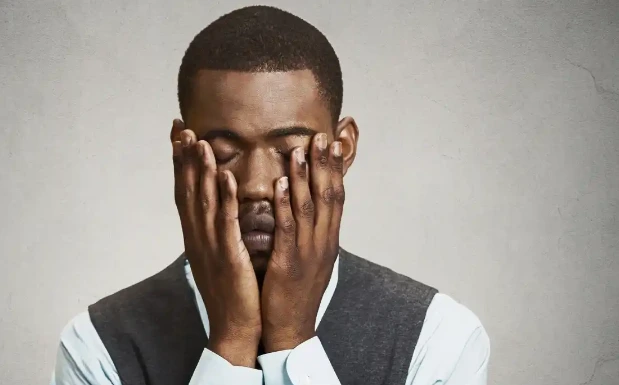 Some of the reasons why you are loosing out on customers and experiencing low sales are:
1. Overlooking Competition: Like it or not, you are not the only one that provide that goods or services, so when your competitors are doing a better job than you, then it becomes a problem.
2. Not Paying Attention To Customer's Need: Every business thrive on customers, if your customer service is poor or they are left unsatisfied with your services, there are chances that they won't be coming back.
3. No Unique Value To Your Product: What makes your product or services different from what others have to offer? If there is no differences to what you are offering, even in the price, this can lead to you loosing of customers who would are after something different.
4. Poorly Trained Staff: One reason you can loose out on customers is your staffs are being poorly trained. Once a customer is subjected to rudeness or left unattended to, trust me, that customers will definitely not return.
Now you know the possible cause of low sales, and why you are loosing out on customers, you can take the necessary measure, to put your business back or track.