When people come together to achieve a common goal or task, there is unity; its togetherness, oneness.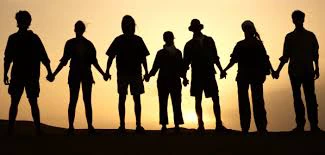 Athletes puts on a uniform or Jersey to show unity, and their fans wear same color to support them as well. When a group of people behave as one, they're on the same page. To unite is friendship, wholeness and learnership.
Here are the most things that bring people together:
1. Football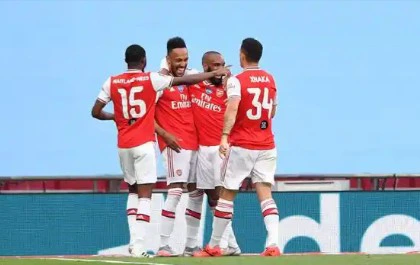 Football is game that is appreciated by all around the world, in respect of culture, language, religion, football has the ability to bring people, communities, friends together. It breaks barriers that divide us from one another and inspire joy and peace.
Football also build skills that lay foundation for positive society, it help people to accept their differences and live peacefully. It has the ability to bring players from different countries, create a bond working together to ensure success of the team.
2. Freedom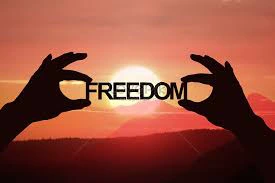 Freedom carried a lot of expectations, let's have a quick look at the Nigerian National anthem, " one nation bound in freedom, peace and unity" every citizen may have at one point to defend the country unity despite their differences in ethnic groups, with freedom the great nation is United.
3. Money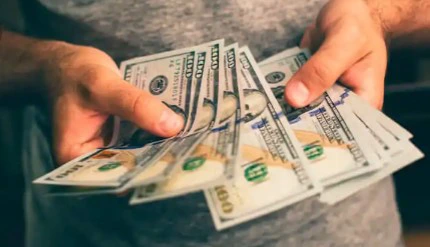 Money; with 60% of early marriages ending in divorce, it seems prudent to understand what causes it. One of the factors that contribute divorce is money.
Money is a powerful issues to be reckoned within marriage. There is a saying that " money talks" money can keep couples, family, friends or colleagues together .
Hope you find this interesting.
Stay safe.