To be candid and sincere, writing a business plan is quite very easy and stress free. You don't have to go through hassles and bustles in getting a good business plan from professionals when you can actually write one yourself.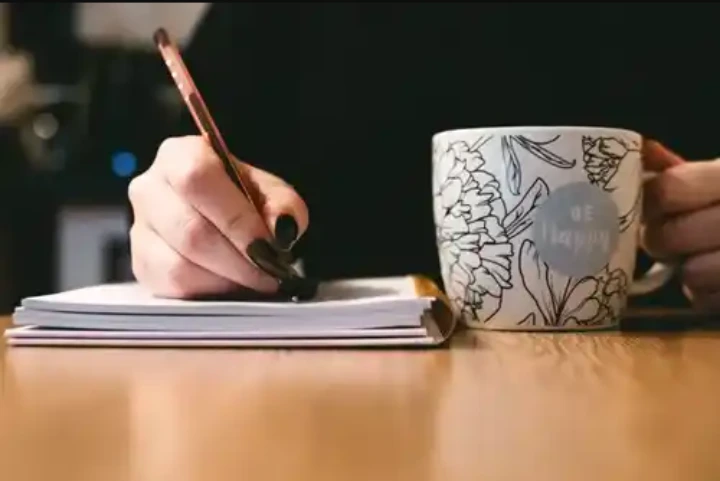 In this step by step guide, I will be showing how to easily write a business plan that will get you the results you desire. Friends you don't have to be a business student or having an accounting degree degree to be able to write a classic business plan that will makes employers and business organizations to take you serious.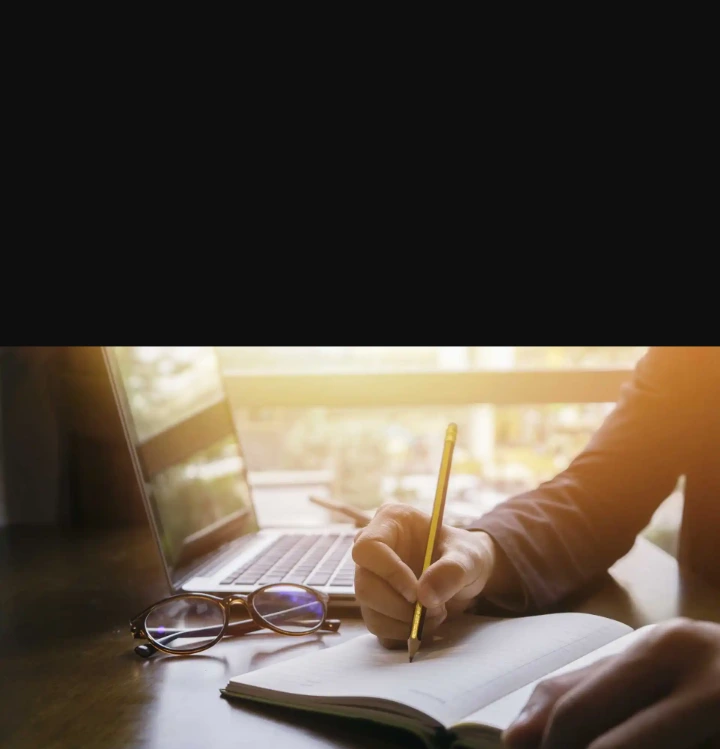 Follow me as I introduce to you the step by step guide to writing a business plan.
The first thing on the first page of your business plan is your company name.
Next is your table of contents. Business plan table of contents usually come in this manner:
Table of contents:
*Executive summary
*Opportunity
*Execution
*Company overview(company team and management summary)
*Financial plan
*Appendix.
Now lemme explain each of the components of a business plan mentioned above.
Executive summary
The executive summary is basically a brief summary and description of your business plan. It generally come first in your business plan and it is normally one to two page summary of the business. Although most people write it last because it is ideal that your business plan summary comes last after drawing your plans and analysis. Your executive summary of your business plan should be able to highlight the problems or needs in the society that you intend to solve, the possible solutions to solving these problems, who are your target market (ideal customers),your company structure and management, the financial plans or forecast of the business etc.
Opportunity
The opportunity section in your business plan is a section which answers important questions like: what are you actually selling, who are you producing for, how are you solving a problem or need for your market, who is your target market, and the competition in the business.
The Execution process
After exploring your opportunities your business plan,next is how to execute the opportunities. The Execution chapter in your business answer pertinent questions like: how are you going to take your opportunities and turn it into a business? What are your marketing and sales plans,your mode of operation, your yardstick and milestones for success in the business, your pricing plan, promotion of your products, your packaging strategies and how you intend to advertise your products.
Company overview (Company team and management summary)
This is a very important section of your business plan because many investors out there look for a great team that possess great idea and innovation to grow a business. This section will contain how your current team will look like, who you need to hire, a quick overview of your company location, legal structure etc. These details are important to investors as they will want to know who is behind the company and if the company team can convert good ideas in a profitable business.
Financial plan
The importance of finance in your business plan cannot be over-emphasized or overlooked because your business plan isn't complete and ready without a financial estimate (forecast). This include how your sales forecast will look like, cash flow statement, income statement, profit and loss account, balance sheet, how you will fix the cost of goods, expenses related to making your products, personnel arrangements (how much you intend to pay your employees or workers), how you will use the funds for the business etc.
Appendix
The last but not the least of the components of a business plan is the appendix. The appendix section in a business plan is for products images, additional information etc. It is a useful place to stick tables, charts, definitions of terms, or any vital information that you felt too long to include in your business plan.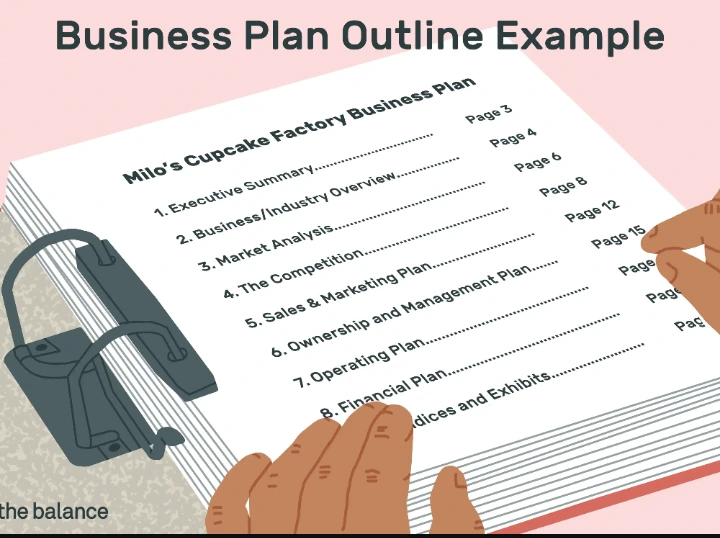 See photos below on how your business plan should look: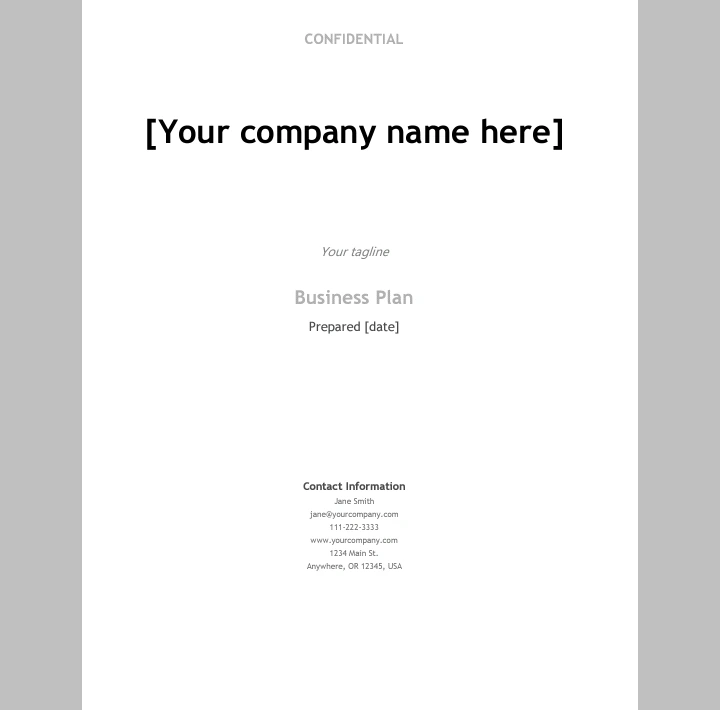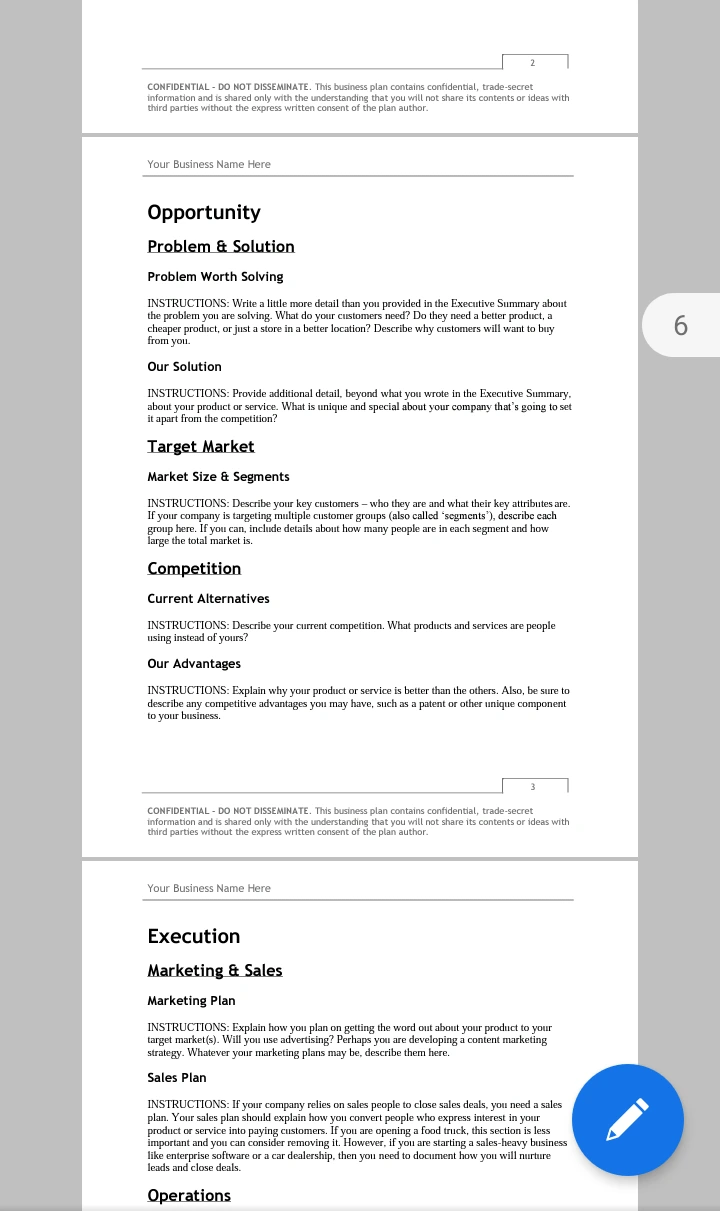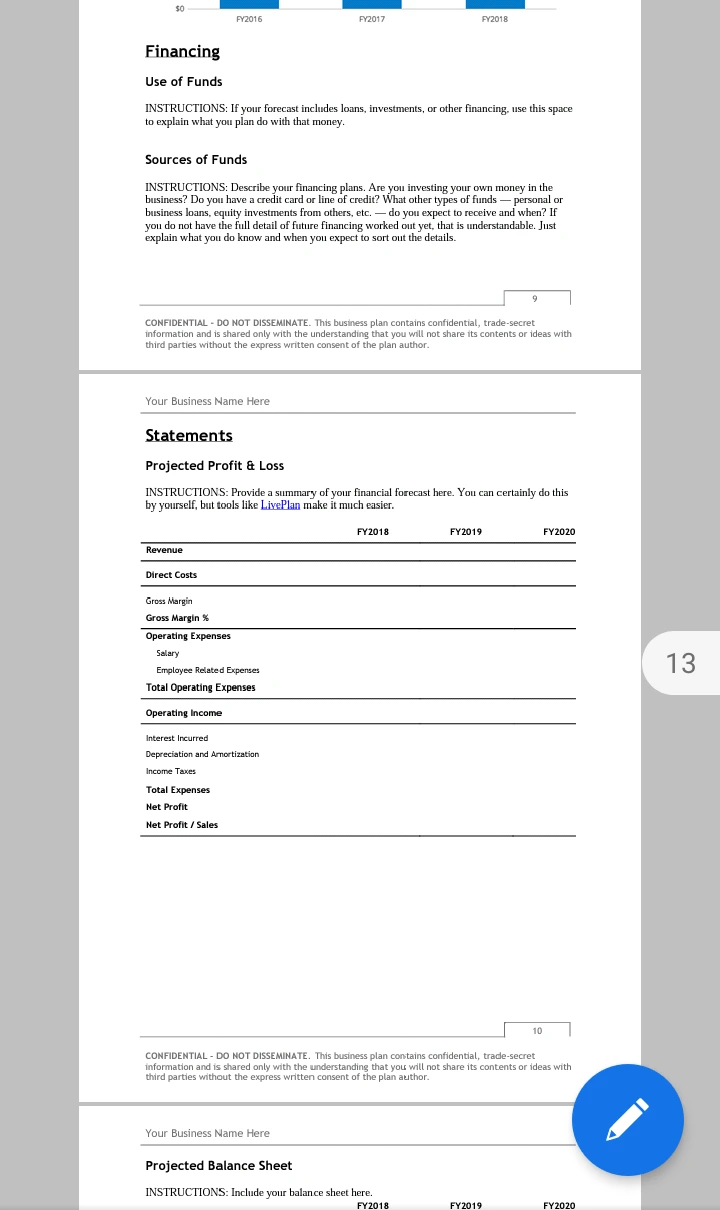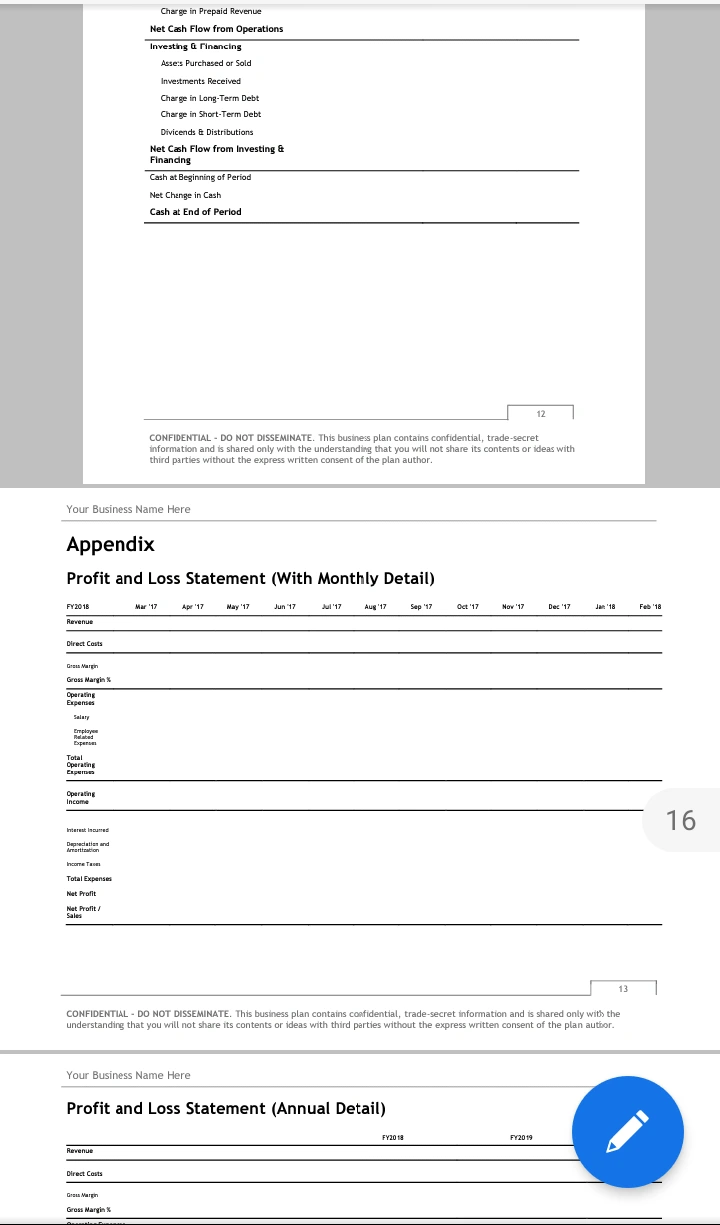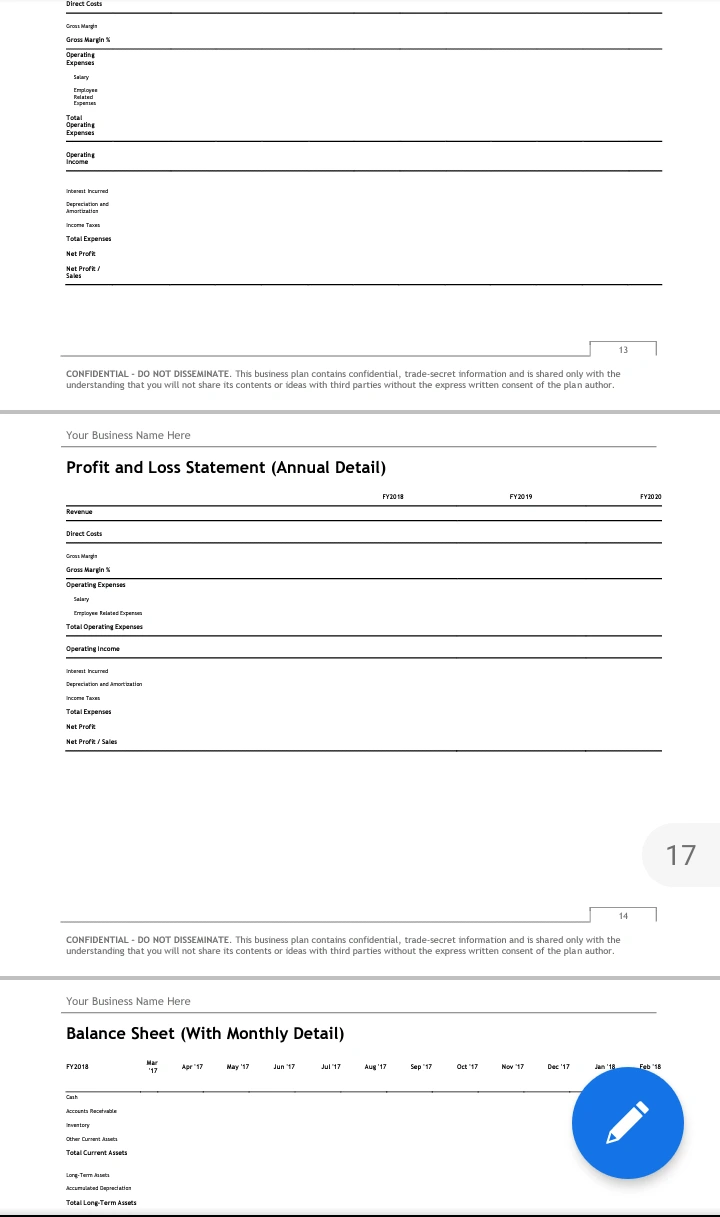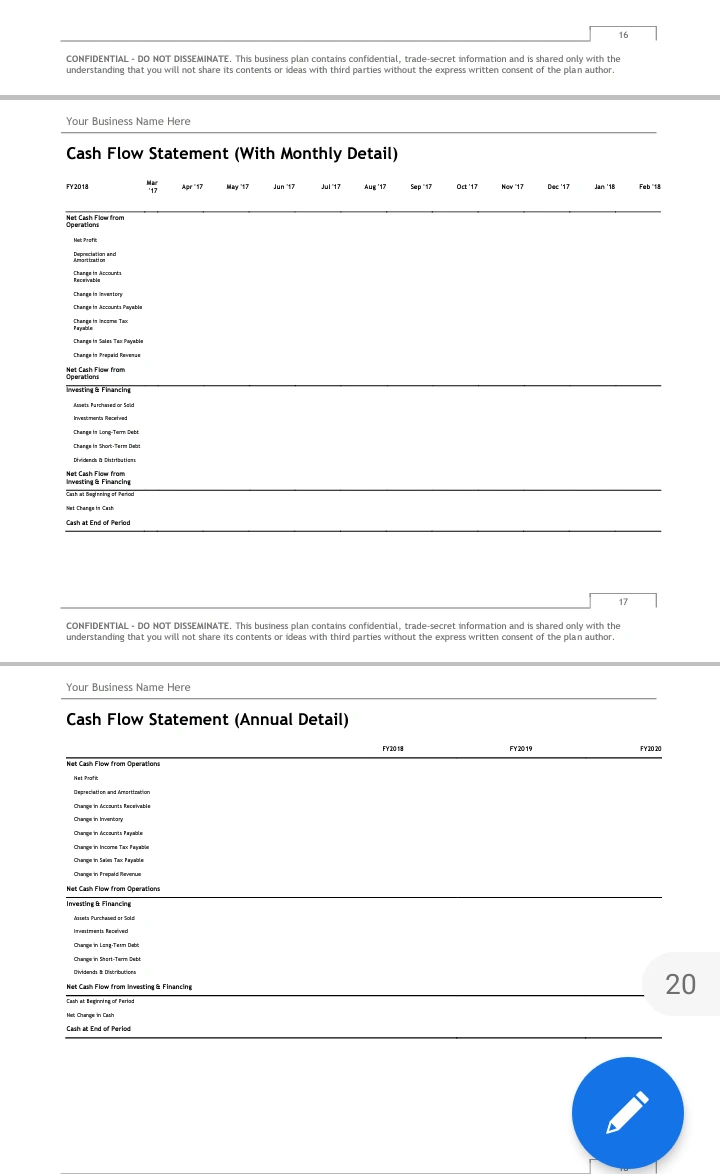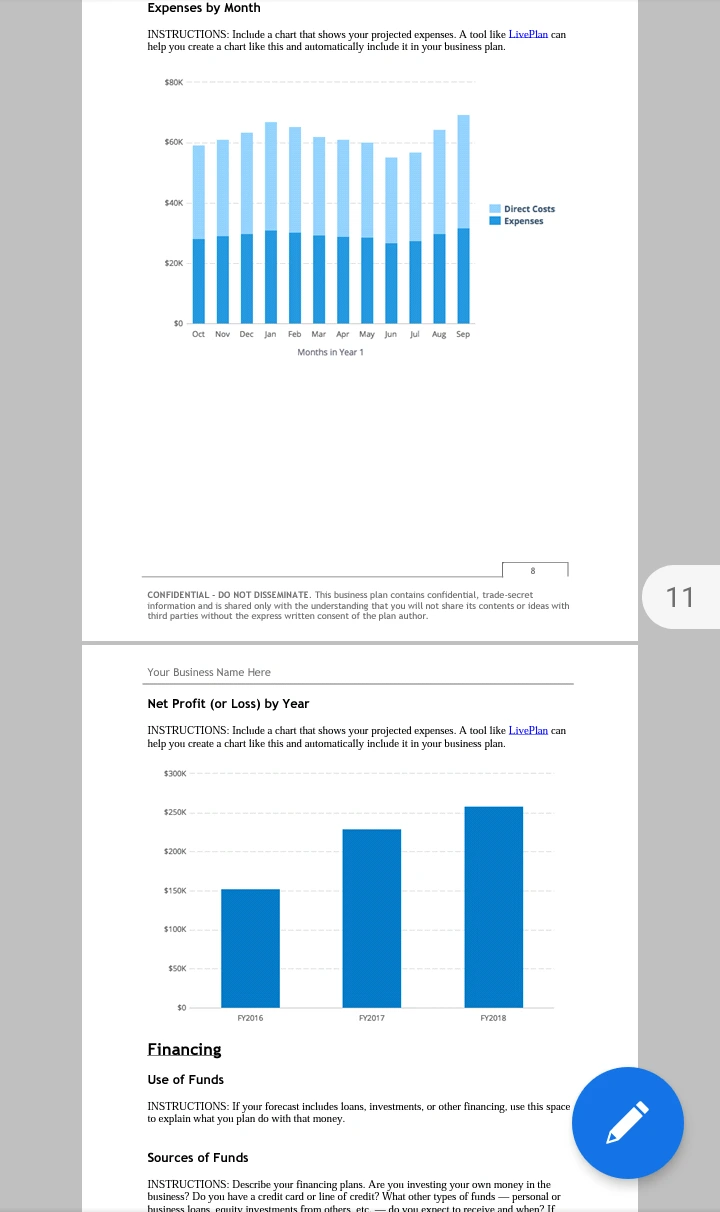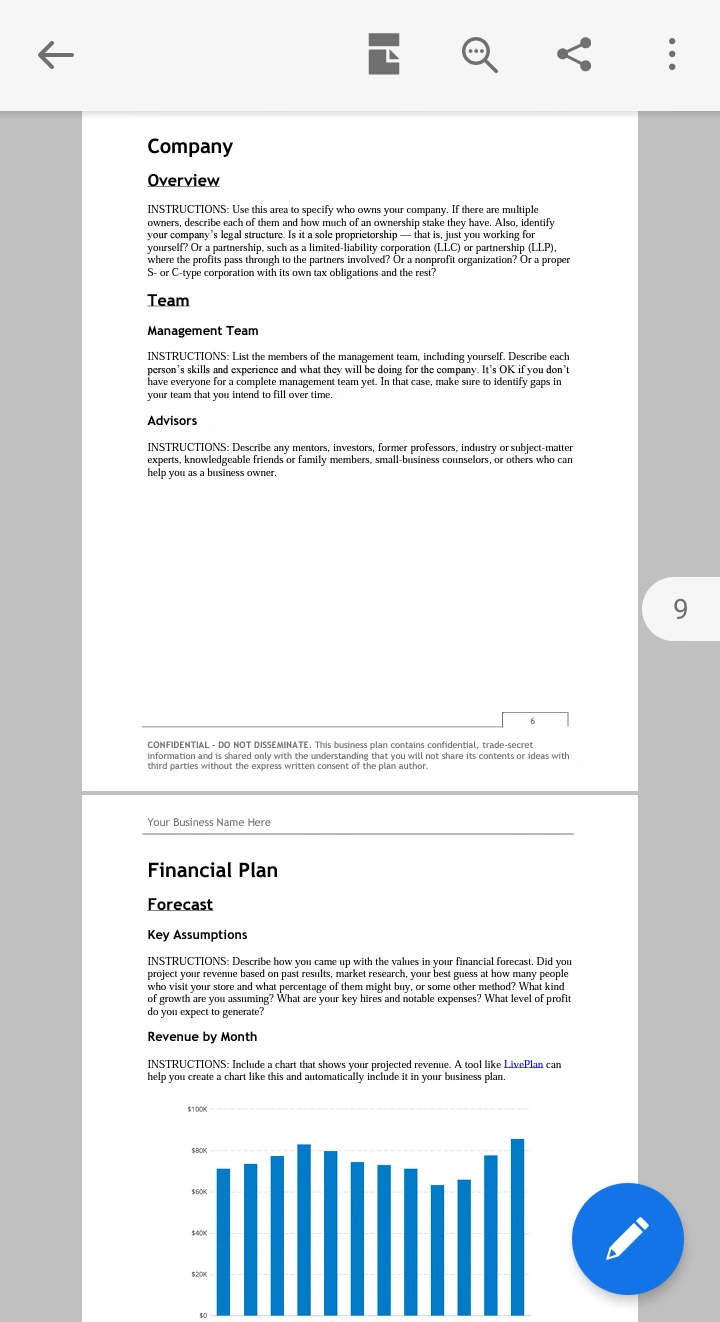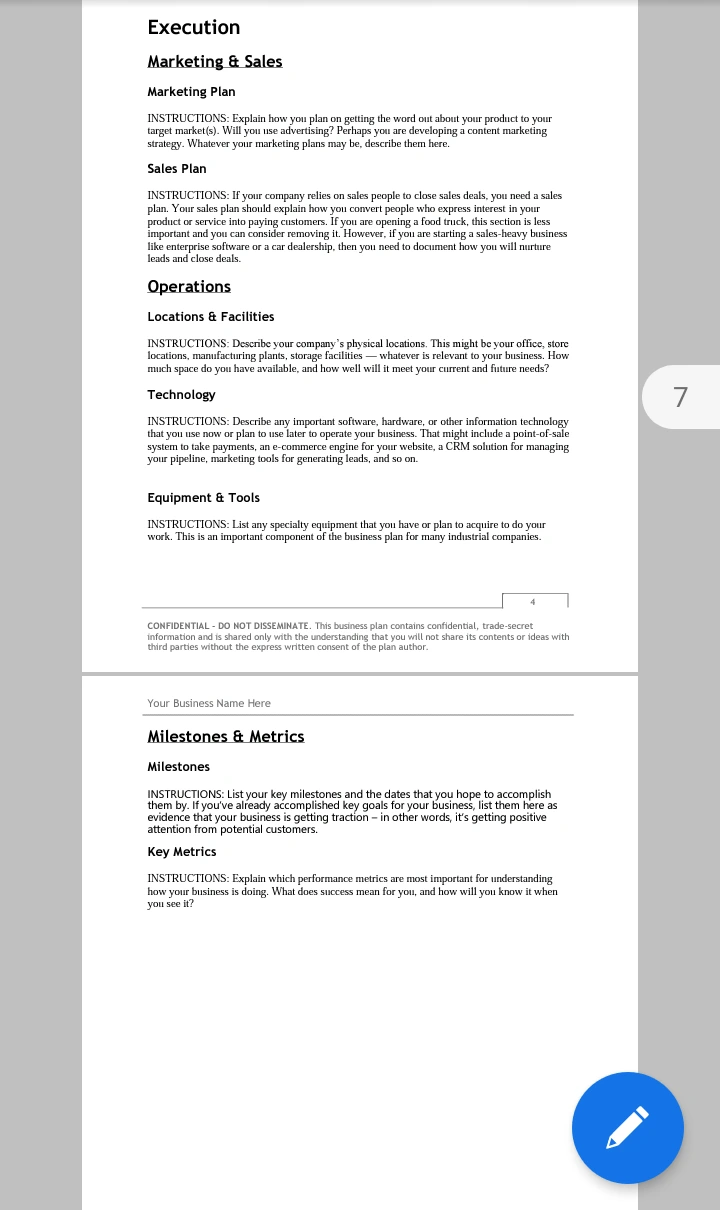 Now for your business plan to be easy and classic, there are three basic rules you must follow:
1. Keep it simple
Endeavor to keep your business plan short, precise, and straight to the point. This is very important because no employer is going to read a 70 page or even a 45 page business plan. If your business plan is too lengthy, be rest assured that it's going to definitely end up inside a desk drawer.
2. Know your audience
Always ensure to write your business plan using simple languages that your audience can simply understand and comprehend.
Avoid using too much Grammer, jargon or acronyms in writing your business plan.
3. Refuse to be intimidated
It is very certain that many business owners and entrepreneurs are not gurus or experts. Most of them don't even have accounting degrees or MBAs.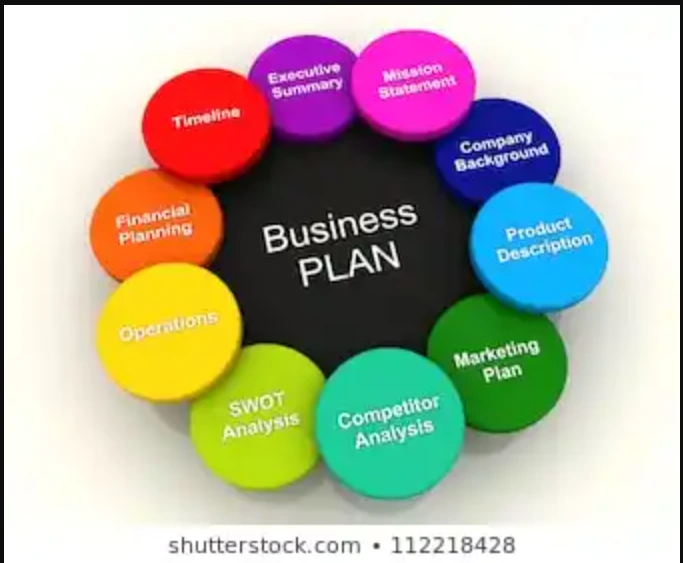 Know for a surety that writing a business plan will definitely look like an Herculean task at first instance. But it should not be so because you alone knows your business plan should look like, you are definitely the professional on it, therefore my brothers and sisters, writing a business plan won't be challenging as you think. For starters, your business plan doesn't have to be long and full detailed. Infact you can make it easier and simple by beginning with a simple one paged business plan and then come back with a more detailed business plan.