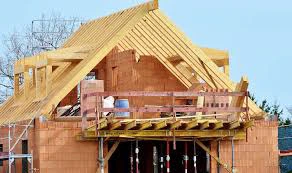 As we all know it's the dream of everybody to build their houses someday, anytime and anywhere. Many will achieve this. Well let me move straight to the point.
There are some mistakes people make before building their houses. Nowadays these occur a lot. The following are the mistakes people make when building their houses:
1. A big mistake people make when building their houses is that they don't submit their plans to proper authorities. When you want to build a house, make sure you submit it to the authority and also make sure the plans are proper.
2. Using inexperienced builder: most mistakes people make when building their houses is using an inexperienced builder. If he is inexperienced, there will be problem. It is advisable you go for an educated and experienced builder.
3. Using poor plans: people don't consider using good plans. They might just tell a bricklayer to just form a plan for them. This might affect your building. Make sure you use proper plans.
4. Managing materials for building: many people try to minimize materials they use in building houses due to financial problems. For example, where you ought to use three bags, you used two and half. You might have problems with your house in the Future. Use the normal quantity and quality for your building.
5. Unregistered land: before buying and building on a land, make sure your land is certified by the government and recognized to avoid problems in the future.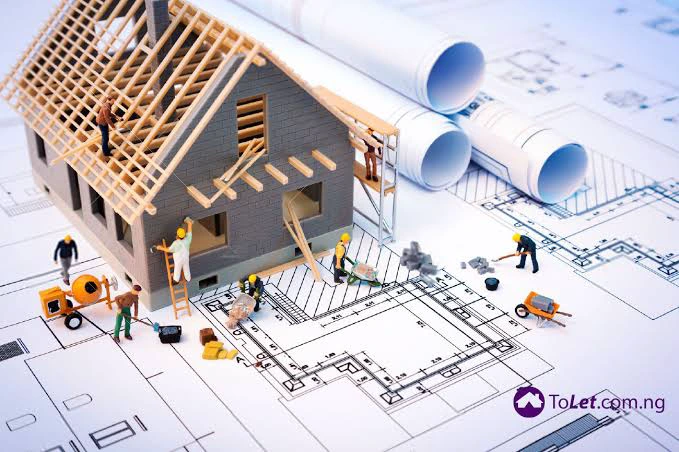 Hope you loved this? Don't forget to follow for more updates, thanks.