Nigeria is blessed with beautiful and good ethnic groups. Each Ethnic group has it own culture. The suppressing thing is that it is very difficult to poke at one ethnic group as the finest or beautiful. Today, I am going to drop some photos of Hausa, Igbo, and Yoruba men dressings (fashion). So, your own is choose who dress pass, or which do you like pass. All the dressings are amazing, and lovely.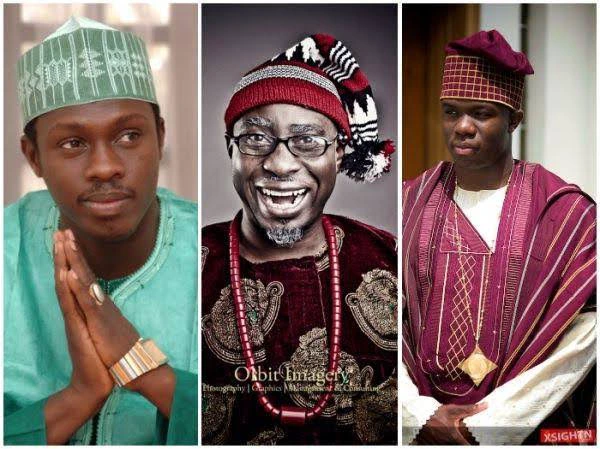 We have about 350 beautiful tribes in Nigeria. Note; the photos below are not cultural dressings. They represent how do we are dress now our days. There are many tribes in the North, but they have the same pattern of dressing. So, the dressings under Hausa represent all the North, Igbo represent all South-East and Yoruba represent South-West. Below are the pictures: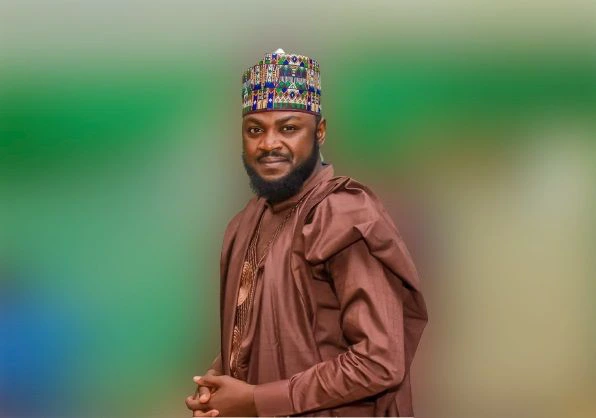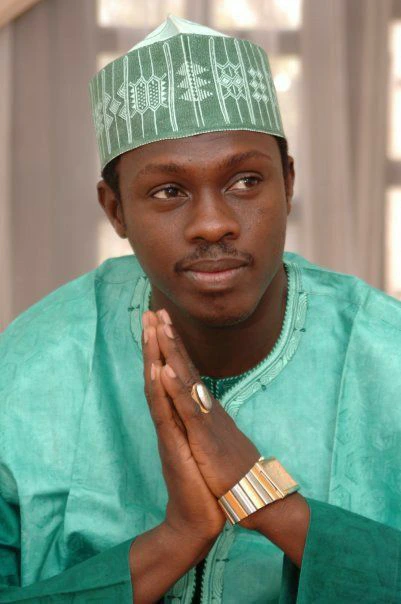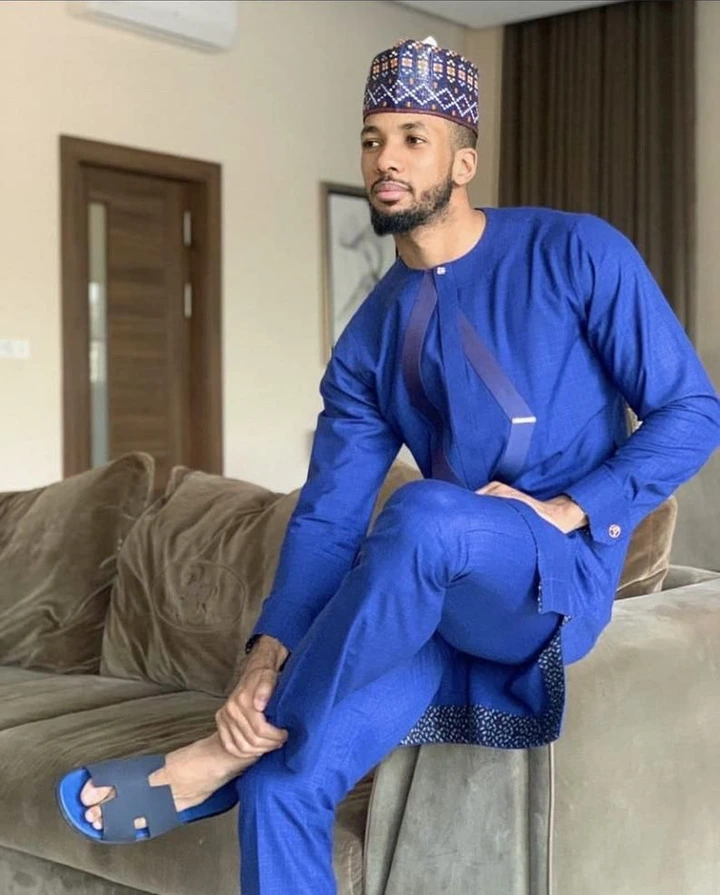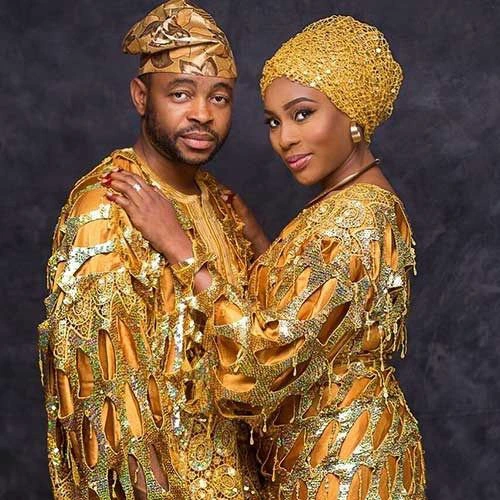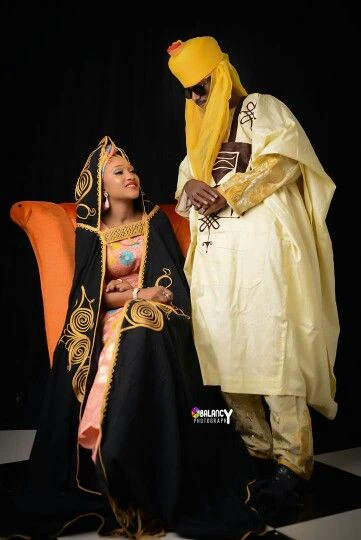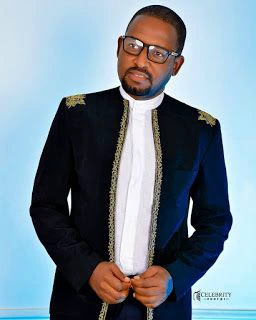 Igbo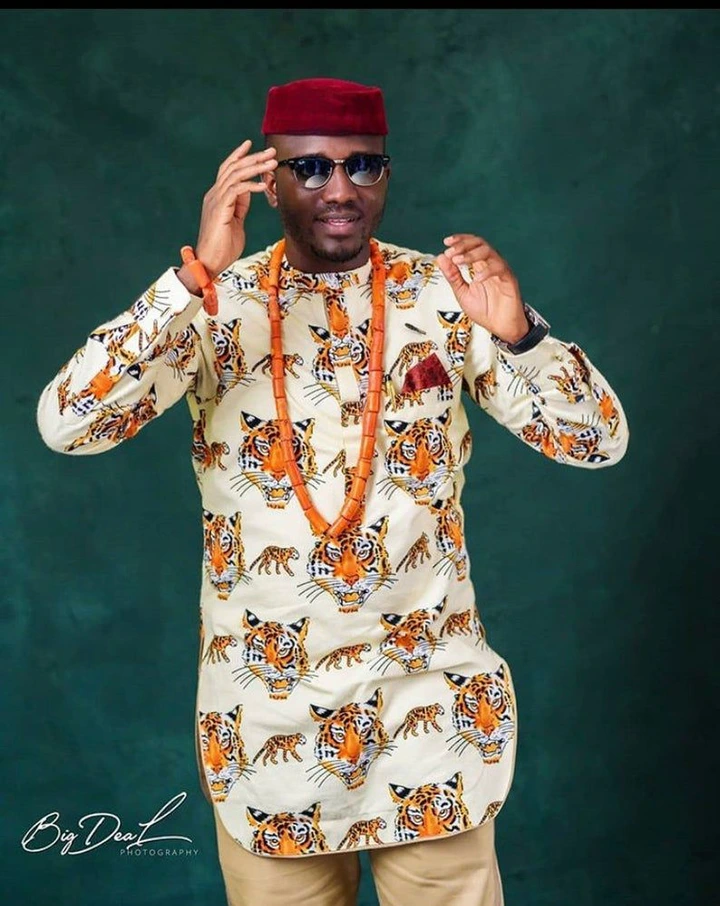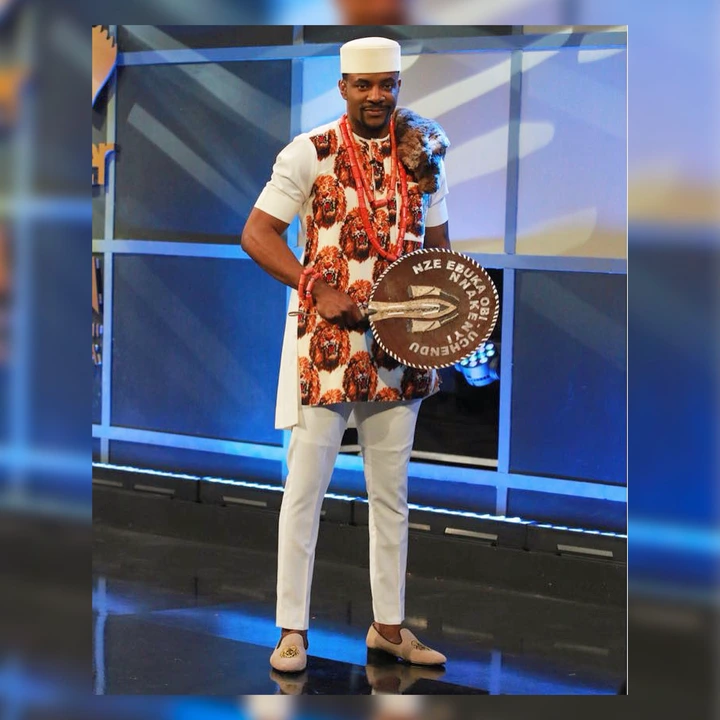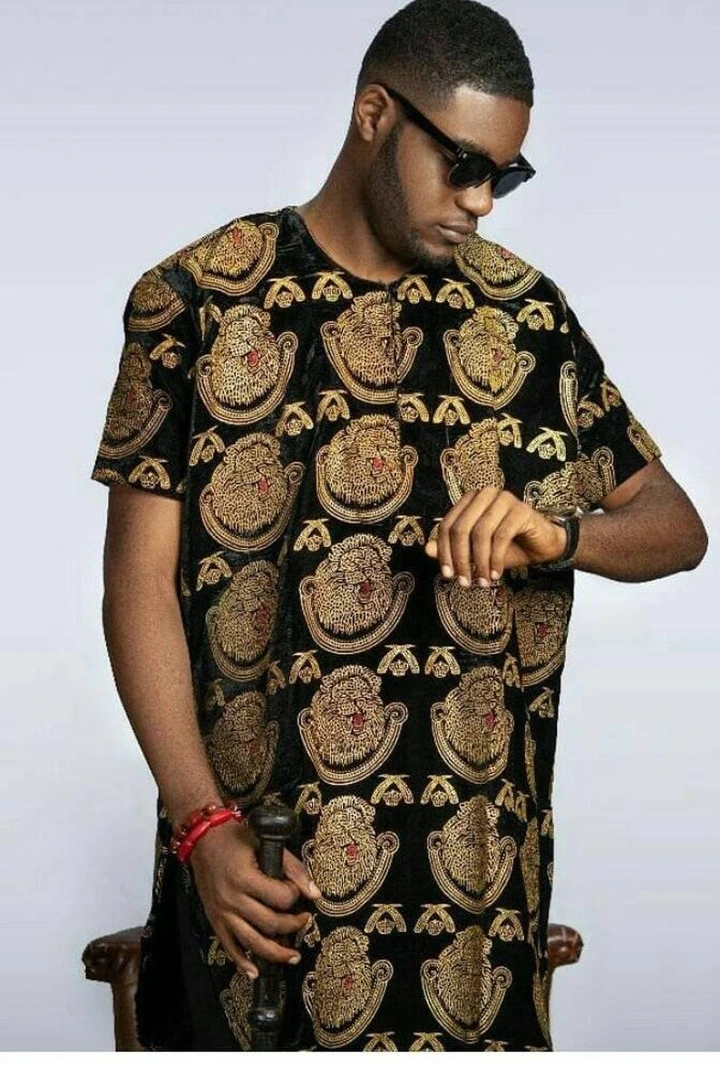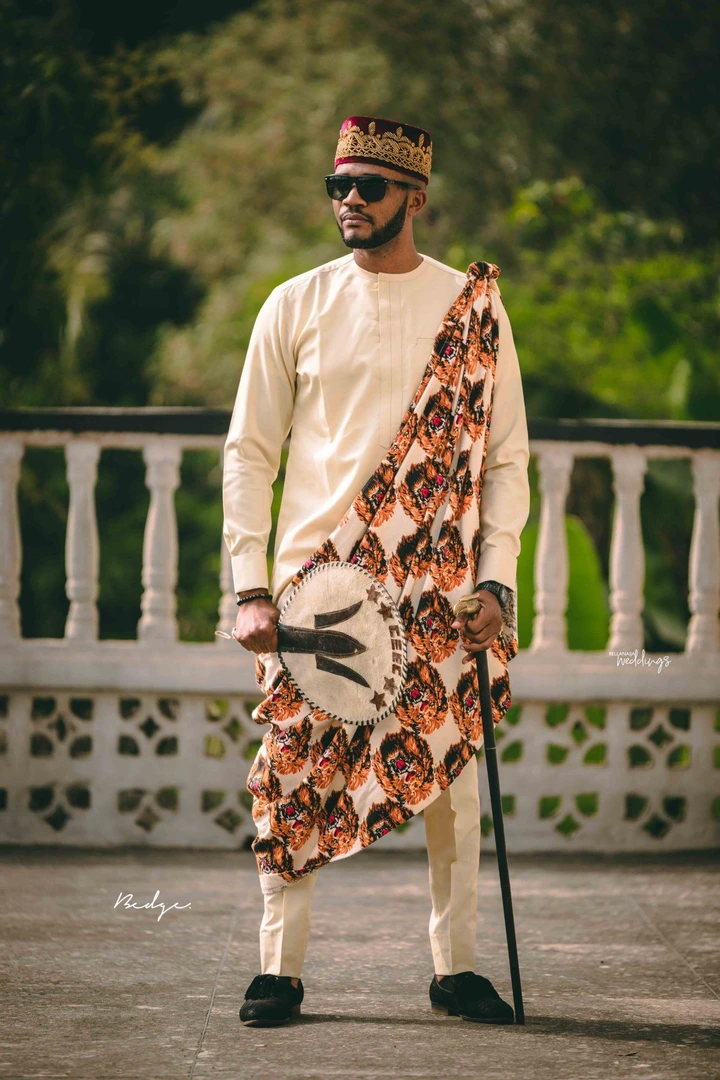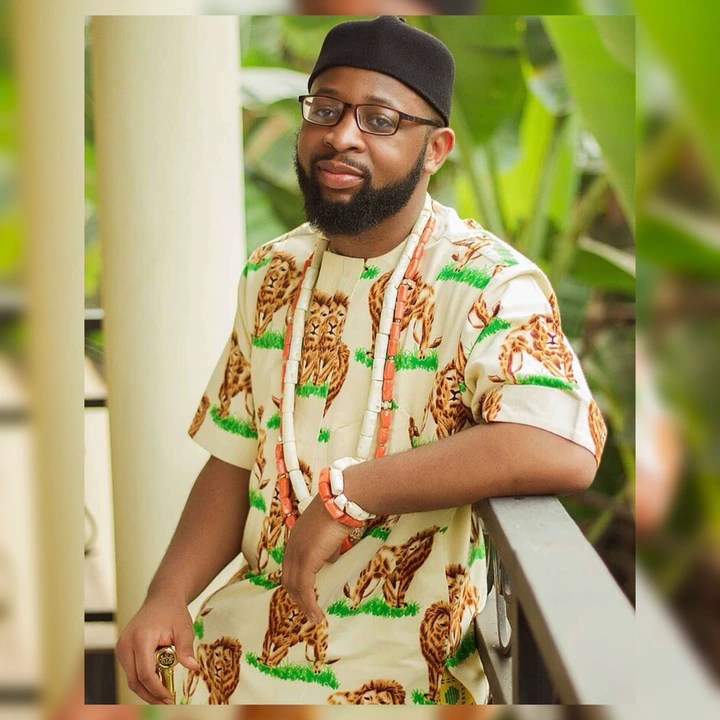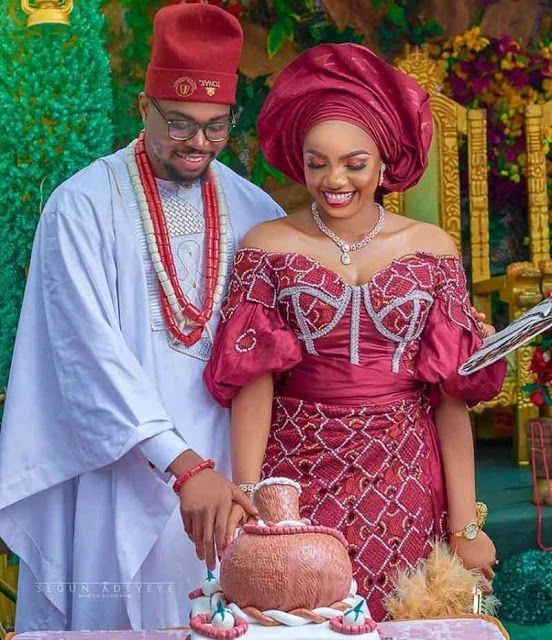 Yoruba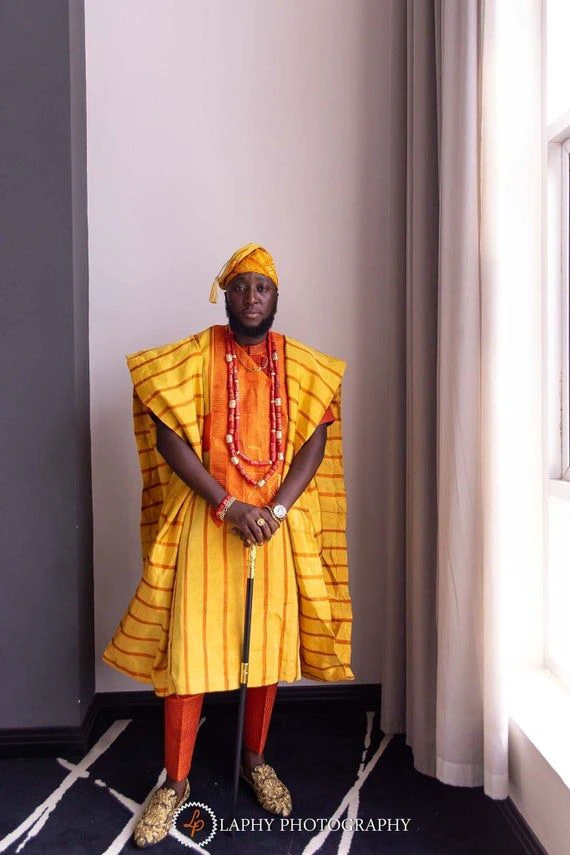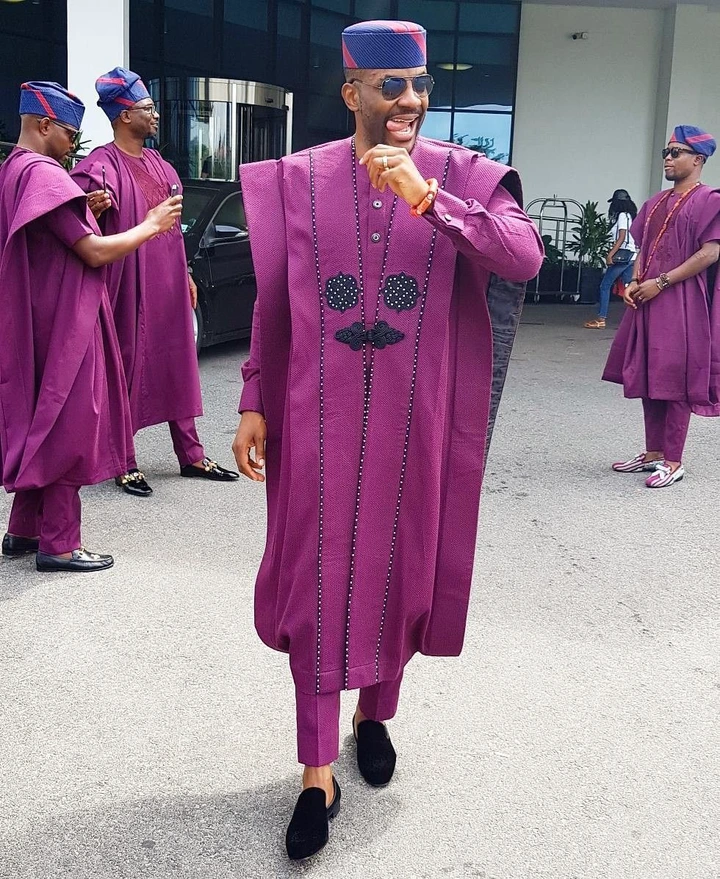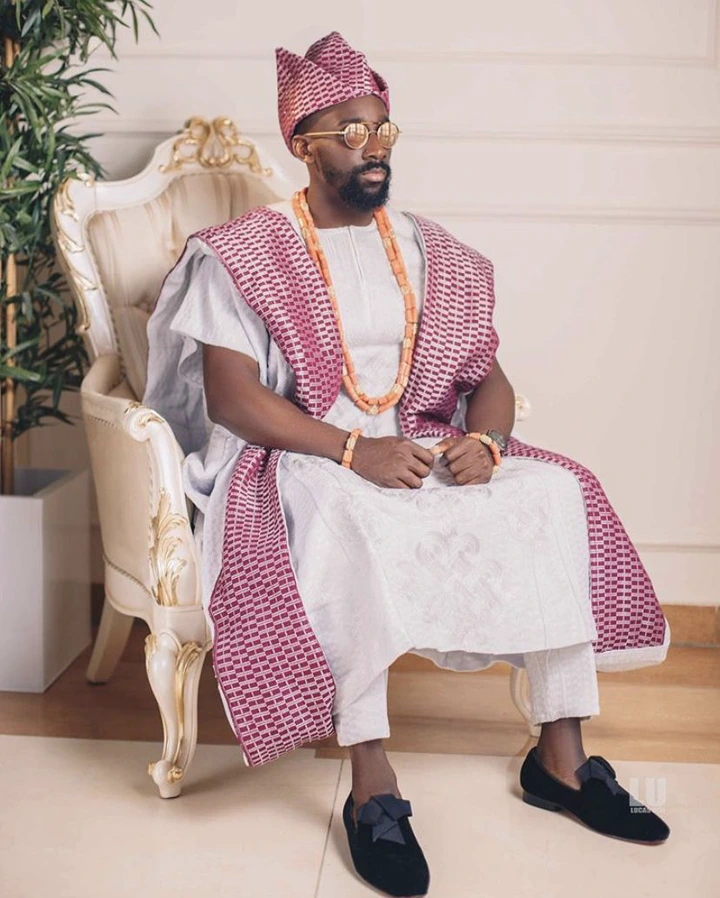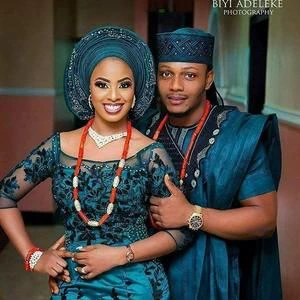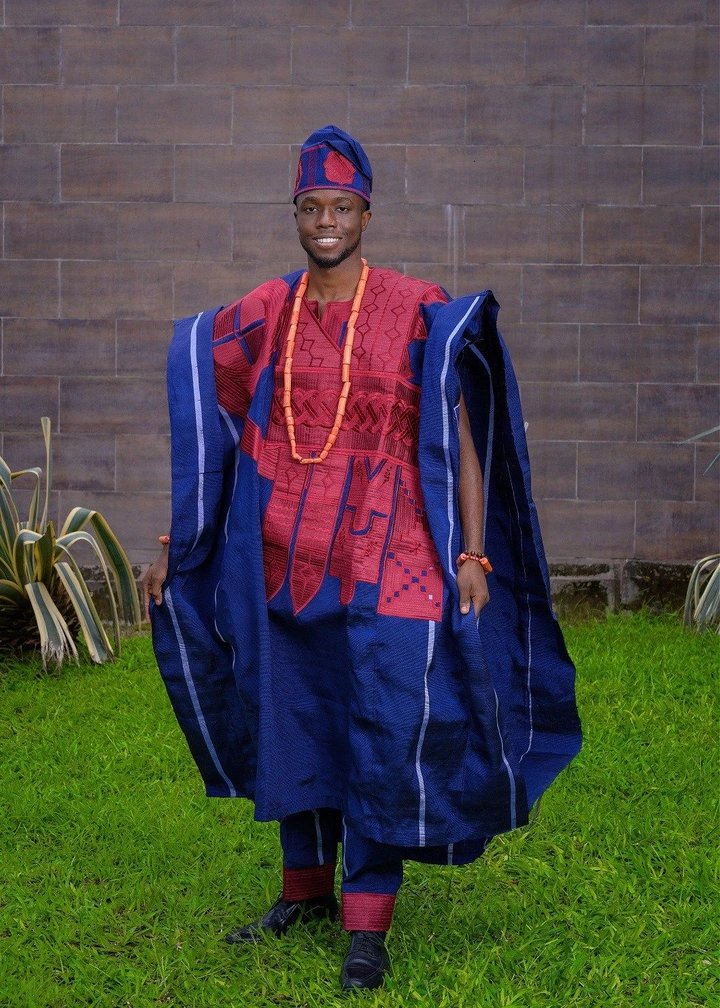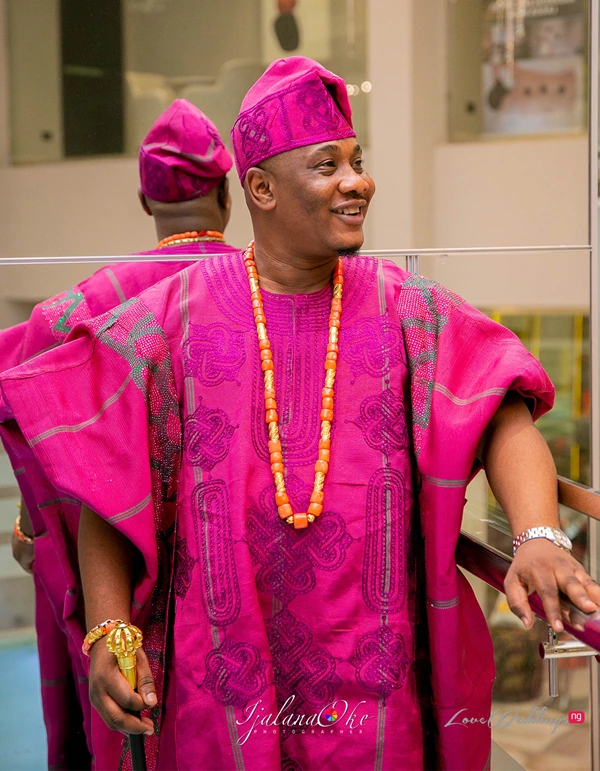 I hope you enjoy looking at the pictures above, who dres pass? Comment your answer below.
Share to your friends also for them to decide. Thanks, have a wonderful day.