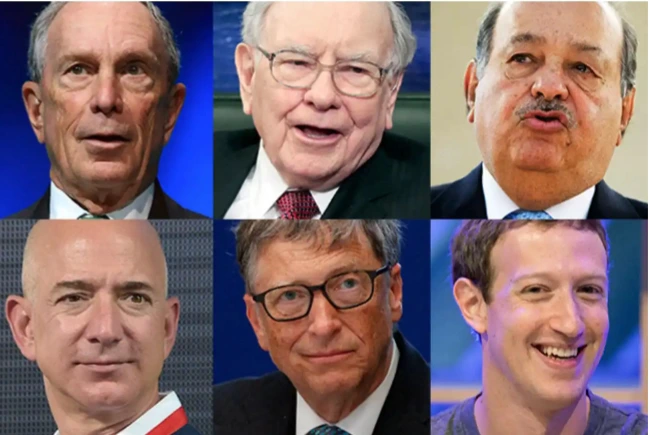 Tough time needs tough people, the rich make tough decisions in challenging times just to keep up with the times. Tough people survives these times and tough actions needs to be taken for them to be stable and come out even richer in periods like this. These are the seven things the rich do in periods like this.
SEARCH FOR OPPORTUNITIES
During tough period they seek opportunities that can grow their wealth and become more wealthier. During period like this some can sell off their company to expand their horizon. Like Dangote selling off his flourmill company to seek and expand his opportunities in his new refinery business that will be launching soon. They seek for more opportunities to look for business to buy into or business with financial report that has a level of stability to buy into. They have the open mind that makes them seek opportunities than a closed mind that ties them down to a spot.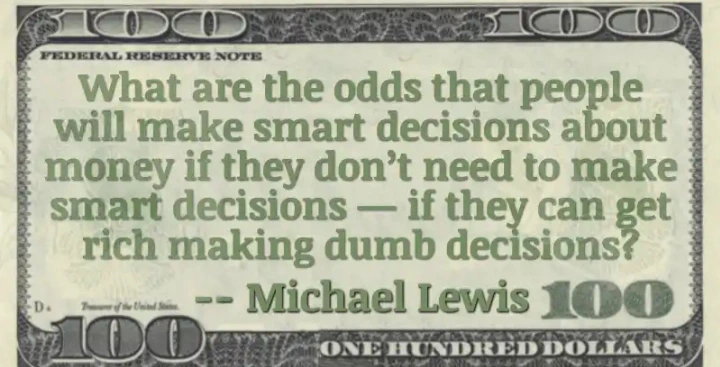 IDENTIFY A PROBLEM AND BRING A SEEK A SOLUTION
In this changing times, the rich are searching for needs and looking for a way to bridge the gap and create wealth. The rich knows there is always a market need and they identify it from market research and survey. They ransacked the market on how to make the lives of people better by meeting their needs and solving a market problem to become richer
THEY SELL THEIR ASSETS FOR CASH
Gathering information about their assets and do deep study into the one depreciating and selling it off to get cash and allocating the cash to others assets with better returns on investment that is one of the tough things the rich take action on. They adjust and reallocate their portfolio to yield better and optimum returns on the long run. Buffet sold his airline investment after the lockdown and reallocate certain percentage of the money to other investment and hold unto some cash.
NETWORK INFLUENCES YOUR NETWORTH
In times like this, the rich value their network because they help grow their networth. Through their network they get the latest information on business and investment deals that will favour them. They spend time to hold meetings on how to improve their networth with updated information happening in the market what to do with the information and how to make it add value to them. They take action on IPO's, business and more investment. How they plan on re-,investing in their business to grow and expand it. They more shares and increase their stakes in the companies they hold.
HOW MONEY IS EVOLVING FASTER.
They try to gather information on how money is moving faster than they thought, the latest information causing the money move and where is really trending about the money matters. They are always ready to learn and seek more knowledge on what to do with their money and how to create more wealth. They are always open and willing to learn to know what to do and act fast to make more money.
CONCLUSION
Knowing what the rich do in this tough times matter a lot to help them know where the money is going currently and actions to take to create more wealth and manage the challenging time properly to create more money than lose.