Many people want alot of people to know about their businesses, but they don't know how to go about it. They are always at a loss as to how others businesses that started after they did, grow with little or no effort. They even go as far as copying some techniques and strategies of that company.
Well bother no more! This is the reason why this article is here. This article is going to show you how to market your company and make alot of sales, without breaking a sweat. All I need from you is your patience, and I would love for you to please follow every instruction in this article.
1. Sales promotion –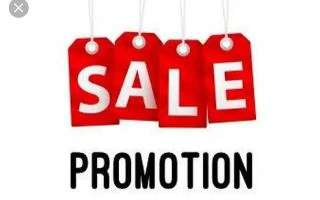 This involves you going from place to place, making awareness about your product/company. This way, people would get to know about the product and even buy on the spot.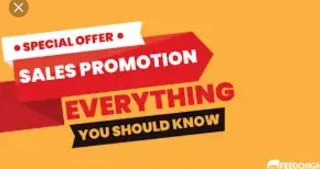 When they try it and it works perfectly for them, they order more products and even tell others about the company.
2. Bonanza and Discounts –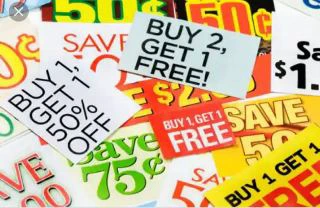 When you slash the prices of your company's products or give some of its products freely, it can help boost the customers the company would have.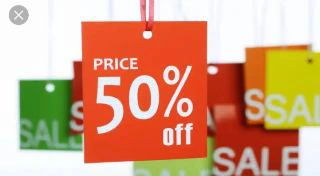 This way, more people would hear about the company and decide to purchase from you.
3. Use of Social media –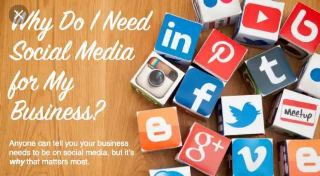 This is one of the most effective ways of making your company popular. This is the main way people promote their businesses now.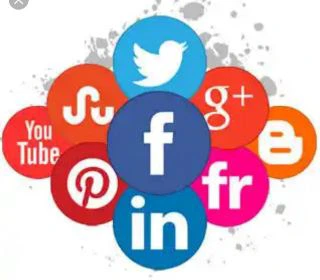 This is effective in the sense that most people now use the internet to buy and sell goods and services, and if you key into its use, you could get alot of customers for yourself and your business.
4. Use of TV commercials – This is self-explanatory, as you use jingles to boost the audience of your business.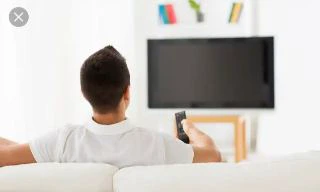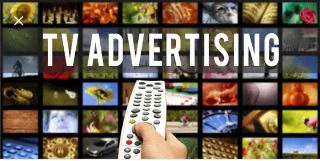 Hope this article has been helpful? If yes, please leave a like and a comment.
Thanks again for reading and don't forget to share.