Let's cash crush 😊, This life is too short to be serious all though.
Let make our self slime.
A.
What food do you this guy is eating… Me Amala with egusi soup😅😅😅😅😅 or you are not expecting what you see😅😅😅😅😅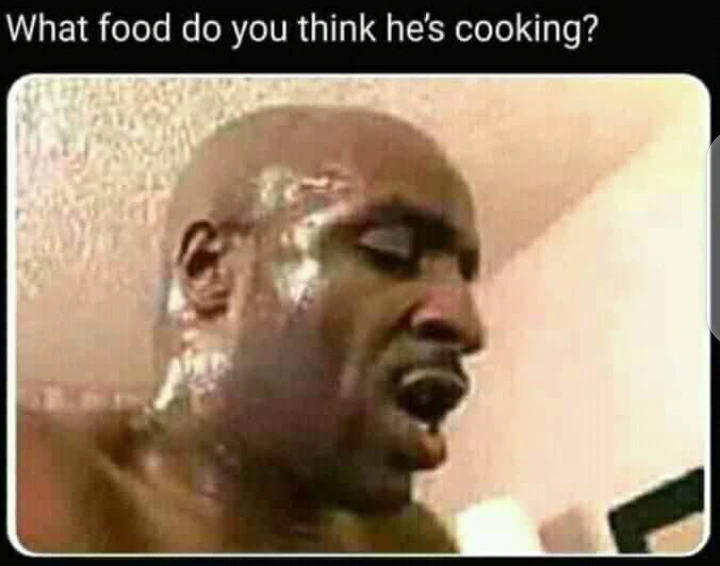 B.
My secondary school teacher, when she's trying to speak oral English 😅😅😅😅😅😅😅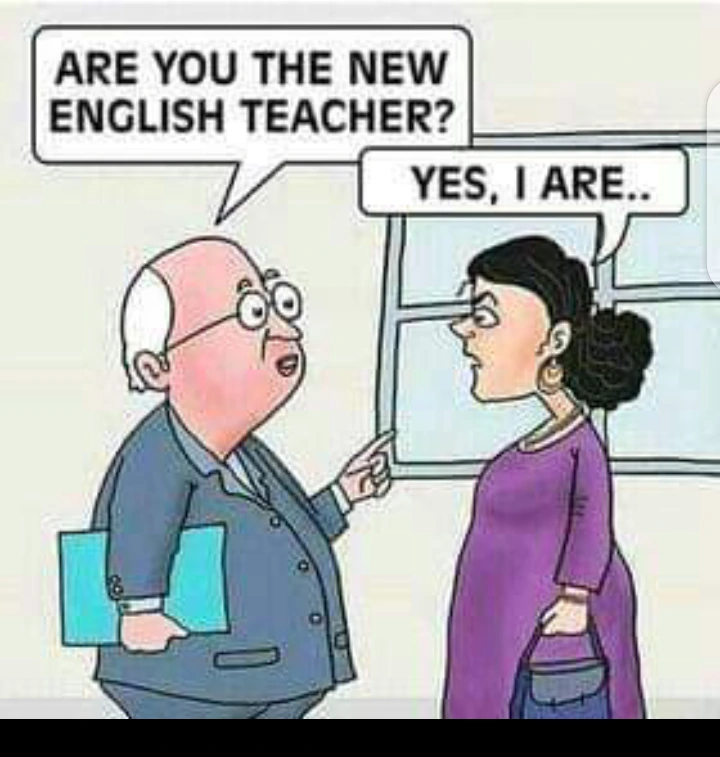 C.
Before you fall in love completely, test the strength of your heart by playing a soccer bet with your school fees money. 😅😅😅😅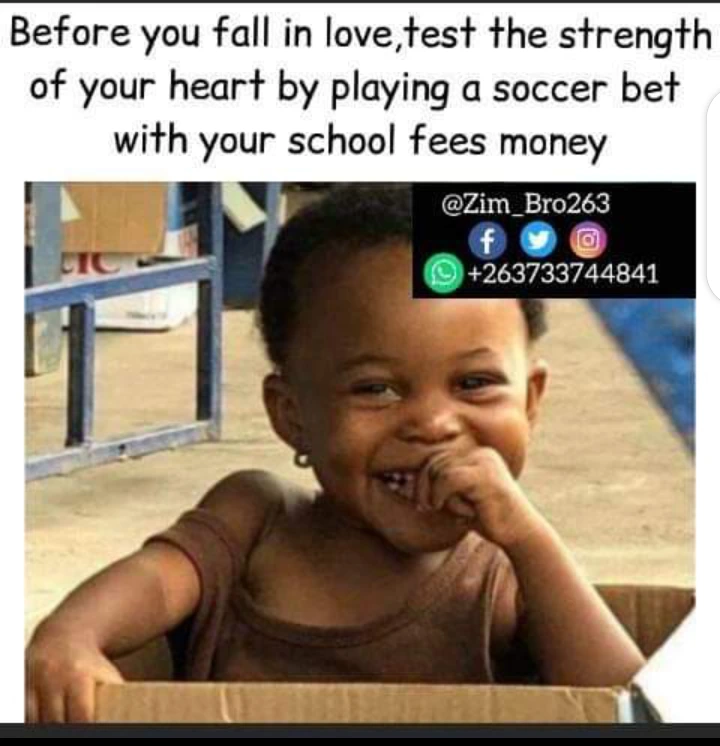 D.
i wish ladies would hold secrets the way they hold their stomach pics. It's not my handwriting oo😅😅😅😅😅😅😅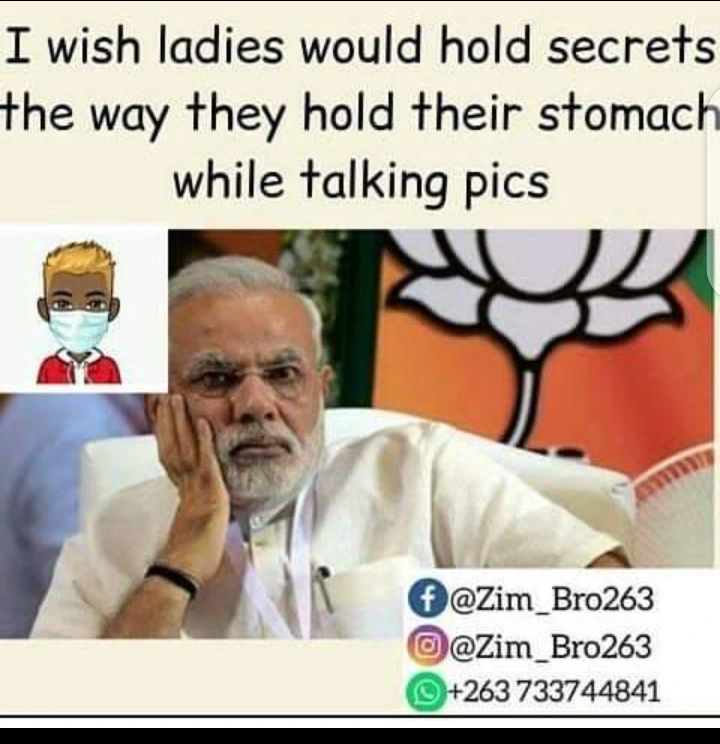 E.
Some woman want their outfit to be noticed, whilst guys prefer nobody to notice their outfit so that they can still wear it then next day😅😅😅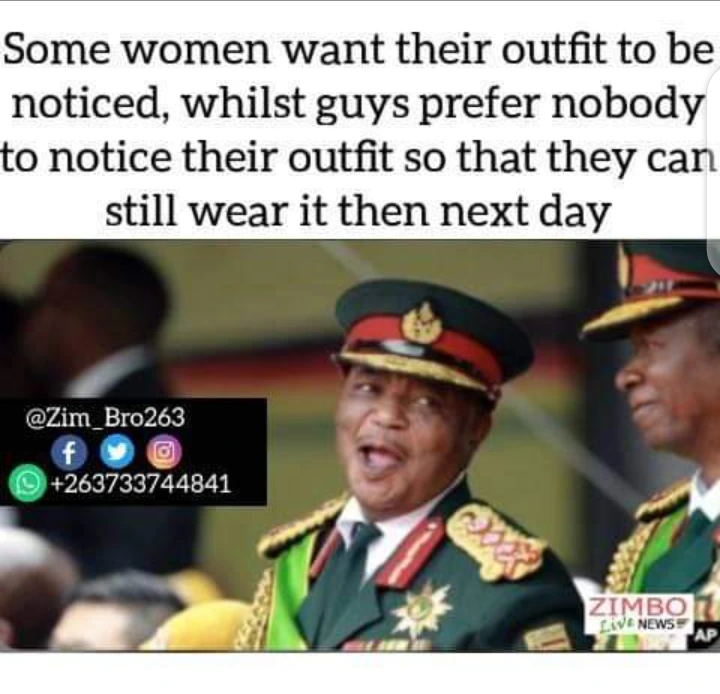 F.
Today, I will be calling all the cockroaches and rats in my house for a meeting so we can discuss how we will be sharing the rent because I don't know who owns the house anymore. They are plenty ehn, some of them are even using nose marks 🤣🤣🤣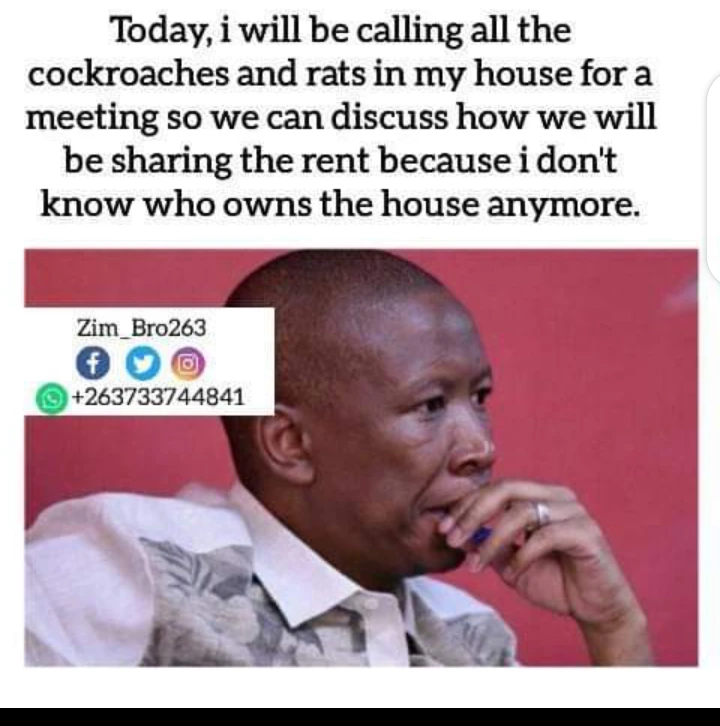 G.
Most woman reject good men, choose bad boys because of looks, money and swag, later get disappointed and blame all men. Are you there🤣😅😅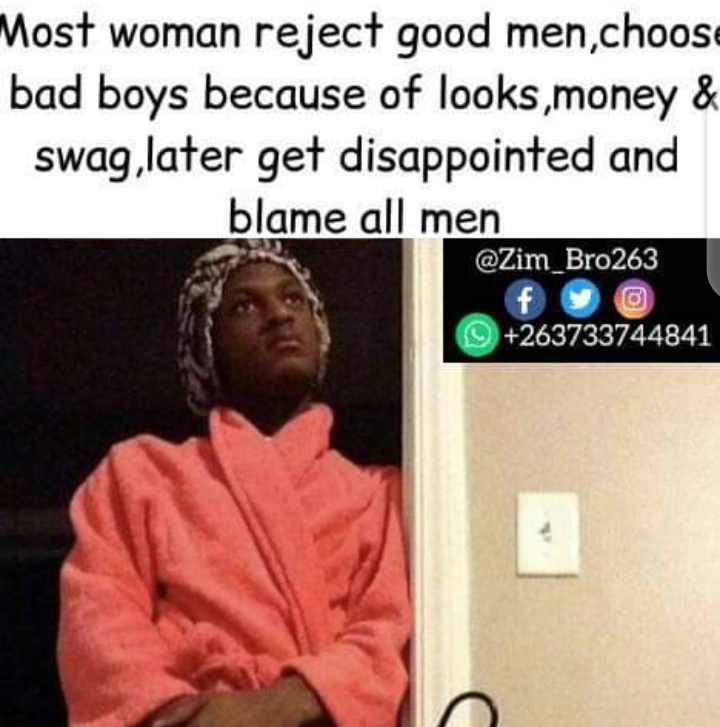 H.
Wife materials are dark in complexion and the rest are caro light and Epidem ambassadors. Is that so😅😅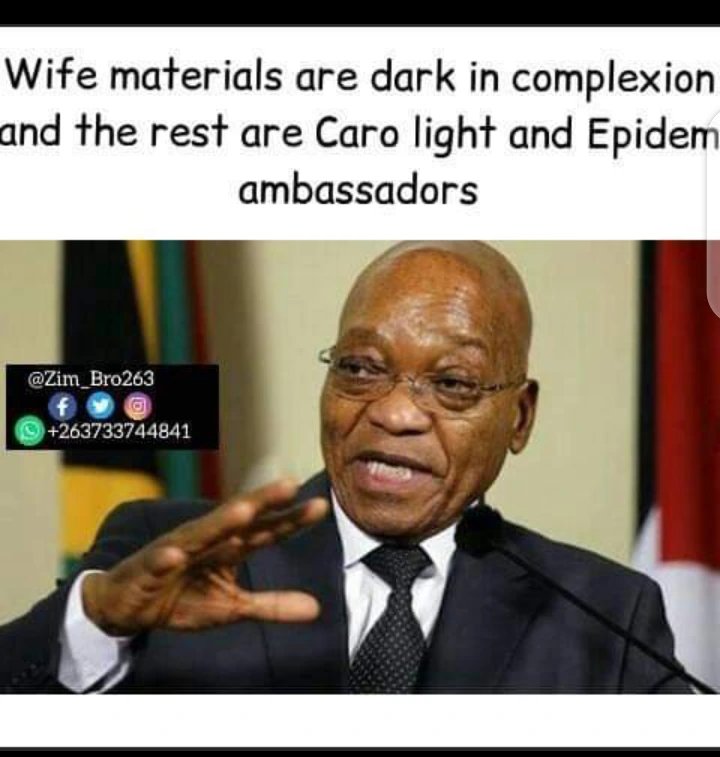 How can you leave without liking this post 😒
I.
Only the legend will understand this😅😅😅
Fem🤫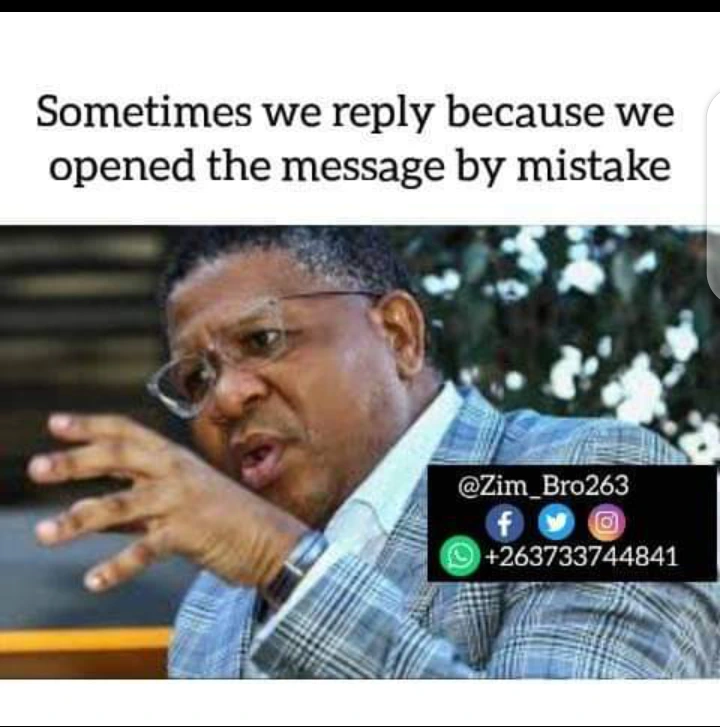 J.