It's expected of every travellers outside Nigeria to get a valid Nigerian international passport, so as to be legally welcome in that foreign country they intend travelling to.
Note that, you can apply for your passport online at the website of the Nigeria Immigration Service or apply at any Passport Office near you.
The online application process is straightforward, direct and easy to comprehend and if you're outside of Nigeria, you can apply online with NIS (Nigeria Immigration service) website or at your nearest Embassy or Consulate.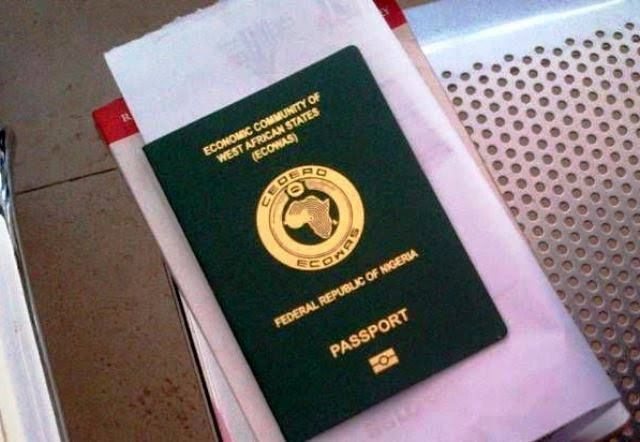 It is very much advisable to process the passport way before your travelling date so as to avoid any form of delay or disappointment as their is no refund for any failed application.
Requirements are:
1. Applicant should appear in person at the passport office for biometric and image acquisition.
Note: If you reside in Nigeria and have a registered National Identity Card, it will be easier.
2. Visit any Passport Office and fill in the application form.
3. Pay the passport fee and follow all procedures.
You will also need:
1. Two recent passport photographs
2. Birth certificate or age declaration
3. Certificate of indigene-ship or State of origin
4. A Guarantor with a valid International Passport & a valid ID card.
5. Guarantor's passport photograph.
6. Passport Application Fee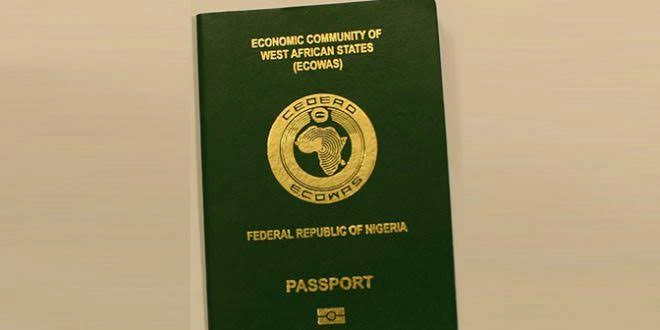 Review of the information most likely to be asked on the application form for a fresh Nigerian interternational passport:
1. Title
2. Surname
3. First name
4. Middle name
5. Date of birth
6. Place of birth
7. Gender
8. Residential address
9. State of origin
10. Hometown
11. LGA of origin
12. Permanent home address
13. Occupation
14. Phone no
15. Marital status
16. Height
17. Next of kin name
18. Relationship with next of kin
19. Address of next of kin
20. Phone number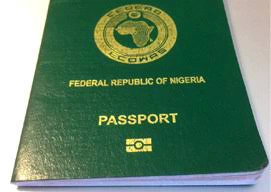 Requirements for passport renewal are:
1. 2 recent passport photographs (preferably white background)
2. Expired Int'l Passport or about to be expired (6 months or less)
3. Photocopy of the data page
4. Application letter for renewal of the expired international passport
5. Fee for Renewal (it is the same fee as a new passport)
For a lost passport, you will have to: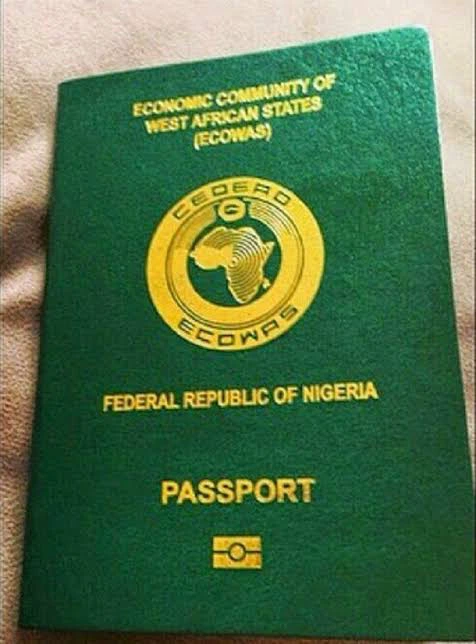 1. Report a case of Loss at the nearest police station
2. Obtain an Affidavit of Loss at the High Court
3. Take these documents with you to the Passport office
4. Have all the particulars and information of the loss passport.
For online application:
The requirements for Renewal or Re-issuance of Passport are as follows:
1. Passport Application form to be completed online
2. Payment Slip
3. Acknowledgement Slip
4. Expired Nigerian Passport
5. Photocopy of Applicant's data page of Nigerian Passport
6. Two current passport-size photographs preferably with white background.
7) Applicant should appear in person for biometric and image acquisition.
For applicants between the ages of 0-17 (minors) read the below for required information and credentials for their application.
1. A completed (filled) application form
2. Copy of birth certificate
3. Letter of Consent jointly signed by both parents
4. Photocopies of both parents' passports data page. One of the passport data pages must be a Nigerian Passport.
5. Payment Slip
6. Acknowledgment Slip
7. Child's current two passport-size photographs preferably with white background.
Note: Applicant will have to appear in person for biometric and image acquisition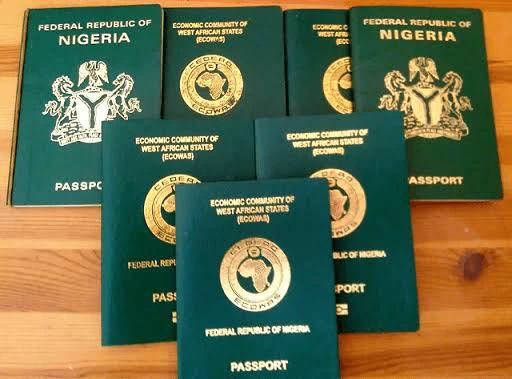 PS: Always make a photocopy of your international passport and keep away. Or scan a copy and save it in your e-files.
This will help you retrieve the information in the case of a missing or lost passport.
P.S. You will need a passport for your Visa application.
Kindly like, share and follow