Its weekend again! So many people often don't have time to check on write ups like this during the week, for some it's because of their very busy schedules while for others its for reasons best known to them. Meanwhile I've spent a whole lot of time researching just to give you the best.
Its weekend buddy, its time to catch some fun, life is too short to be serious at all times. Below is a compilation of very funny pictures compiled to really give you that fun you desire. Let's dive in.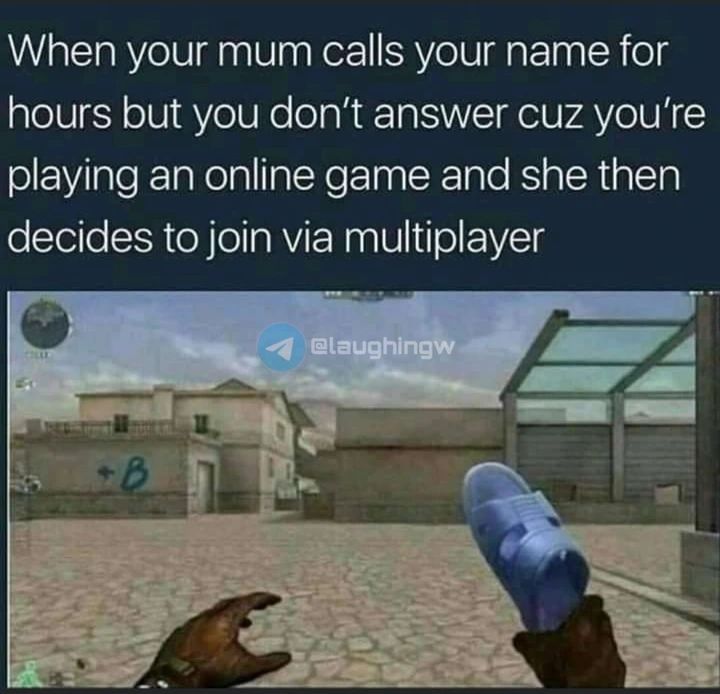 In Africa and most especially Nigeria, Paracetamol is considered a drug for all diseases.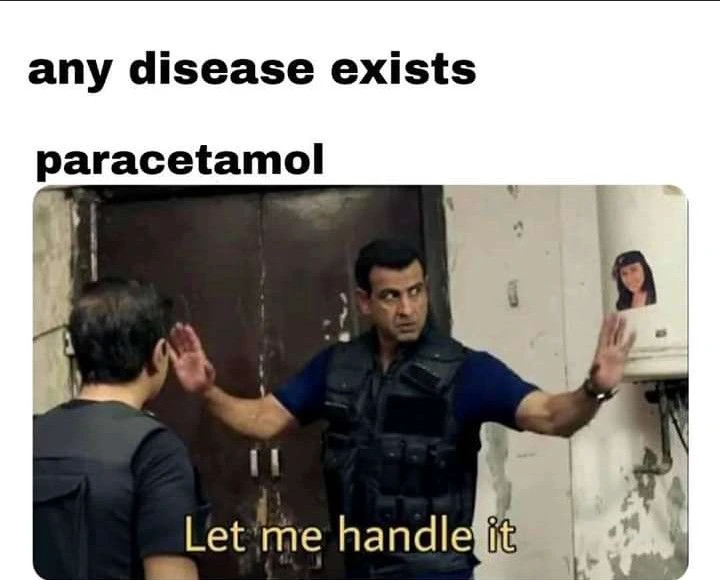 The instruction says "Dial 999" but there's no 9 among the digits.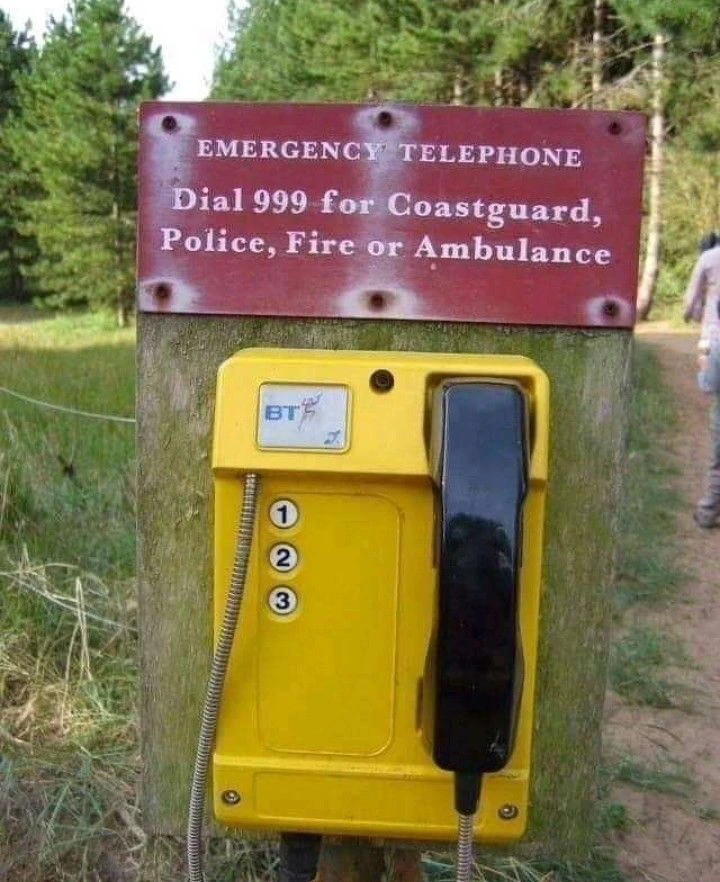 Check the 3 letters of the names of the guys that commented… What did u see? Its time to check yours too… I'll love you to say that in the comment section.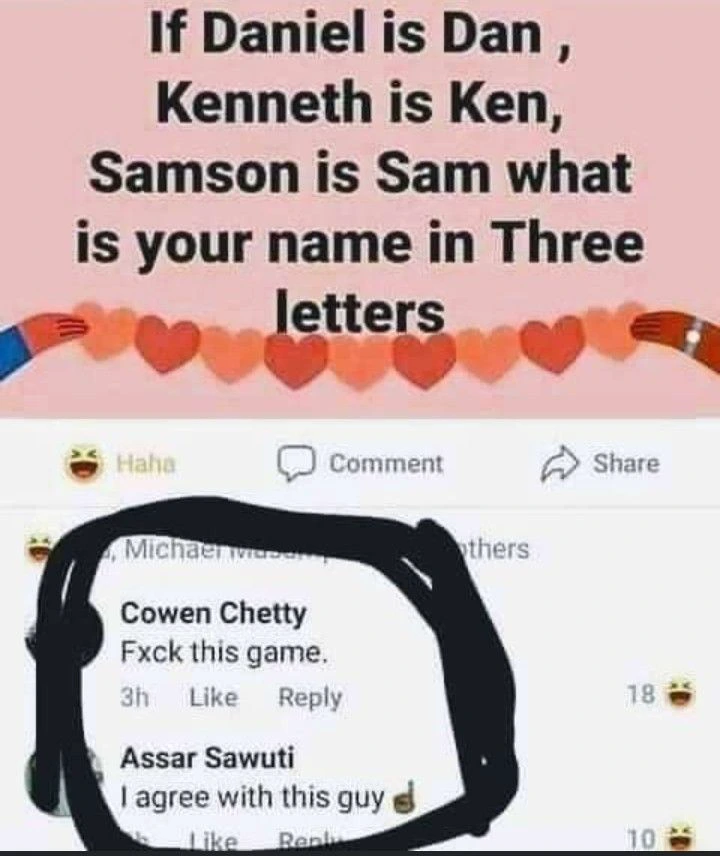 Lol… So disheartening, no wonder the little boy is crying very seriously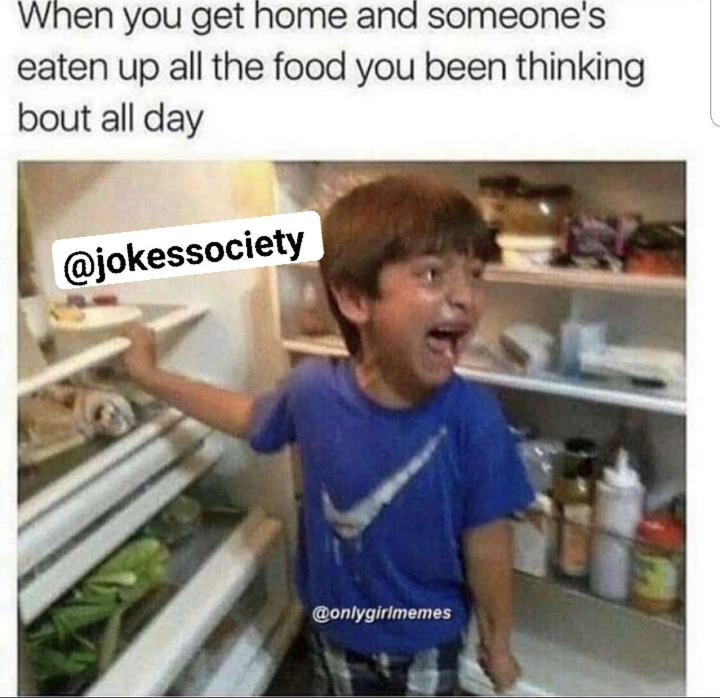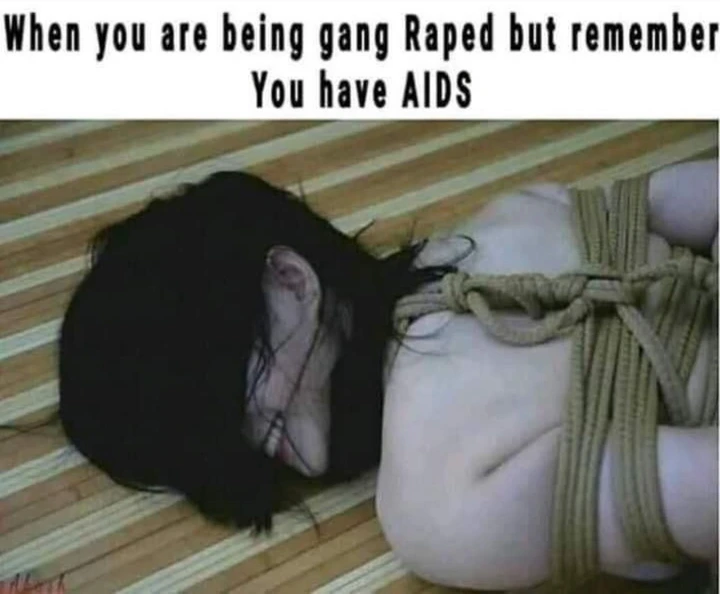 Henceforth know that this is why babies smile even while asleep… They have nothing to bother about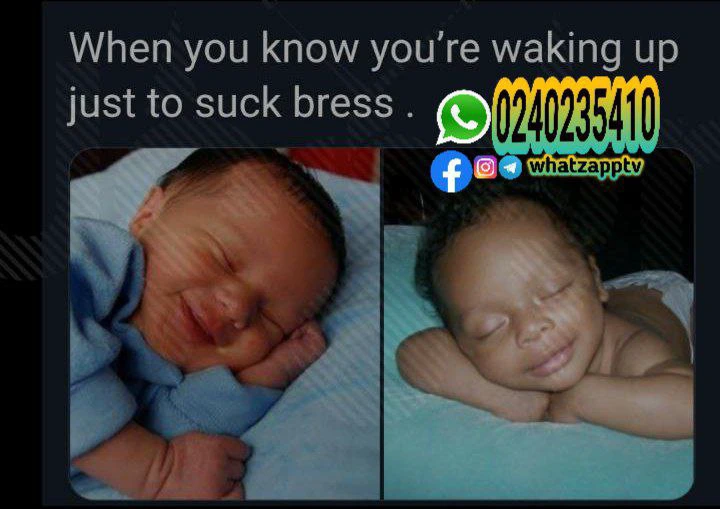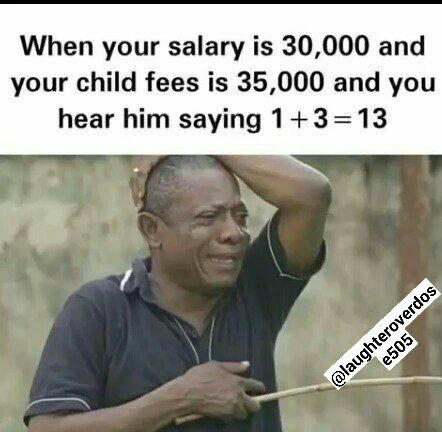 Lol… Onions inside apple? It will really end in tears.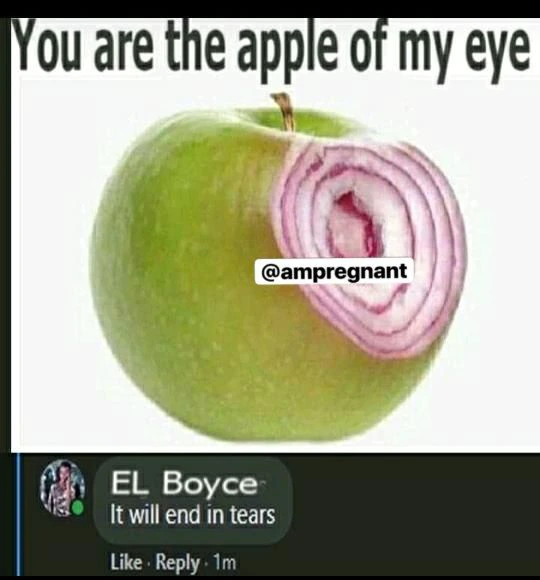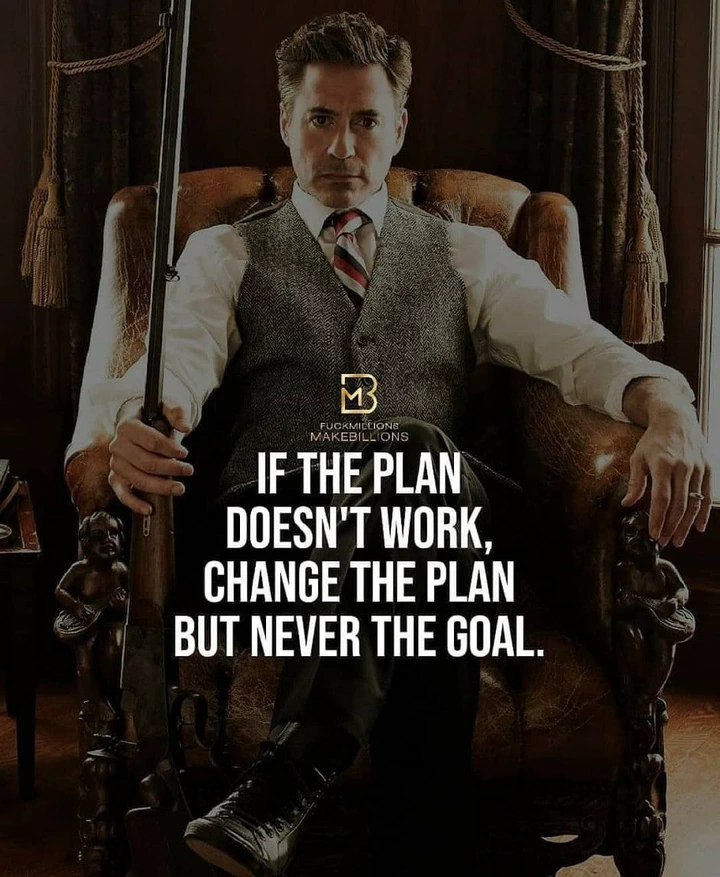 For those ladies that are in the habit of asking "who gave you my number" continue oo…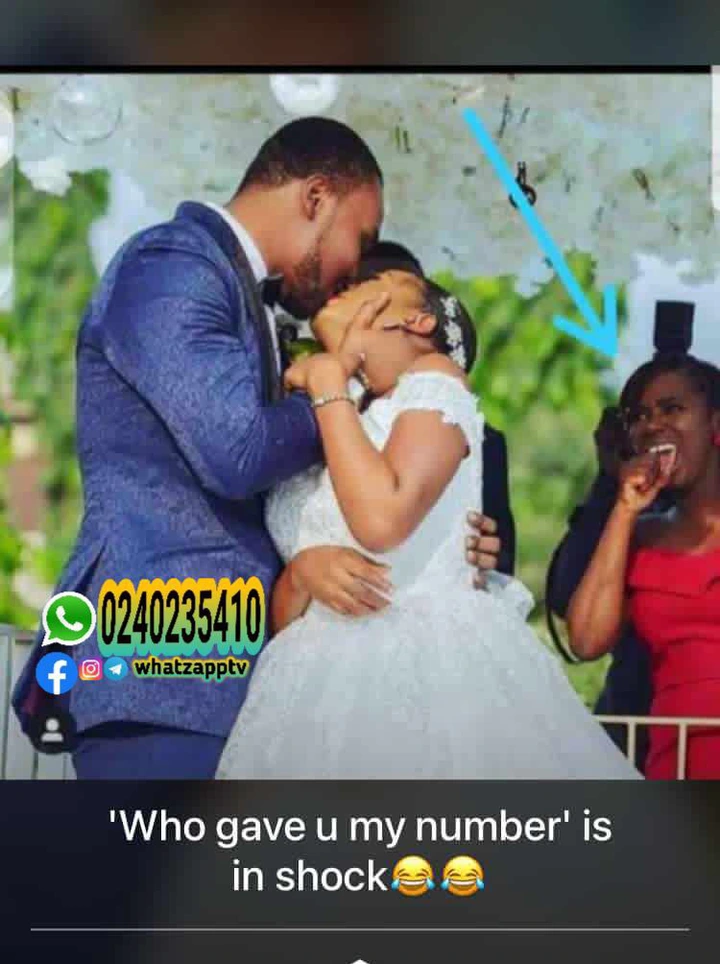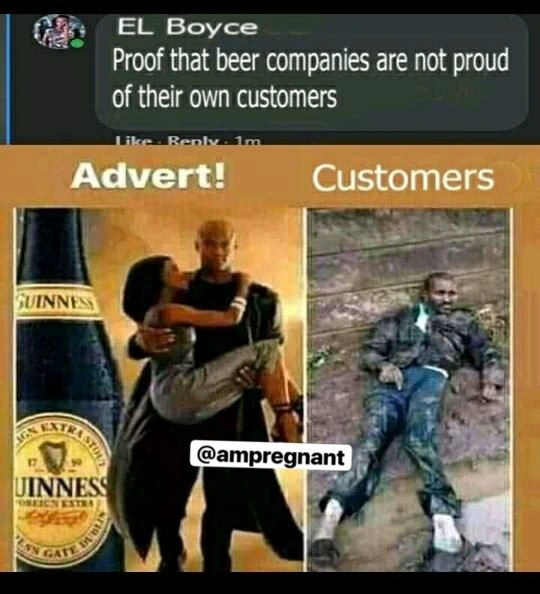 This is actually very hilarious! I mean I can't even think of doing this… Anyway based on your point of view what tribe does the guy look like? Let MW hear you out in the comment section.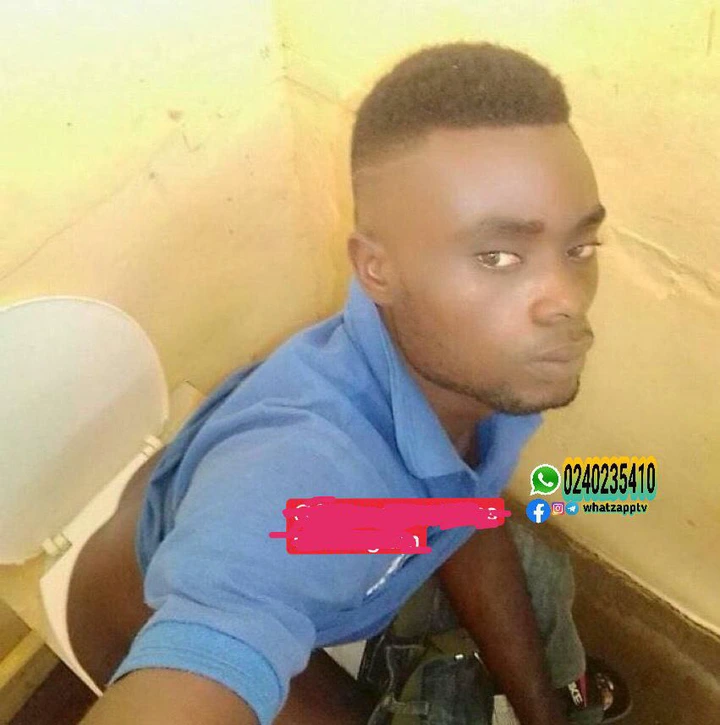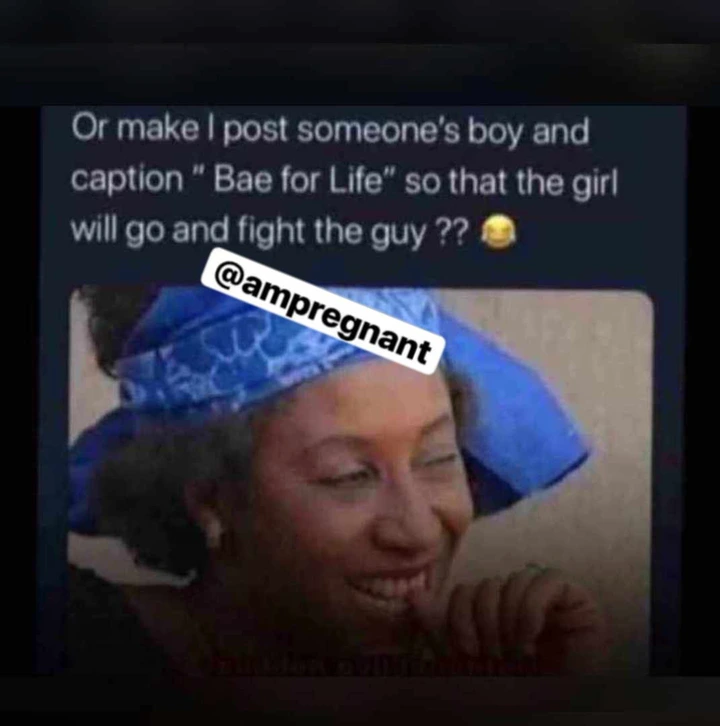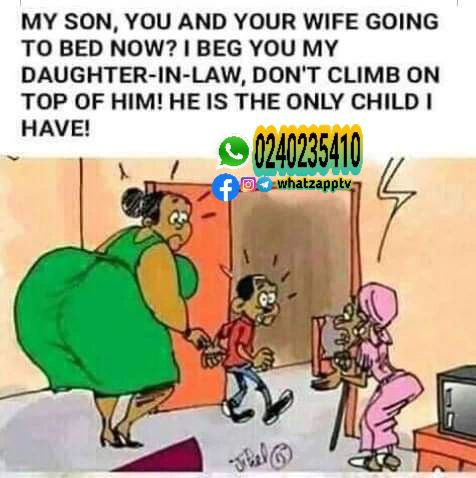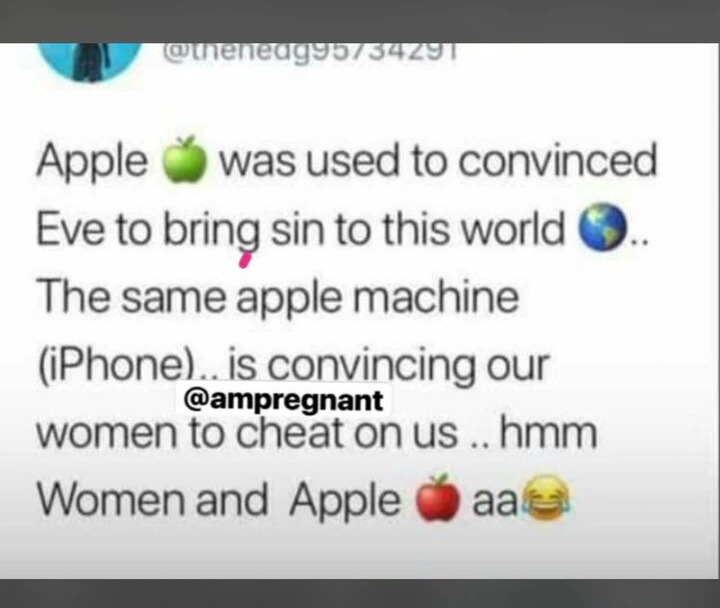 Wonderful… An iPhone showing Samsung. Tell me why o won't go to court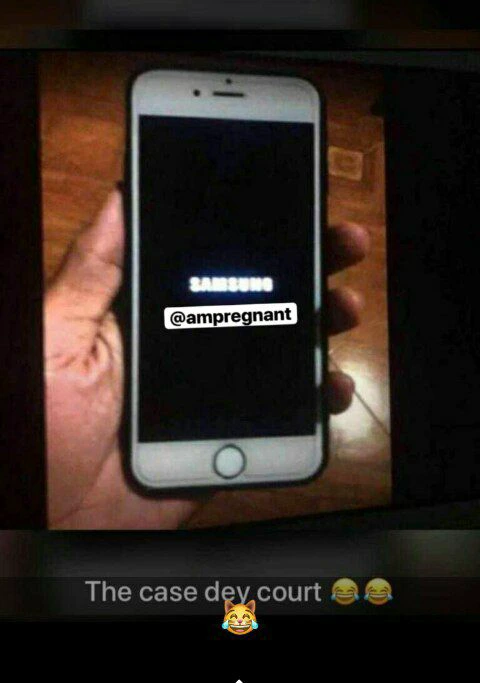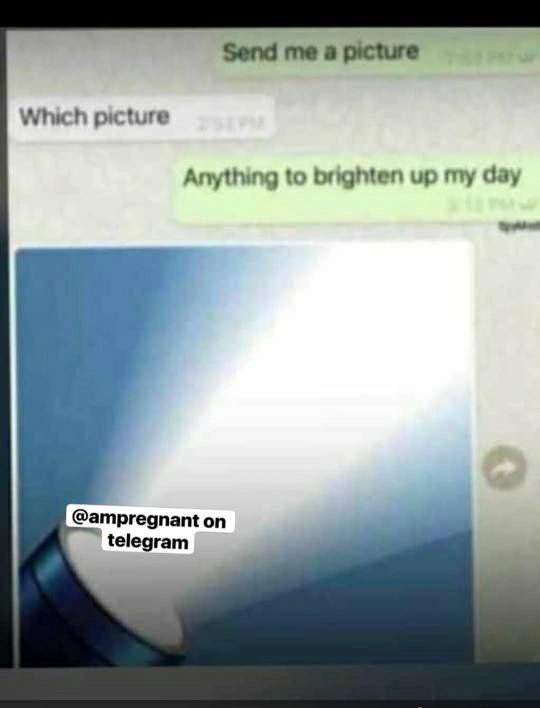 No matter how hard I try, I can only do my best while I leave the rest to you. It doesn't speak well of you being moody all the time, cheer up friend forget your sorrows for now. If you were blessed today kindly give this piece a thumbs up, do not also forget to err out your views in the comment section.