"32 Photos Of Best Colours And Designs Of Gowns For All Plus Size And Big Hips Ladies"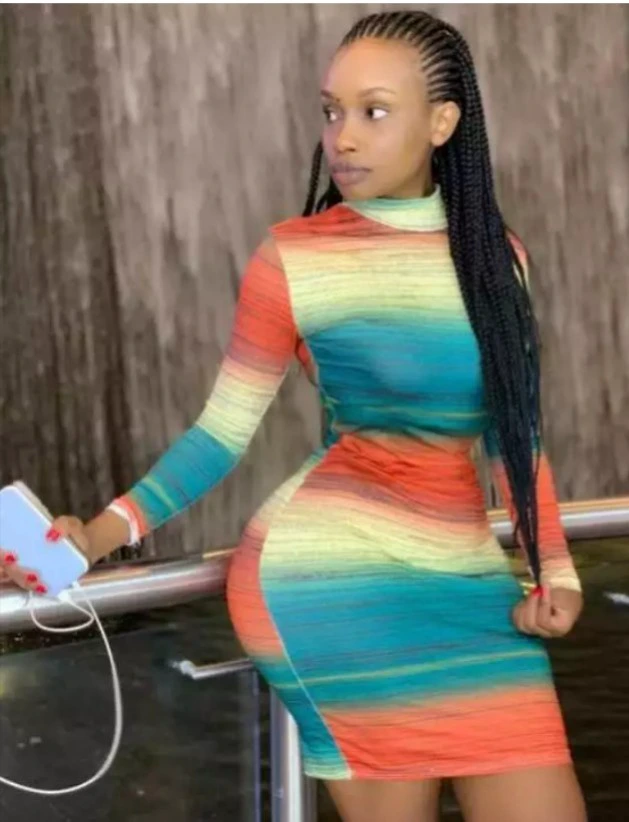 One common mistakes made among many people these days, especially ladies, is the ability to combine colours or have a perfect colour and a design to match. Which is why in this article, I'll be dropping 32 photos from best collections in terms of colours and designs, for every plus size and big hips lady.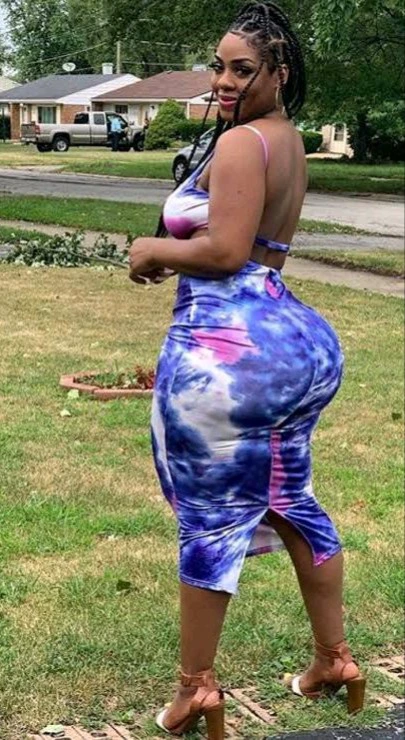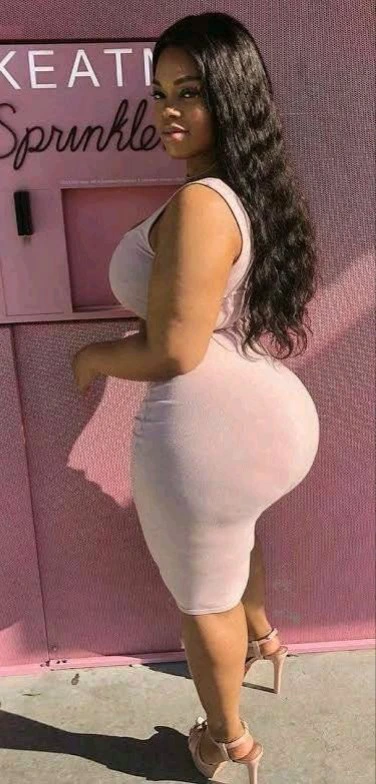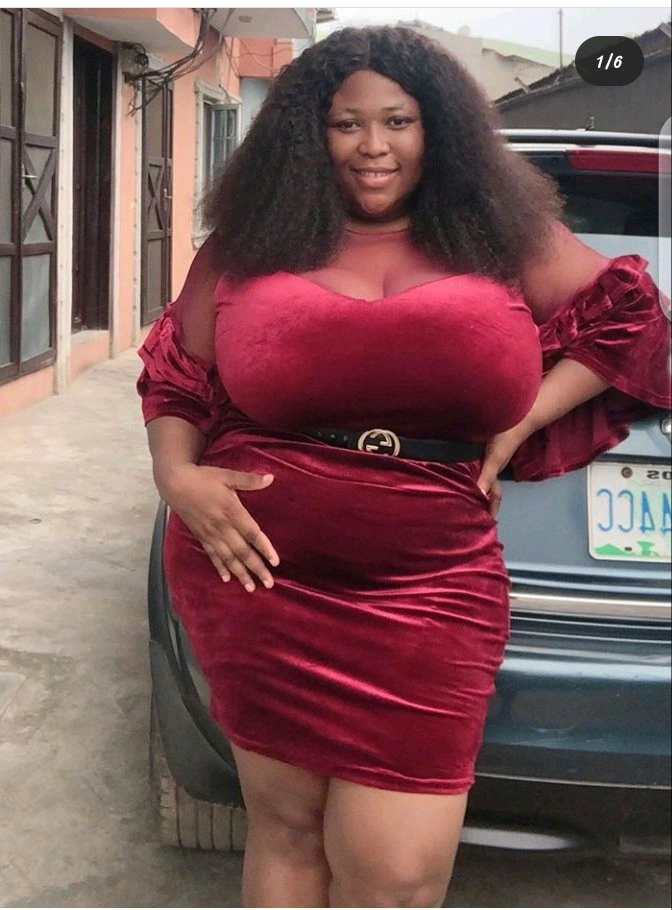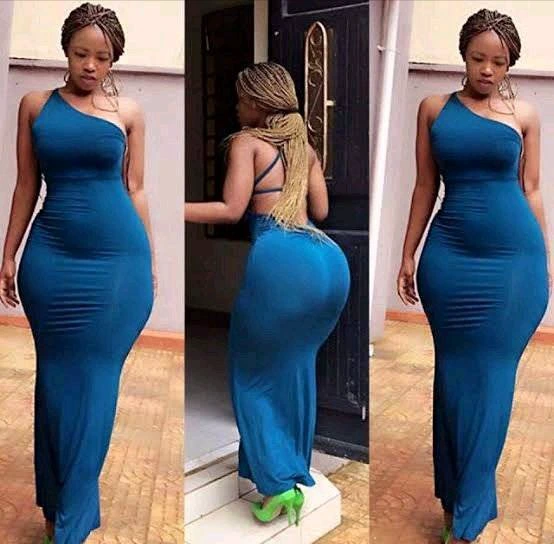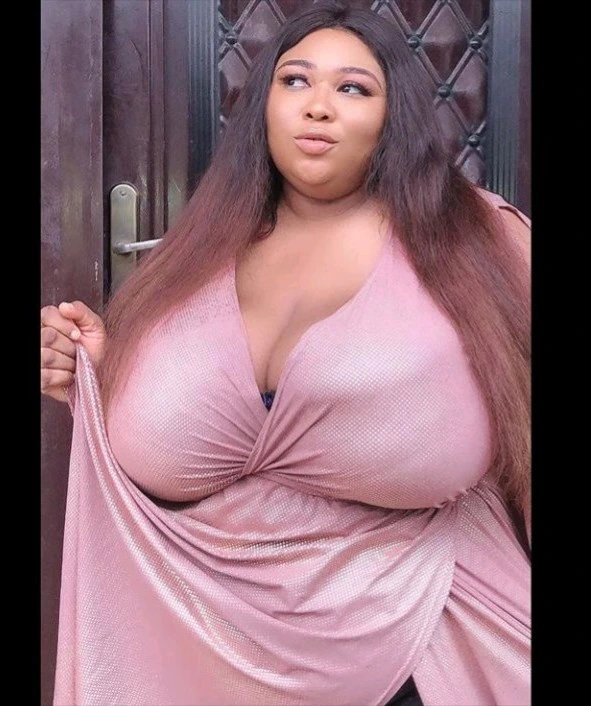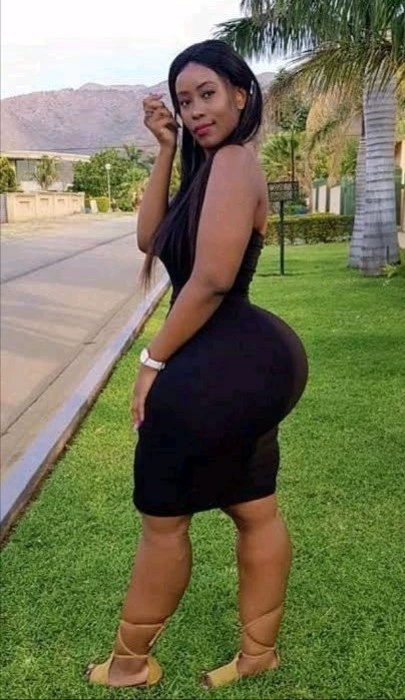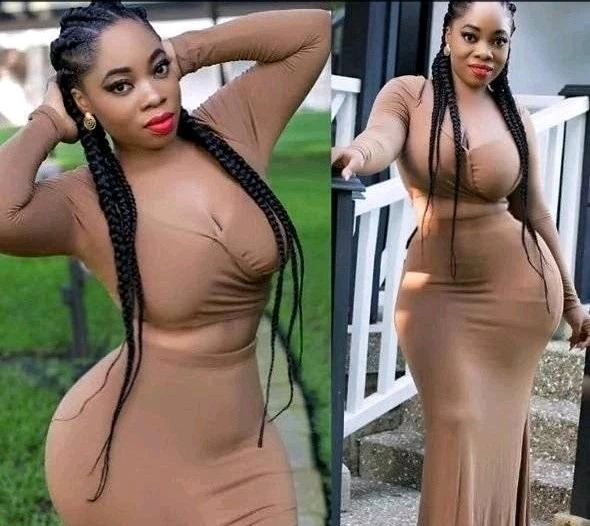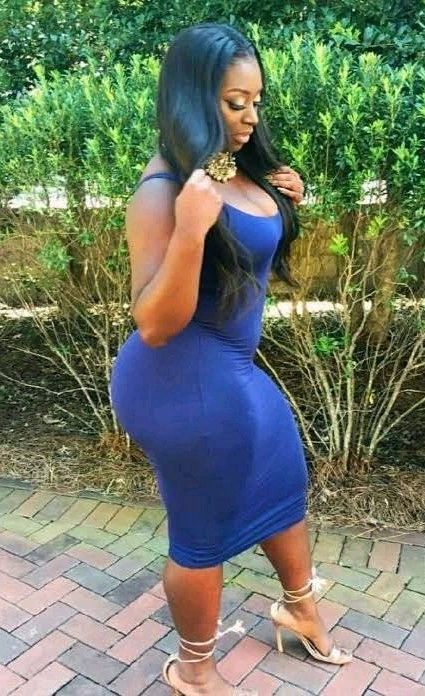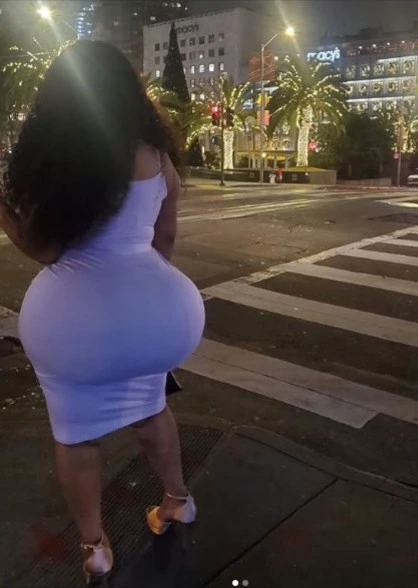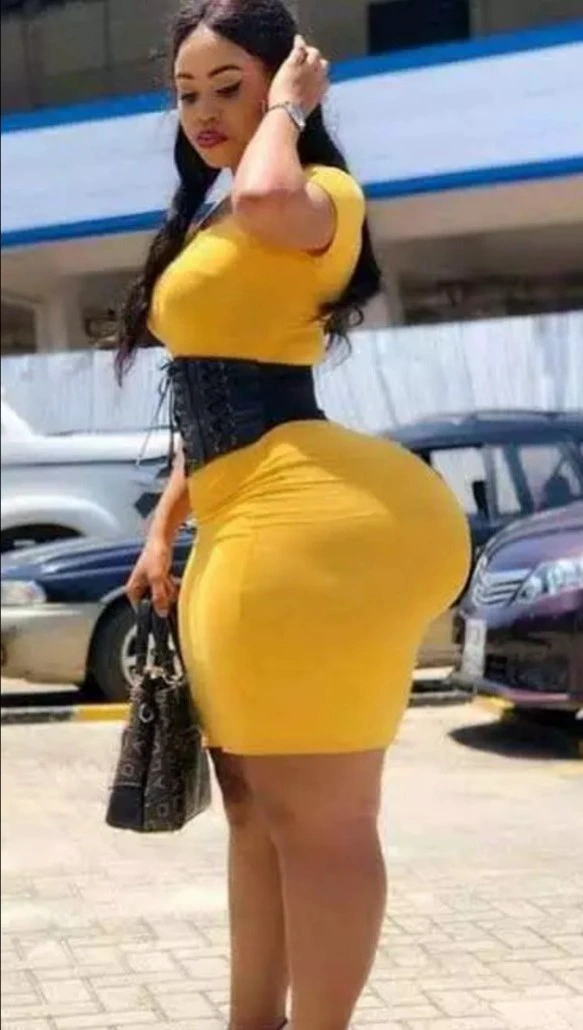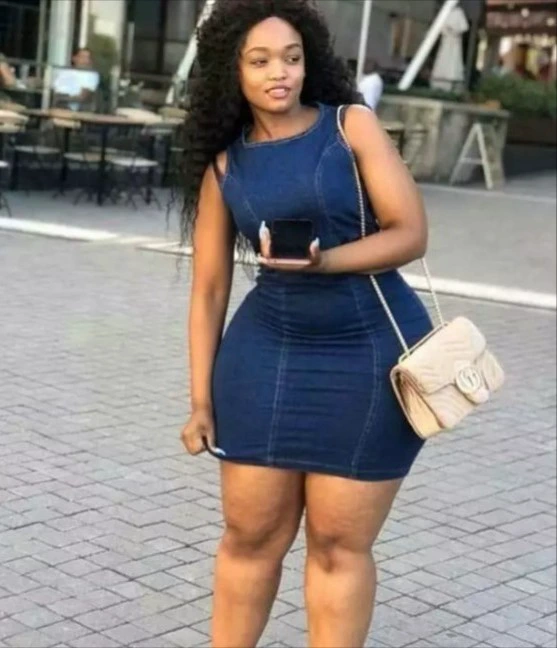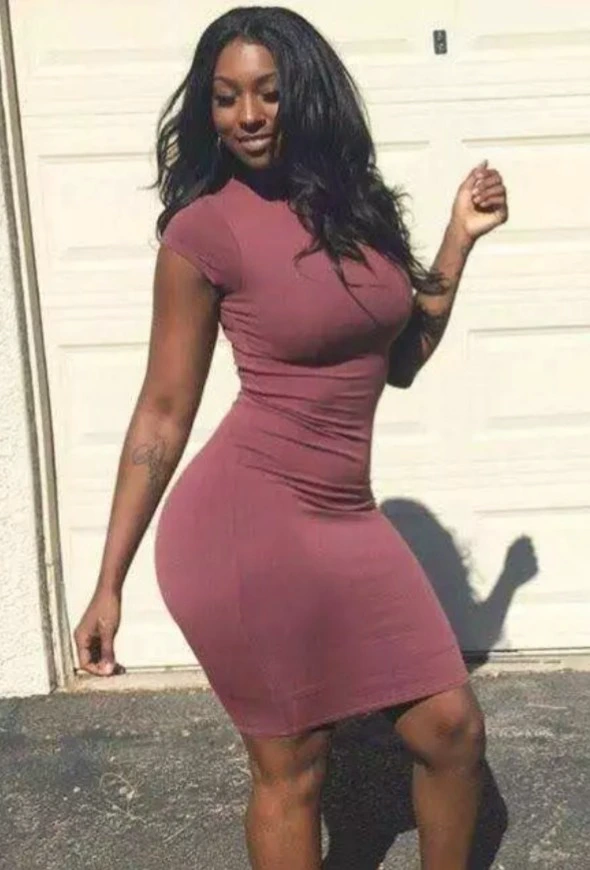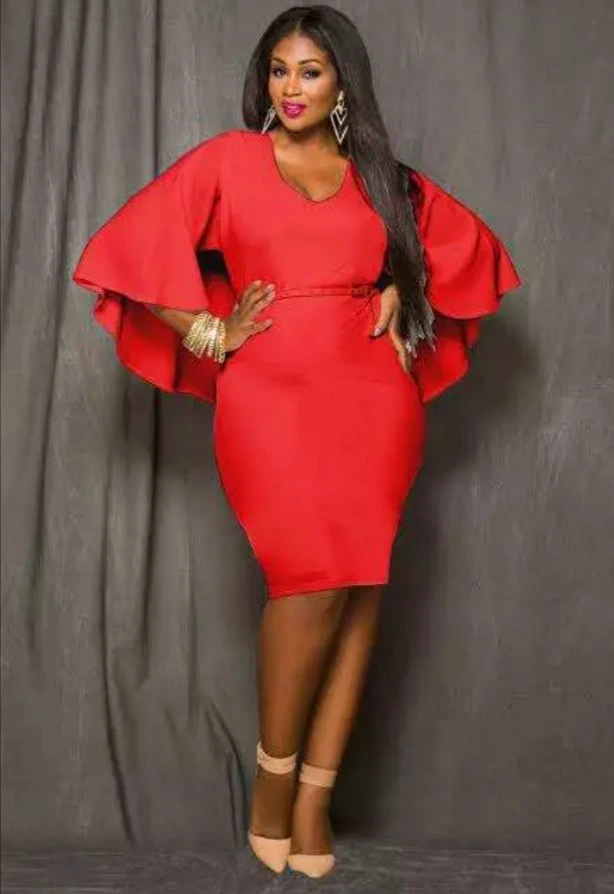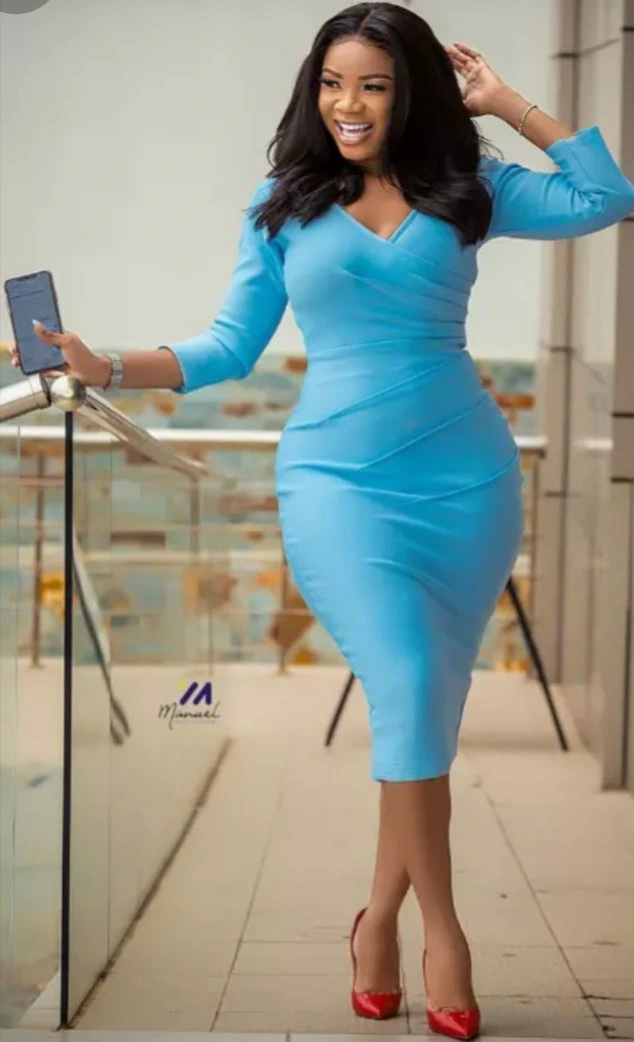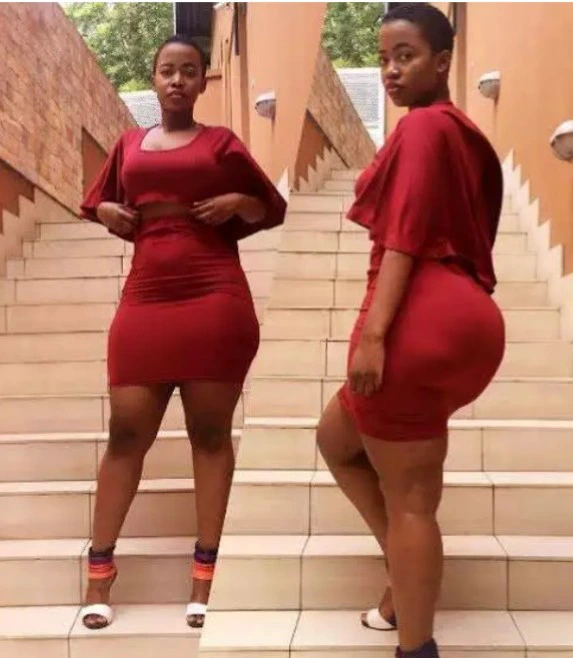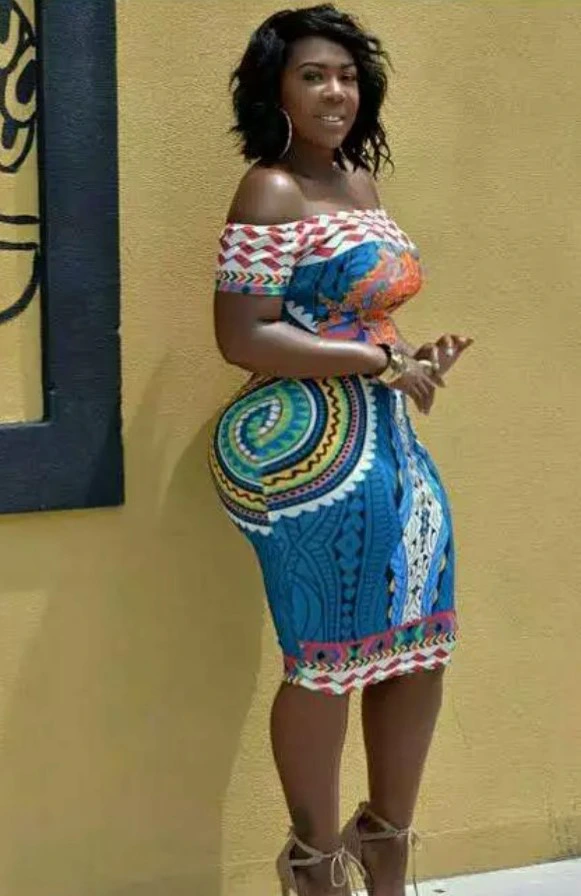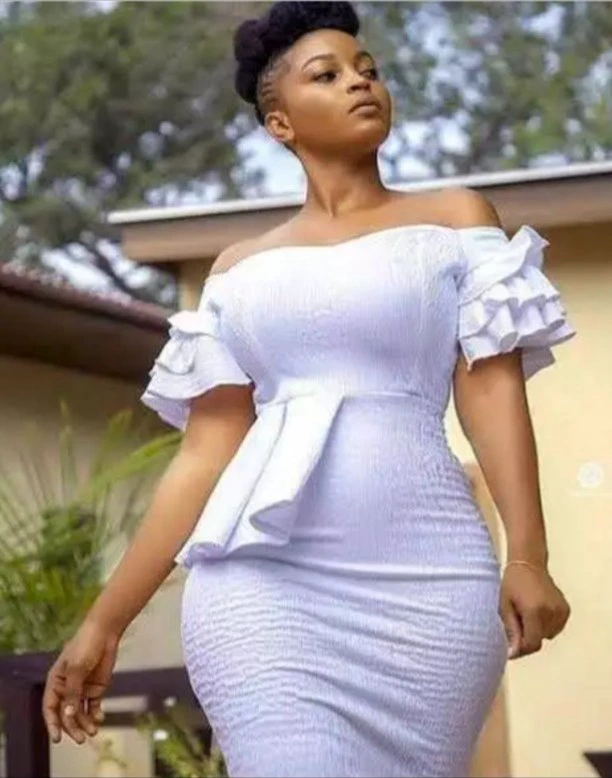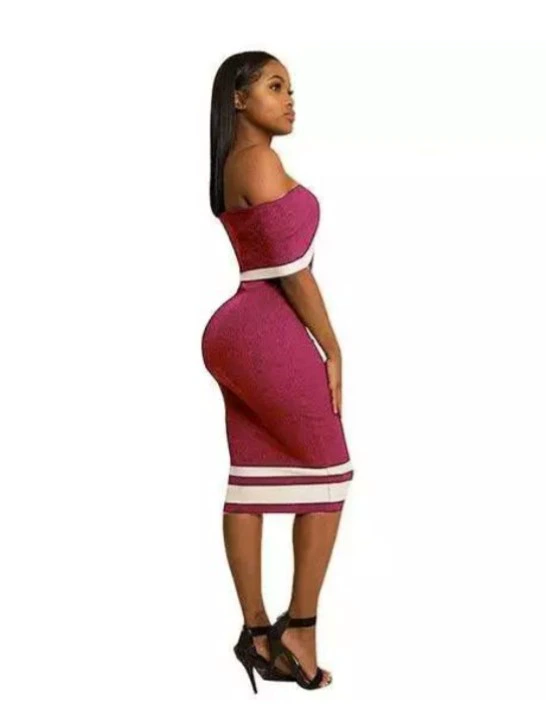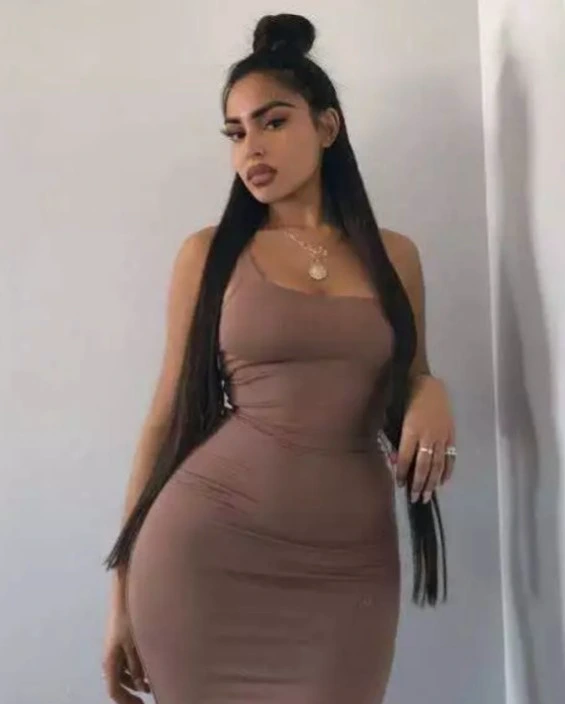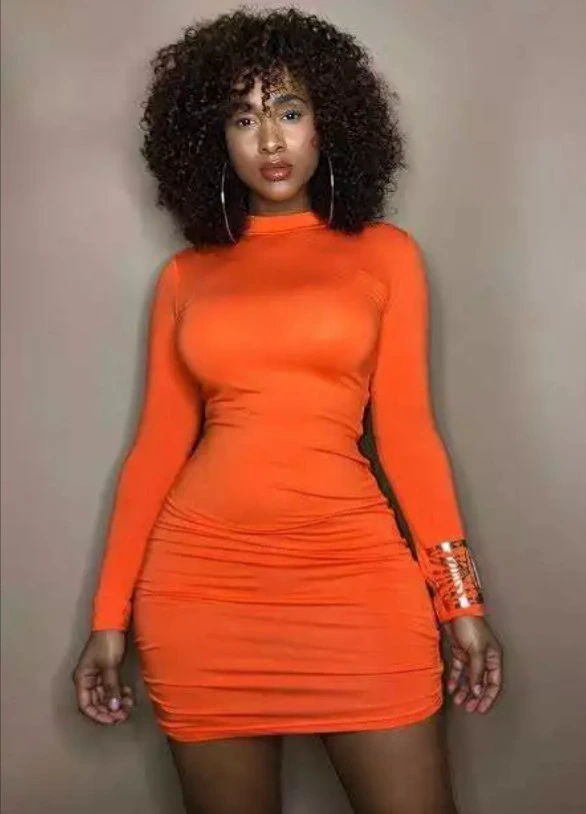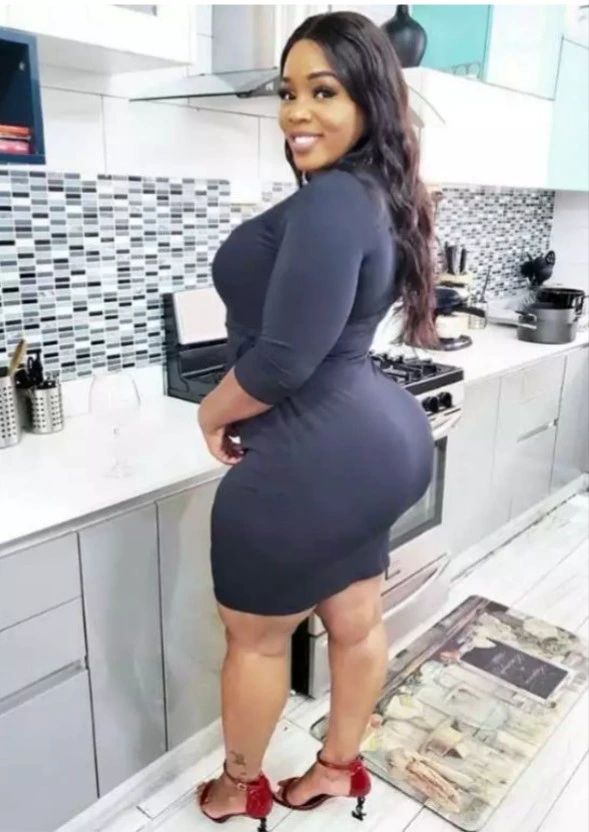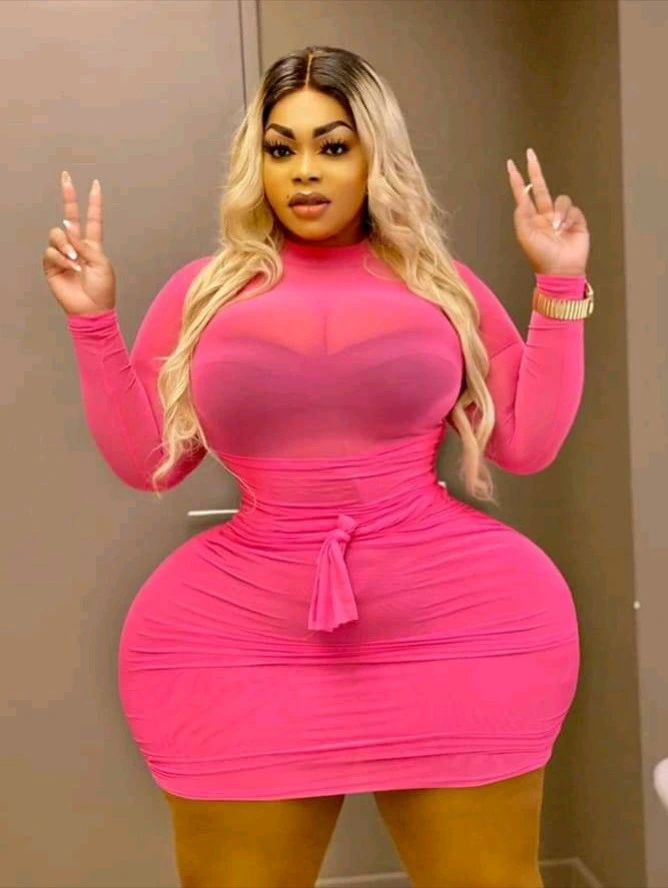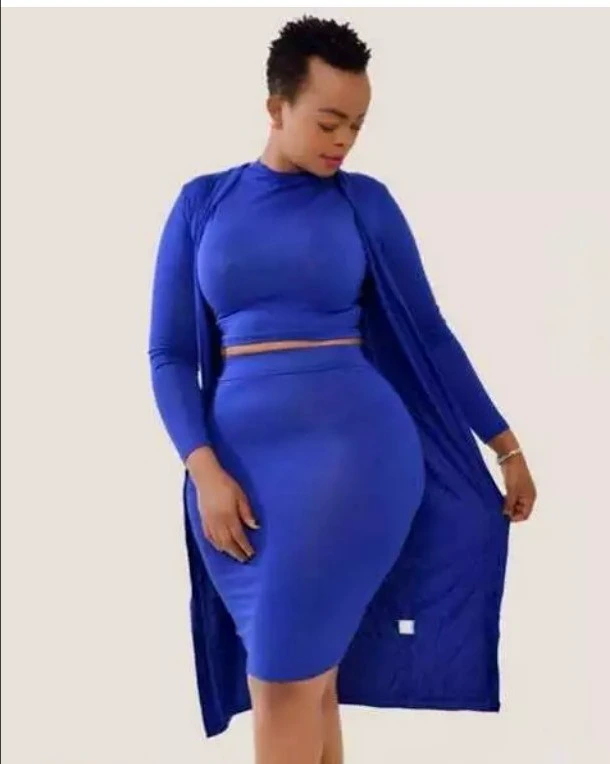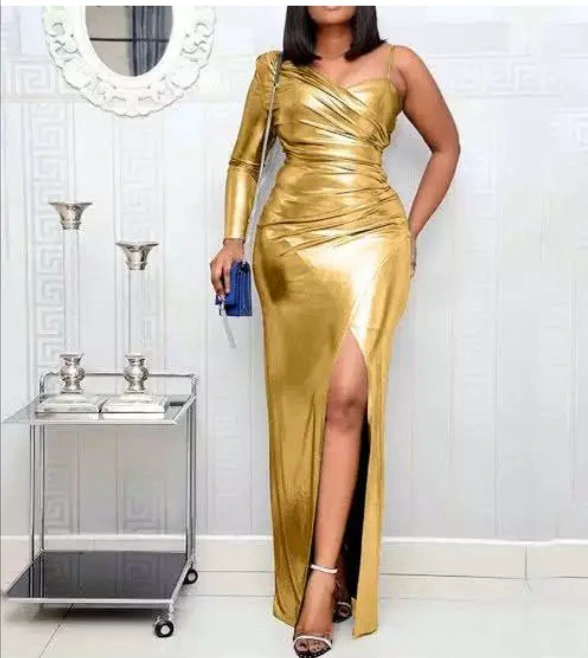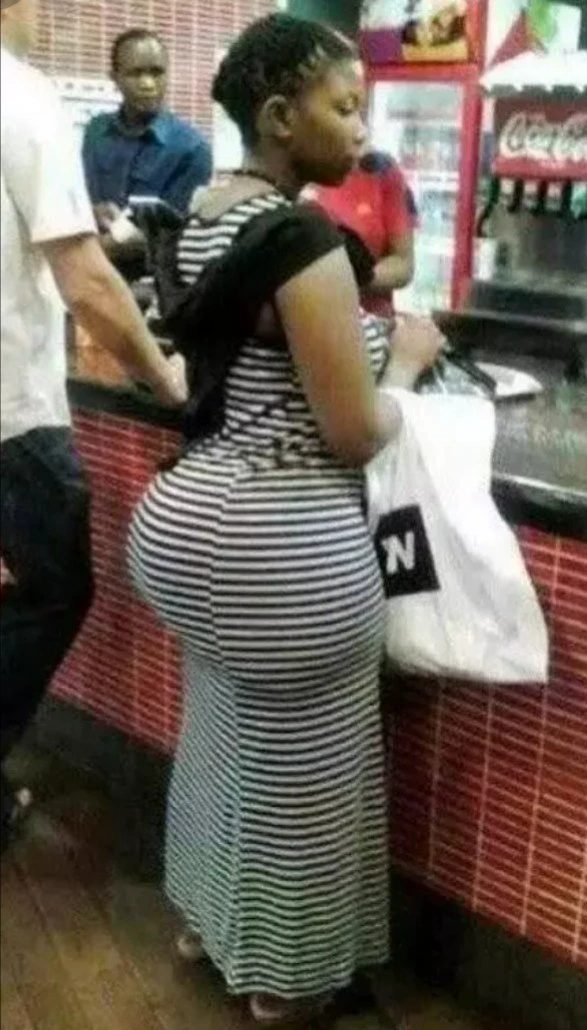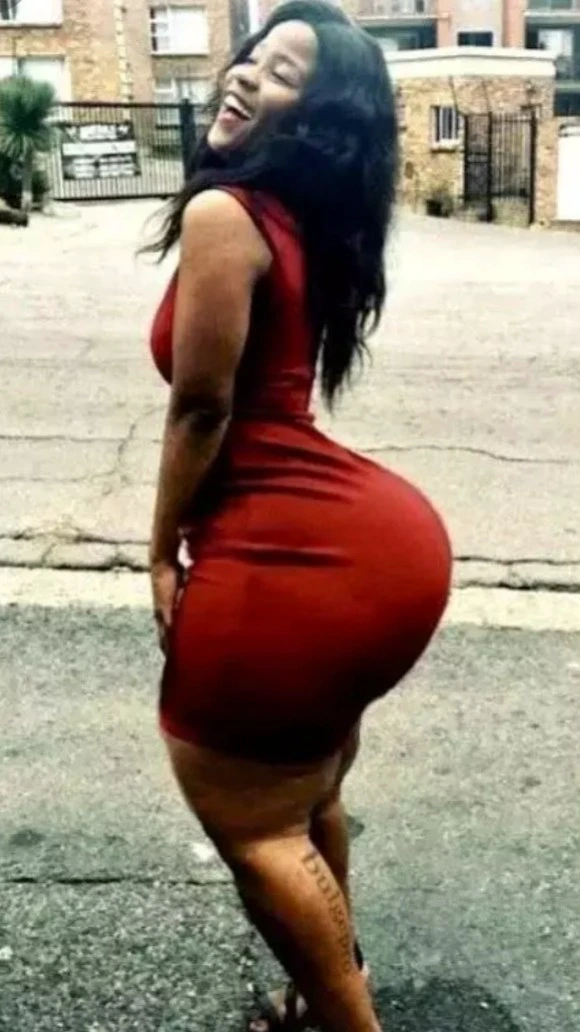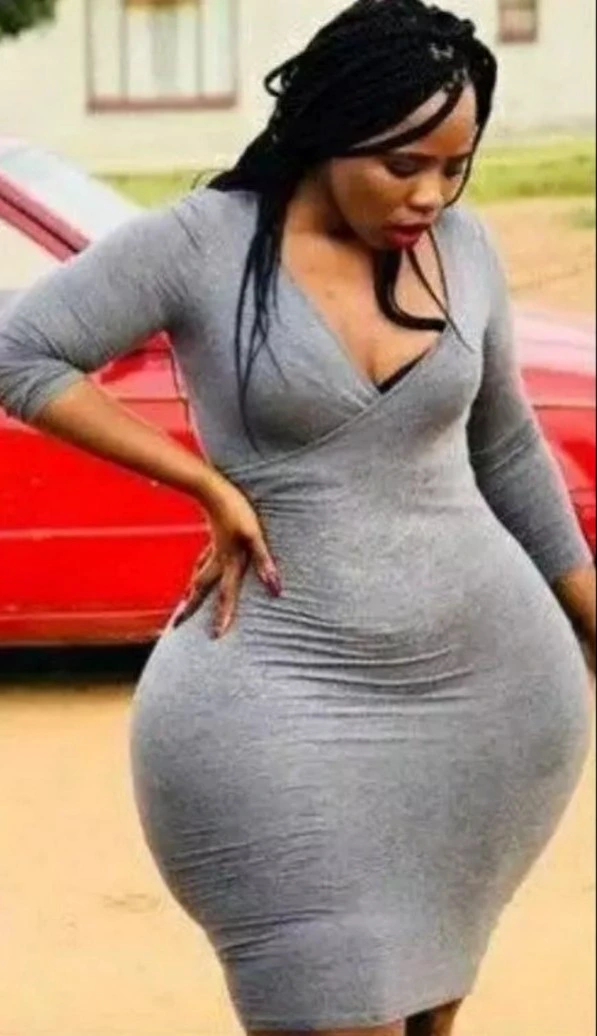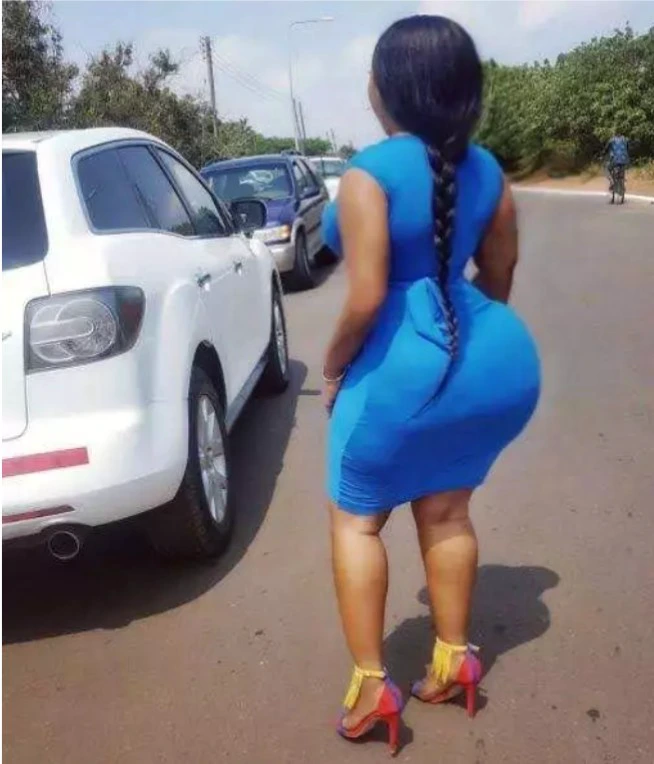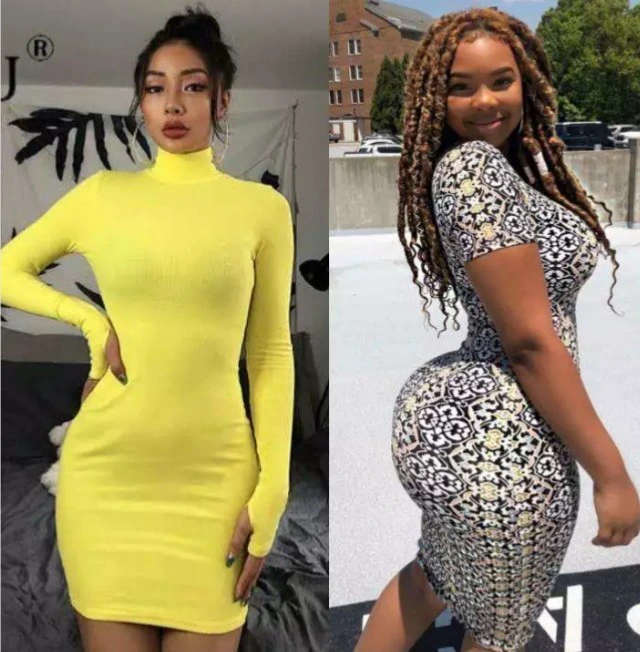 The worst thing that can happen to you as a plus size lady or lady with big hips, is to be ashamed of your body size or feel inferior whenever you are dressed and you find yourself among other ladies with slimmer body, or as they call it slim to fashion. Your body is perfect and can fit into any of these fashion styles. All you have to do is pick from these styles and make your beautiful and sweets, if possible, bigger to fashion.
Please don't forget to share this article to get to others who needs to see this. Also like and drop comments of your view or for any help.