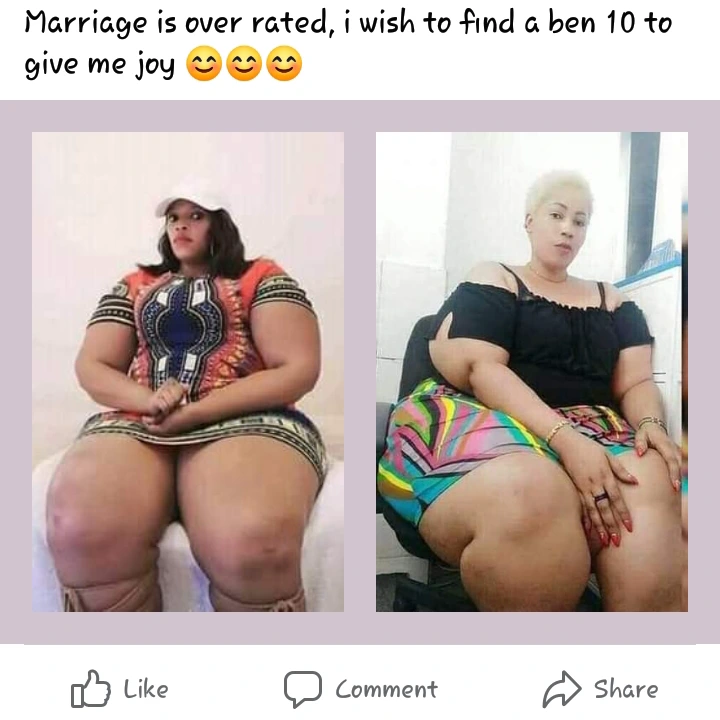 Picture sourced : Facebook screen grab
Facebook was woken up by this lady's post whereby she shared what she wanted to share with the world, which is rather way too confidential but she could not care less.
With facebook and other social media networks being so unsafe these days, one could not tell the difference between fake and real.
It is hard but we tend to sugar coat it by telling ourselves that nobody would lie with their pictures or just by posting something they do not mean.
How many of you would agree to the statement "marriage is over rated"?. A few people would agree and a lot of people would disagree.
But this young facebook lady shared on her facebook page saying that it is indeed over rated and she would rather have a ben 10 and have fun with that person.
Her post read :
"Marriage is over rated, I wish to find a ben 10 to give me joy".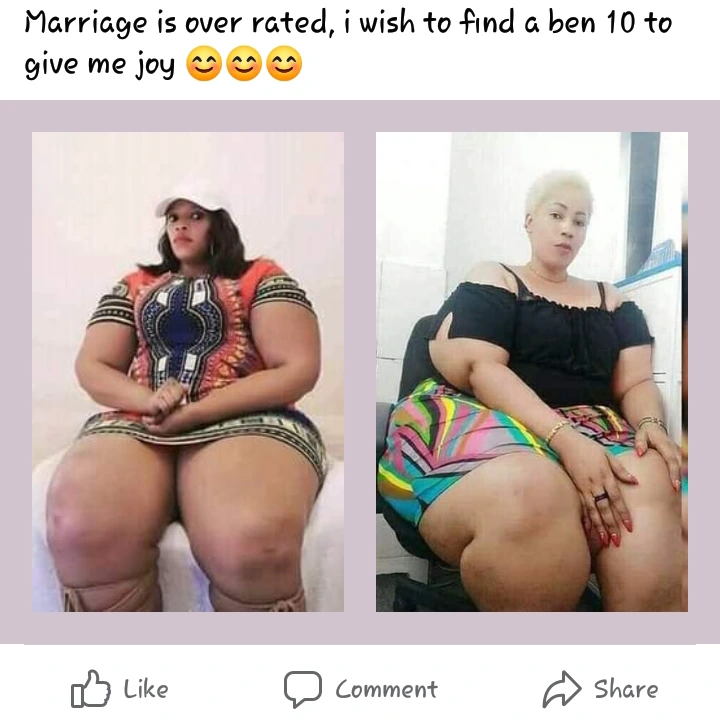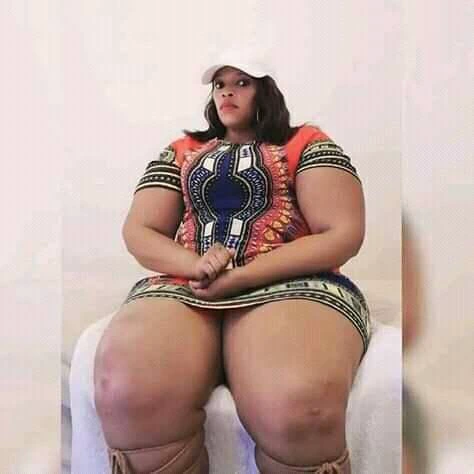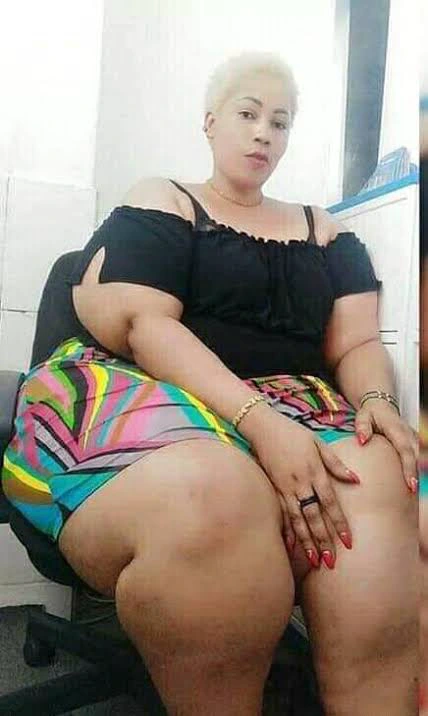 Pictures sourced : Facebook
This young lady even shared two pictures of herself in the post, which she probably wanted people to see her and not worry about it being a human trafficking gang or something.
But the question that many individuals would encounter is that is the statement true?, or she was just saying it for fun.
Share your thoughts on this.