3 Mistakes Both Men And Women Should Not Make While Choosing A Life Partner Except They Want To Live In Chronic Poverty.
Pictures used only for illustrative purposes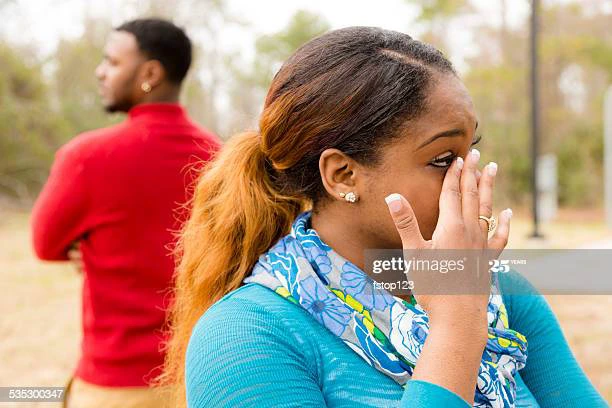 Marriage is ordained by God and instituted by the activities of men. It is written that at a certain age, man shall leave his parents to a total stranger and the two shall become one flesh and blood in marriage.
In the primitive society, measuring a good wife material was determined by the a woman's ability to adjust to a man's poverty, meaning that any woman who does not want to be associated with poverty was not regarded as a good wife material. This perception is still being harboured in the heart of many Africans, but it is actually wrong and unacceptable to subject a woman's worth to poverty adjustment.
When grown to making choices of life partner, no matter how desperate you are, never try to make these three mistakes except you want to remain in Chronic Poverty.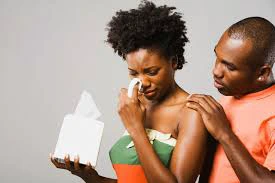 1. If as a man or woman and you are from a poor home, try not to choose a partner from the same poverty line with you, at least choose someone that is a little bit doing well than your own family, choose someone that has at least little more connections than you so that if needs arise in the future, you won't panic. This connections will also help your future kids in terms of admission, job, travel and perhaps finance. Do not marry someone that is as poor as you are, the advice is for both parties, don't do it just because you are desperate, but also have considerations if the person is business oriented and if he or she can turn silver to gold if given the opportunity to do so.
2. Do not be too promiscuous in terms of giving birth and otherwise. This means that you should not be a type of man or woman who gives birth to different people, have reason to be married first before you (carry Belle). This will serve you from being kicked out or being bullied and reproached at all time by man you finally want to settle with. Note that this can also keep you unmarried because no one actually like fairly over used, except you are ready to marry and old grandpa or a type of person you would never have wished to even looked at your legs not even to open and enter.
3. Never wish to impress your new partner by borrowing in secret to fund the relationship or do marriage. It is posited in Philosophy that, "What will be will be." You can't force or place nature. You would end up accumulating a life debts for yourself, better be cautious with the choices you make because the person you are doing this to impress might not need all those things but true love and assurance, nothing is more important in marriage as true love, comfort, peace of mind and joy.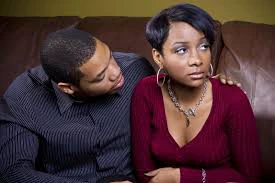 This is the advice for you from a single guy like me, with no experience, but it is better to be on safer side, Kindly share this to help others.