The resurgence in the manufacturing of automobiles has never been so high as it has been in the last 10 years.
We have so many cars being manufactured, with new functionalities been added to it.
As these new cars are manufactured, their prices keeps going high. But then, their is always a willing buyer somewhere wating to own the most expensive car in the world.
One of such people is star footballer, Cristiano Ronaldo.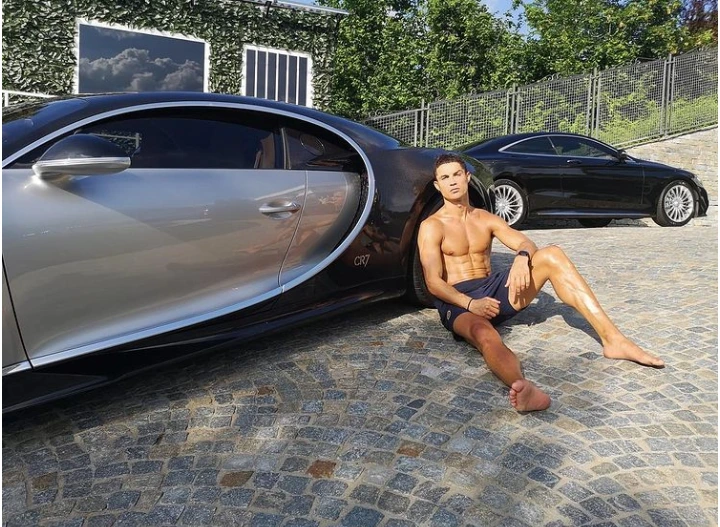 He owns the most most expensive car in the world, known as the Bugatti la Voiture Noire .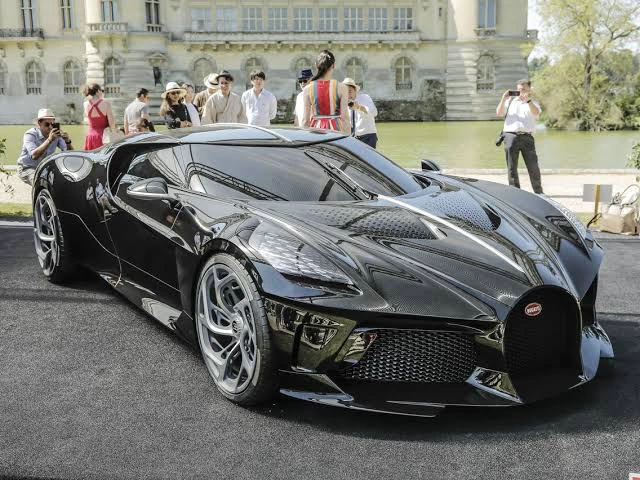 This car is such a beautiful luxury to behold.
It costs $19 million( N7.300 billion)
It uses a quad-turbo w16 8.0 litre engine, with 1,500 hp and 1600 Nm of torque asthe Chiron, Chiron sport and divo.
This car can go up to 380 km per hour, and reaches 60km in 2.4 seconds!