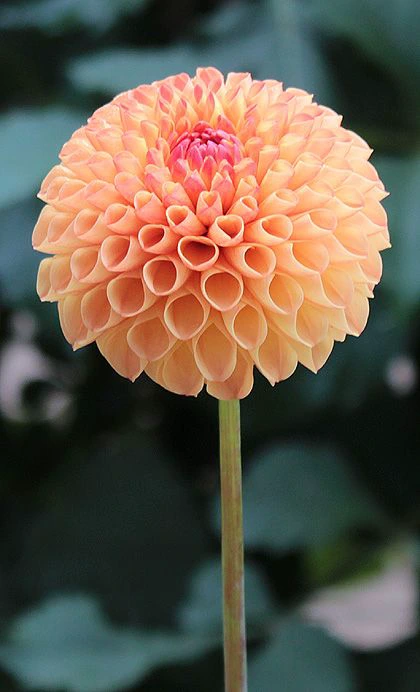 It is in public domain a large population of men are struggling. This is not just financially, but even with their self-esteem, self awareness self love and social interaction.
It is sad for men to be this way when everyone expects of them to be a positive embodiment of the things mentioned above. It even gets worse when it affects their self belief. They find it had to believe in their abilities, talents and the gifts they may be having.
Men really struggle, they have lost it, all they need reinvention, they need to find out where it all began going wrong. Here are three reasons men are struggling today;
1. No father figures.
In our world today, most children are brought up with single mothers or in a family where the father is always absent.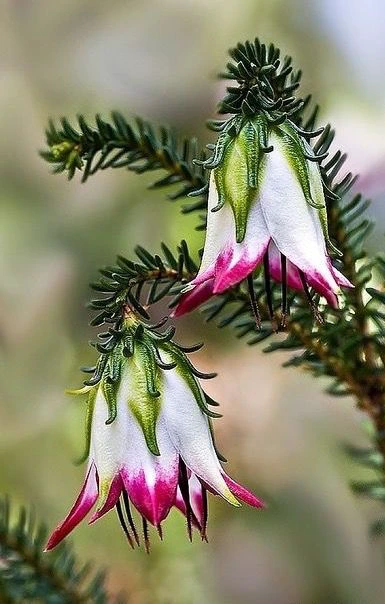 They lack role model, and a person to look up to. They lack a person they can freely talk to and ask questions concerning men alone. They live without a clear road map of manhood, which can only be modelled in the presence of man figure. So their lives become a confusion. It becomes difficult for them to go around some issues they face in life.
All they do is to struggle pulling through their adulthood. It is indeed very difficult being a man in our today's generation.
2. No programs to empower men
Men have been left on their own, to struggle. The are perceived to be a strong gender, so they are expected to be strong and tough.
Unlike their female counterparts who the society has put emphasis on empowering, and help them throughout the journey into adulthood, to they struggle on their own.
It is even made worse especially in this world where fathers are nowhere to be seen. Men need to be mentored and they also need the attention of the society. This is one reason you will find mostly men are the ones into hard drugs and alcohol. It is the only way they think it will alleviate their stress.
3. Empowered female gender
Today's men unlike those of earlier generation, they are dealing with women who have been empowered in all areas of life. Thy are career ladies, they are financially stable and they are enlightened. It makes it difficult for men to deal with them.
This also explains the reasons the number of divorce cases are on the rise everyday. Sometimes most of these ladies frustrate men especially if the man they are married to are not financially stable, well educated and are into inferior career to that of their wife. So the only way to have peace of mind is to walk out of marriage.