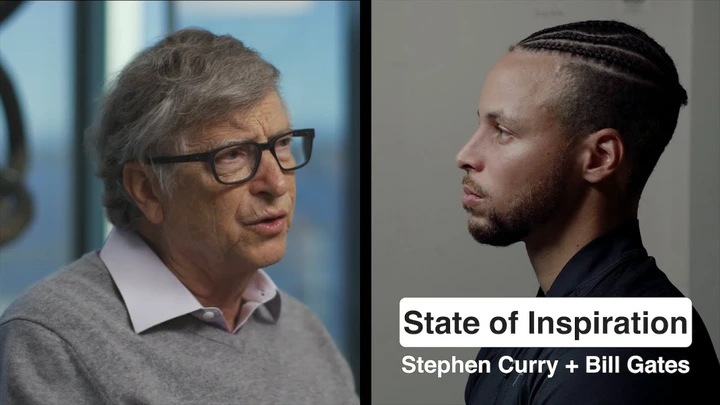 Bill Gates became a billionaire in 1977 at the age of 31 and the richest man in the world at the age of 39 and since then he has been one of the richest in the world. Kind of him, he has given advice to young people to help them get rich and successful, in this article I will be sharing it and I am of the opinion that it will change your life completely (no.7 is my favorite). If you are new to my page, kindly click on the FOLLOW button to get connected with more of my articles. 
Advice one: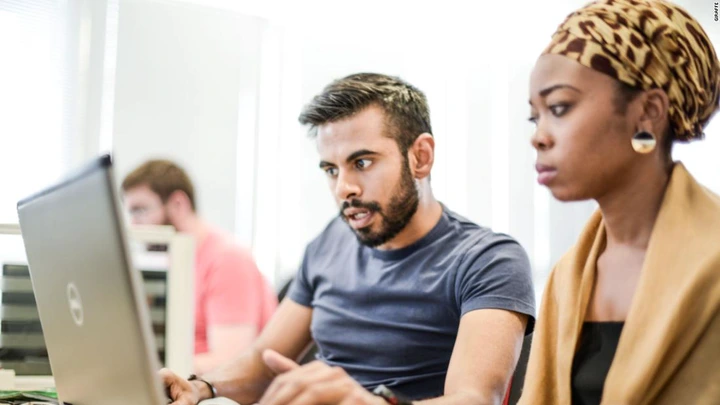 DONT COMPARE YOURSELF WITH ANYONE IN THIS WORLD
When you do this,you are insulting yourself. Abraham Lincoln wrote to the teacher of his child that, it wasn't a simple one though"Teach him that nobody than him, he is bigger than no one.
Unfortunately,many young people live their life comparing themselves to everyone, trying to be everyone which usually leads to unhappiness and failure, you are a unique being who is not designed to be good in everything, your mission is not beat everyone in their games but is to play yours uniquely.
Advice 2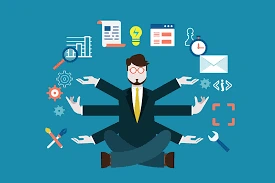 TO WIN BIG, YOU SOMETIMES HAVE TO TAKE BIG RISKS
The best of time of your life is when you are young because you have nothing to loose at that time,so don't take live easy, don't be like everyone, don't just talk about your dreams your dreams, pursue it, GEY OUT AND GET LOST!!!!!
Advice 3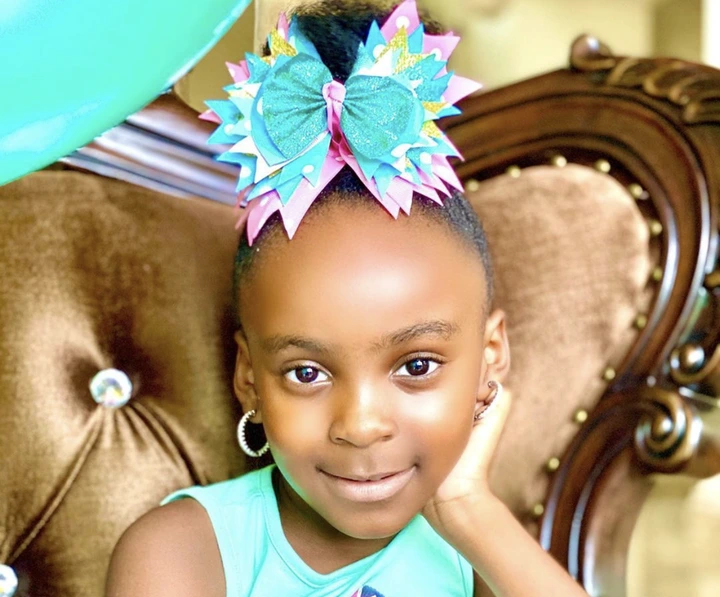 YOUR EXPOSURE FROM A YOUNG AGE TO REALITY IS A SUPER THING
Most people don't understand what life is until they are 40, they live with illusion that live should be easy, the earlier you understand the realities of life the earlier you are closer to your dreams. What are the realities of life? No one, no matter how close can ever help you solve your problem.
You need a coach: Even if you aren't into Athletics, in life you need someone significant to look on for inspiration, advice during the ups and downs.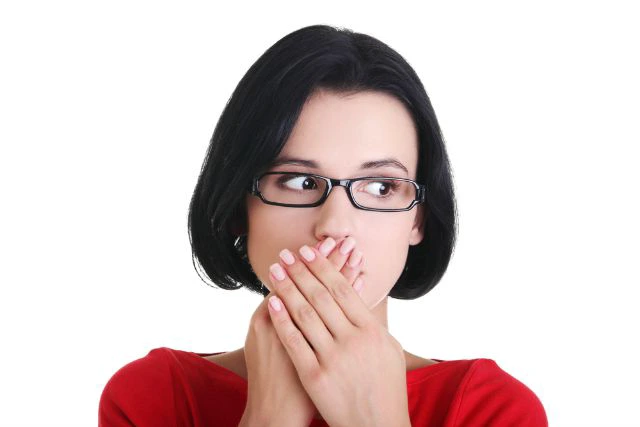 Advice 4
SUCCESS IS A LOUSY TEACHER IT HAS THE ABILITY TO SEDUCE YOU TO THINK YOU CAN'T FAIL
Be humble,never stop learning, Bill Gates says "I spend lots of time reading, he is a voracious reader! The book you read and people you meet from now determines your altitude not only your attitude.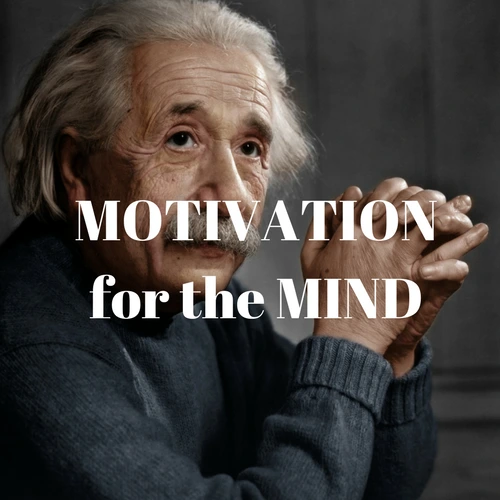 Advice 5
DON'T HATE THE PAIN OF TAKING ACTIONS,"DON'T BE A DREAMER BECAUSE DREAM IS SWEET, DON'T FORGET SWEET THINGS KILL GET OUT AND GET CRAZY"
Advice 6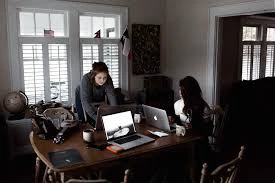 SUCCESS IS DETERMINE BY PARTNERSHIP
Advice 7
YOUR MOST UNHAPPY CUSTOMERS ARE GREATEST SOURCE OF LEARNING.
This is absolutely self explanatory right? It justifies the need for feedback and improvement.